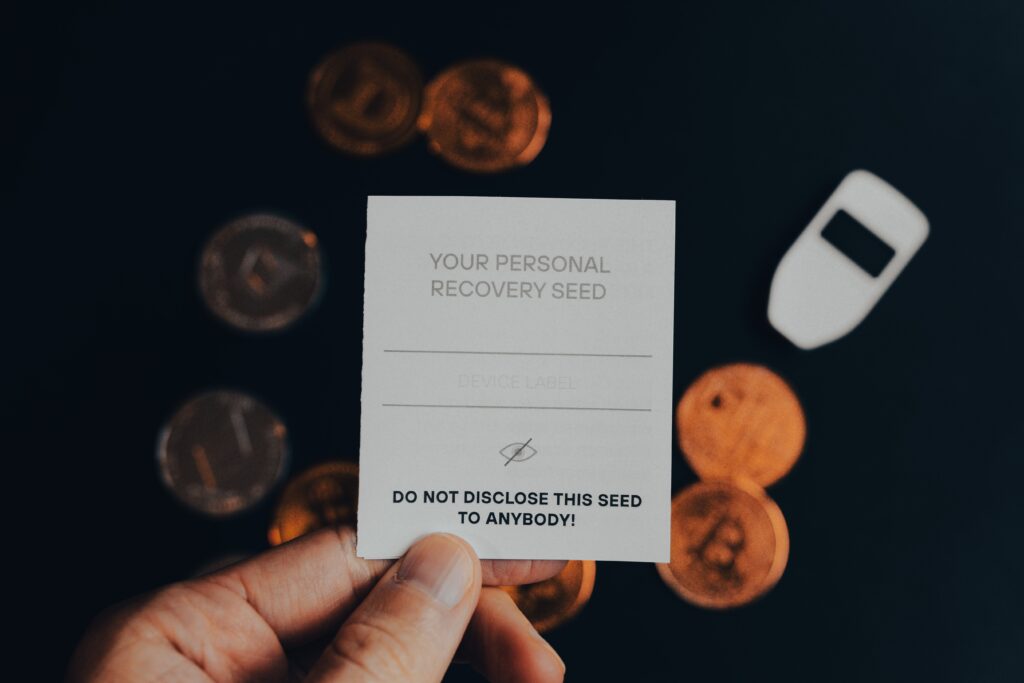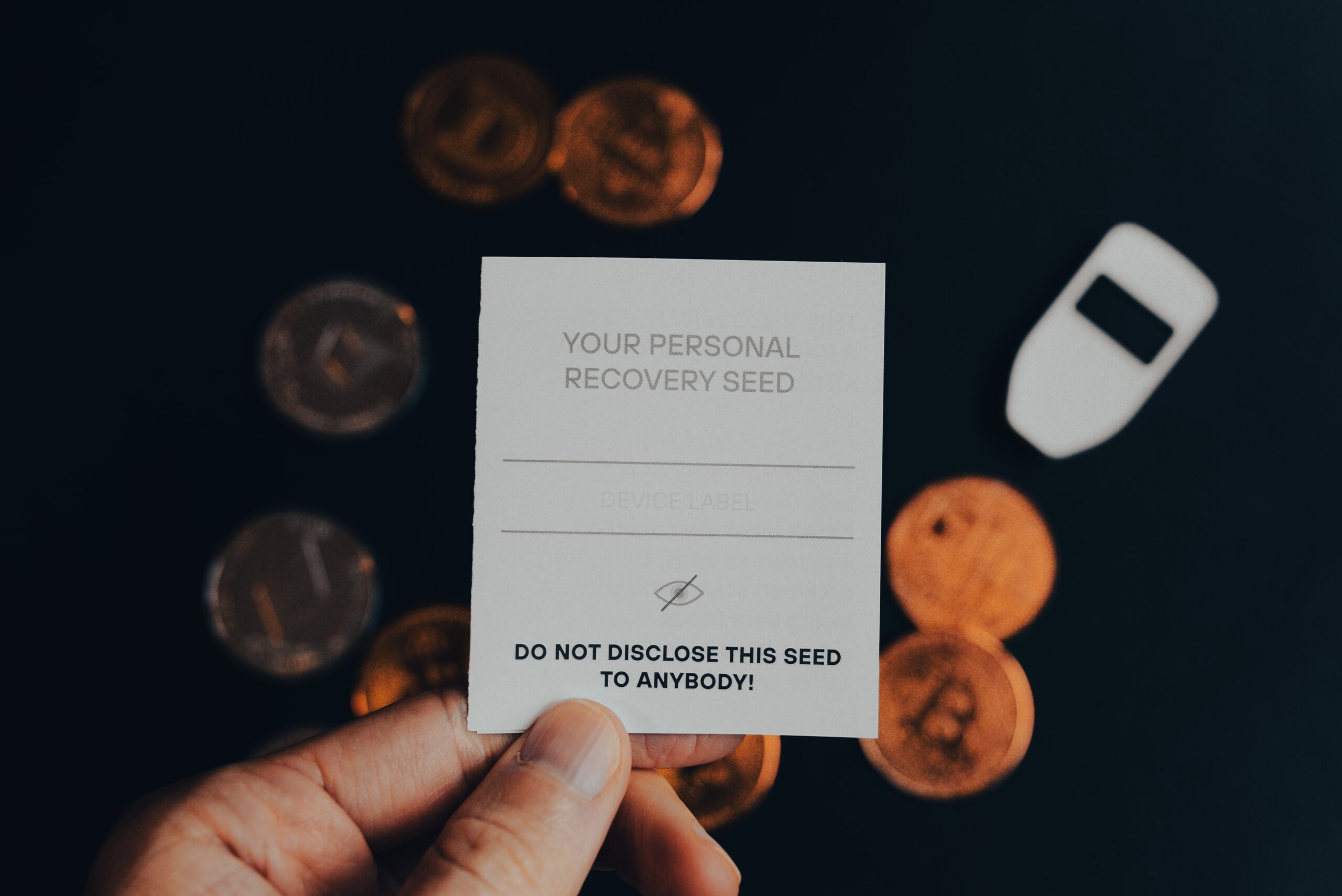 Ellipal is the best cold wallet for crypto in 2023. It is Ellipal's mission to make it easier
...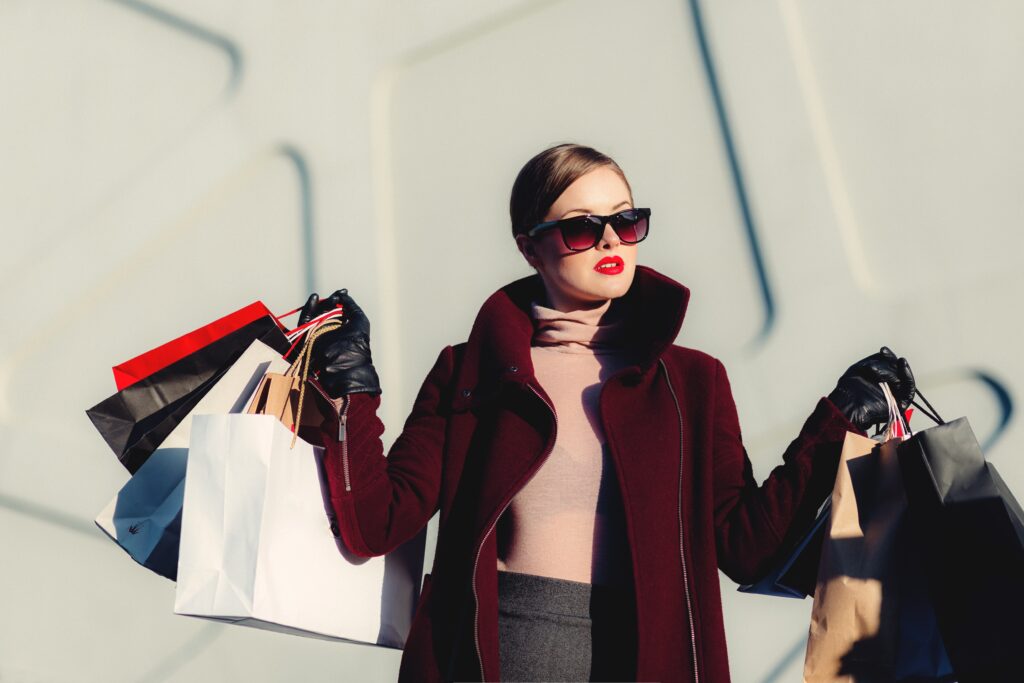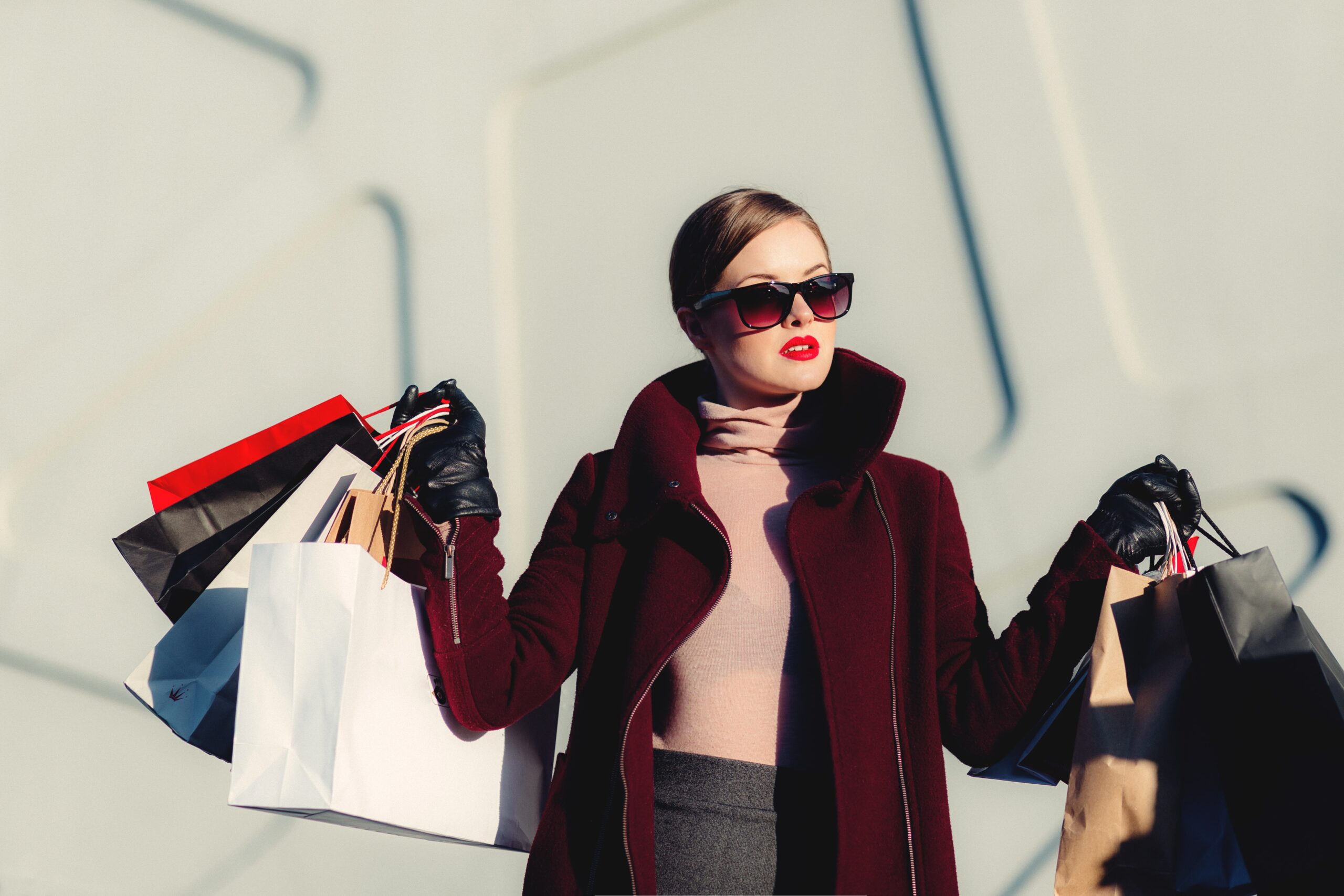 At Upside, They know that saving money can be tough. That's why they've created a simple and easy
...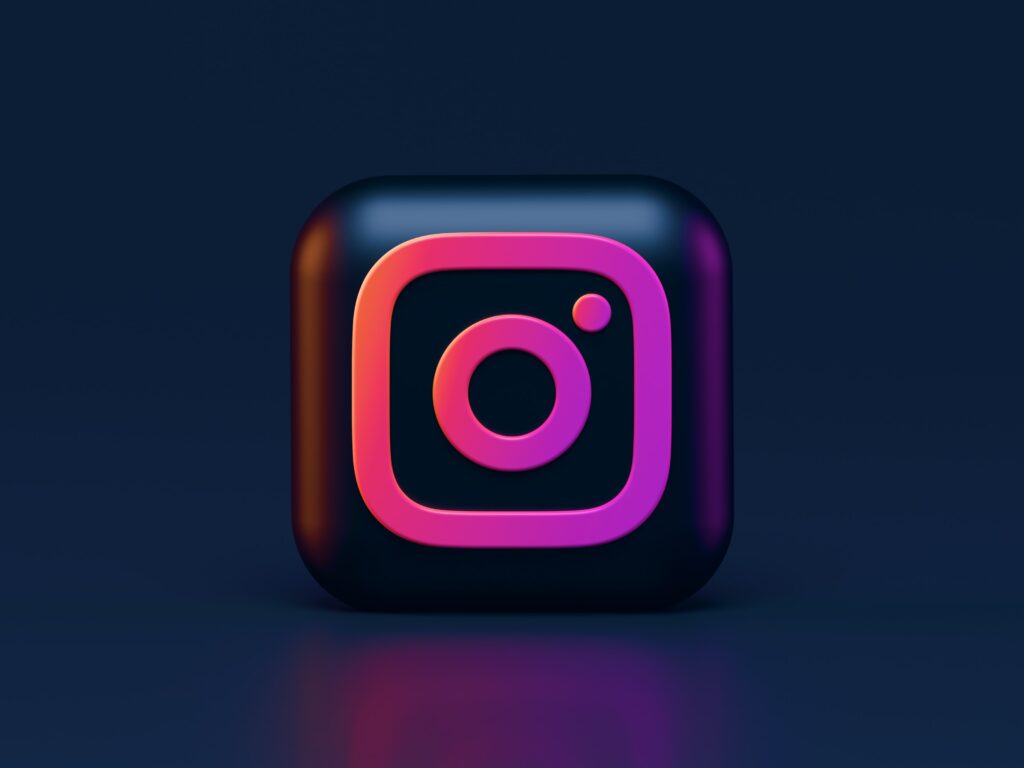 Growing your Instagram following can seem like a daunting task, but it doesn't have to be! By taking
...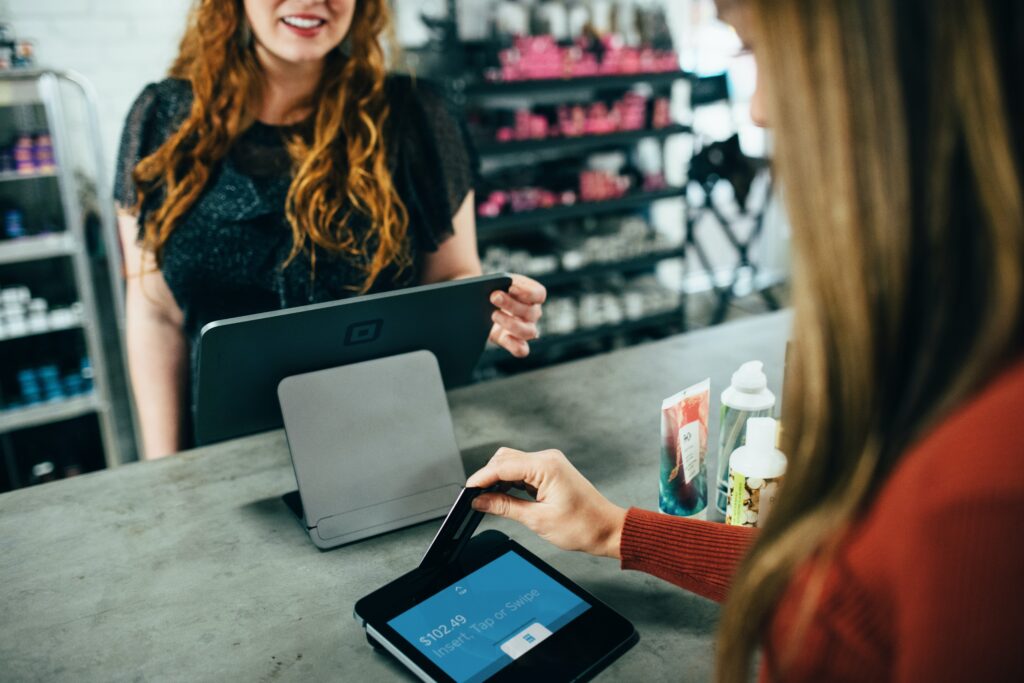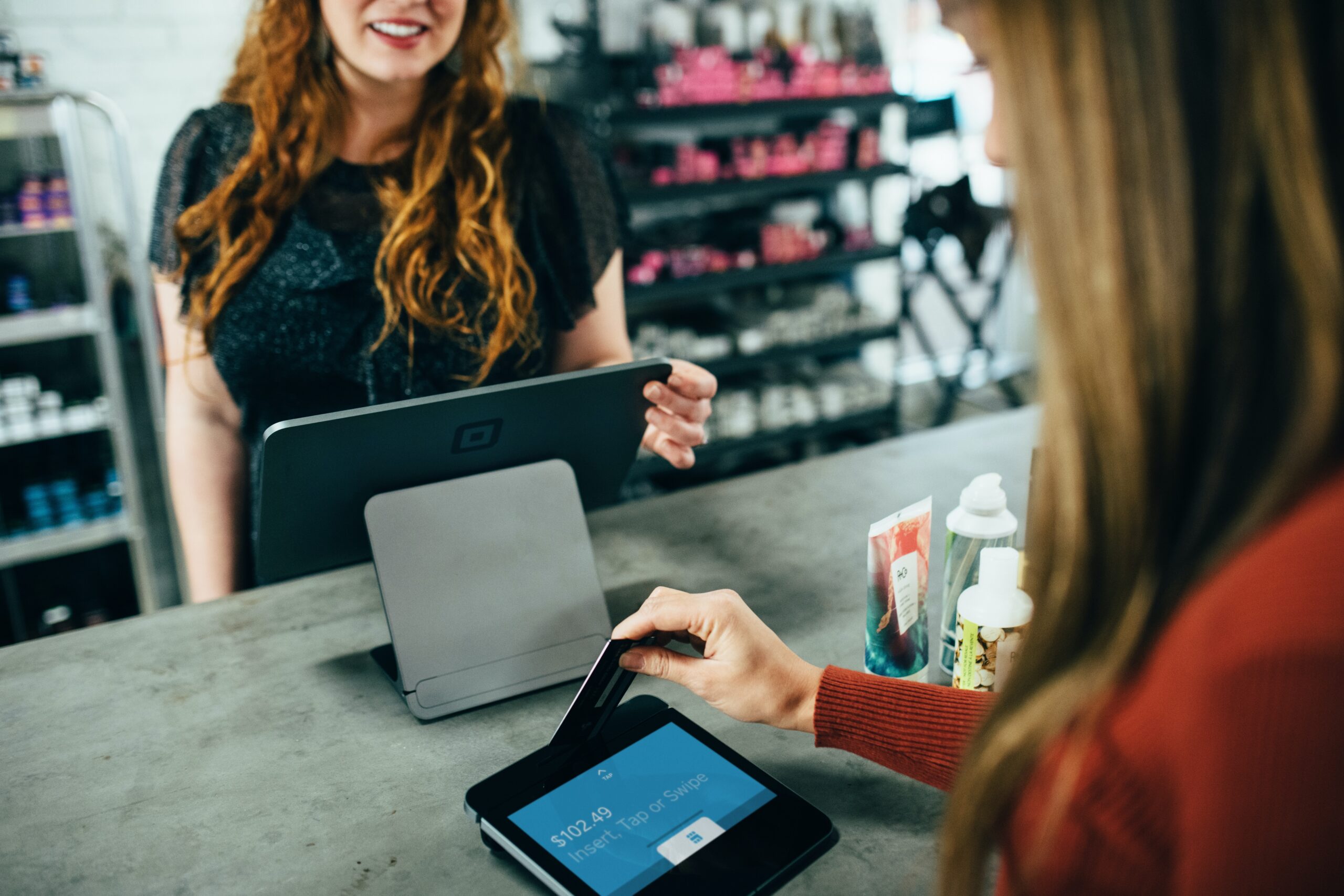 Who doesn't love getting paid to do something they were already going to do? With Upside, you can
...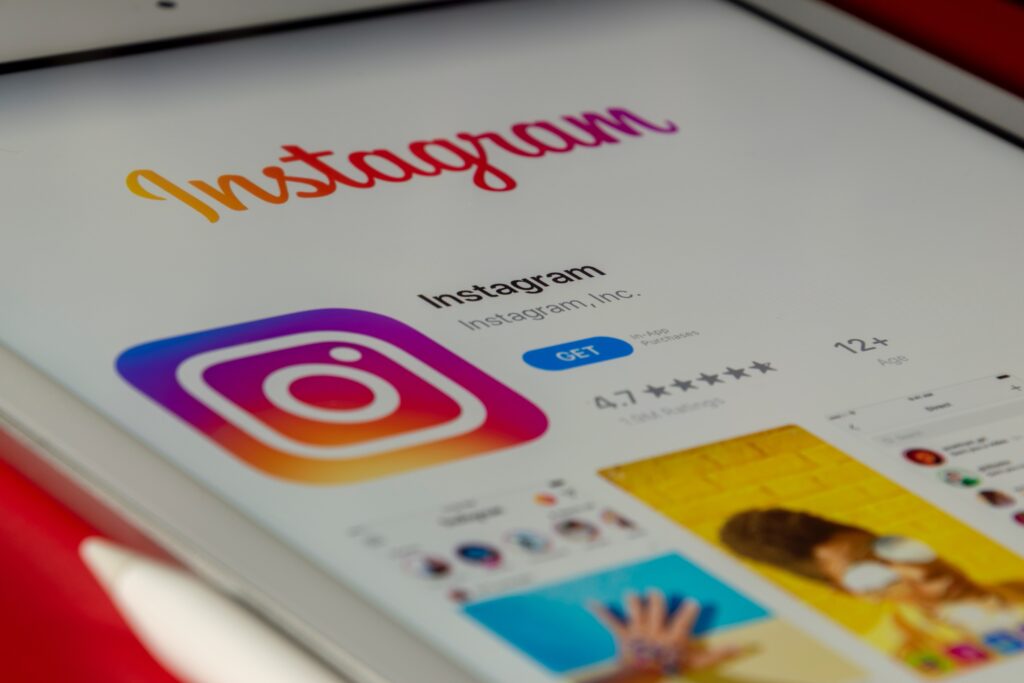 Growing your Instagram following requires strategic effort. If you're looking to Expand your reach and build relationships with
...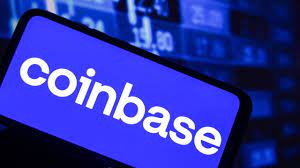 For those of you just getting into the crypto game, you may be asking yourself "where do I
...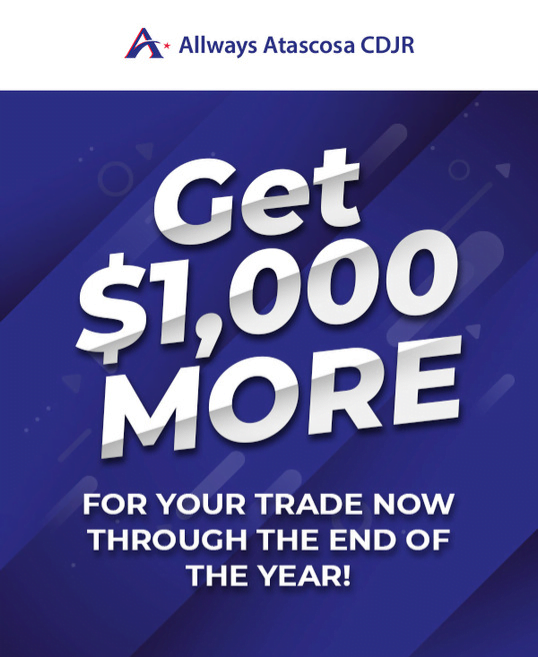 Many people think that graphics are only important for print design, but that couldn't be further from the
...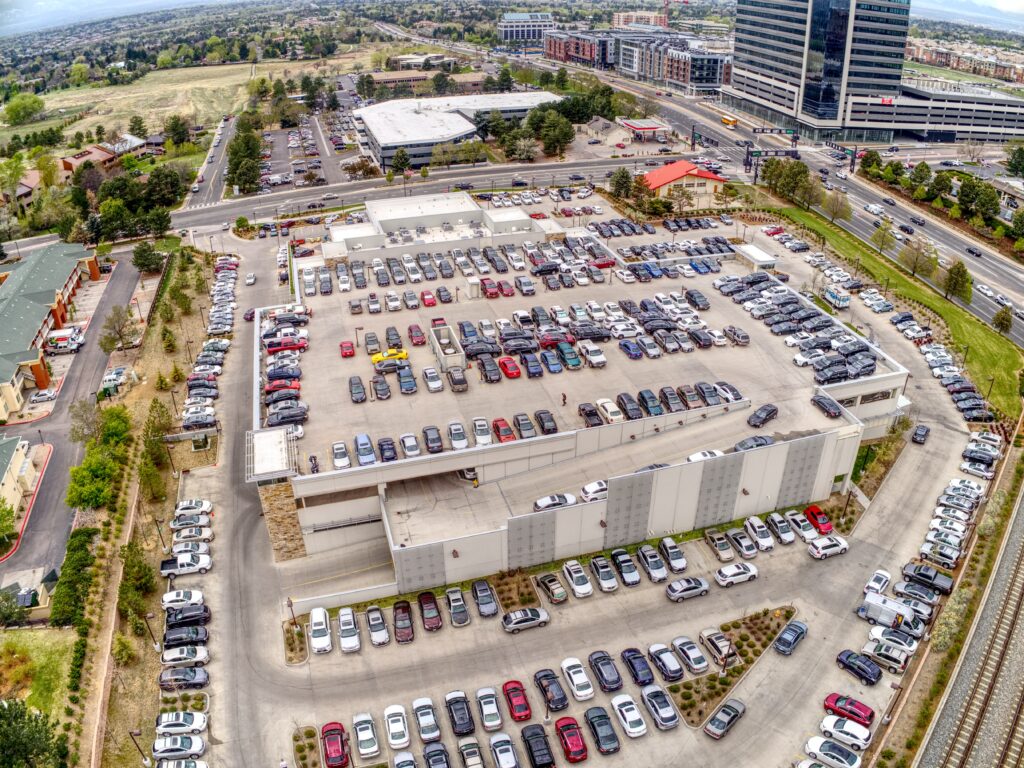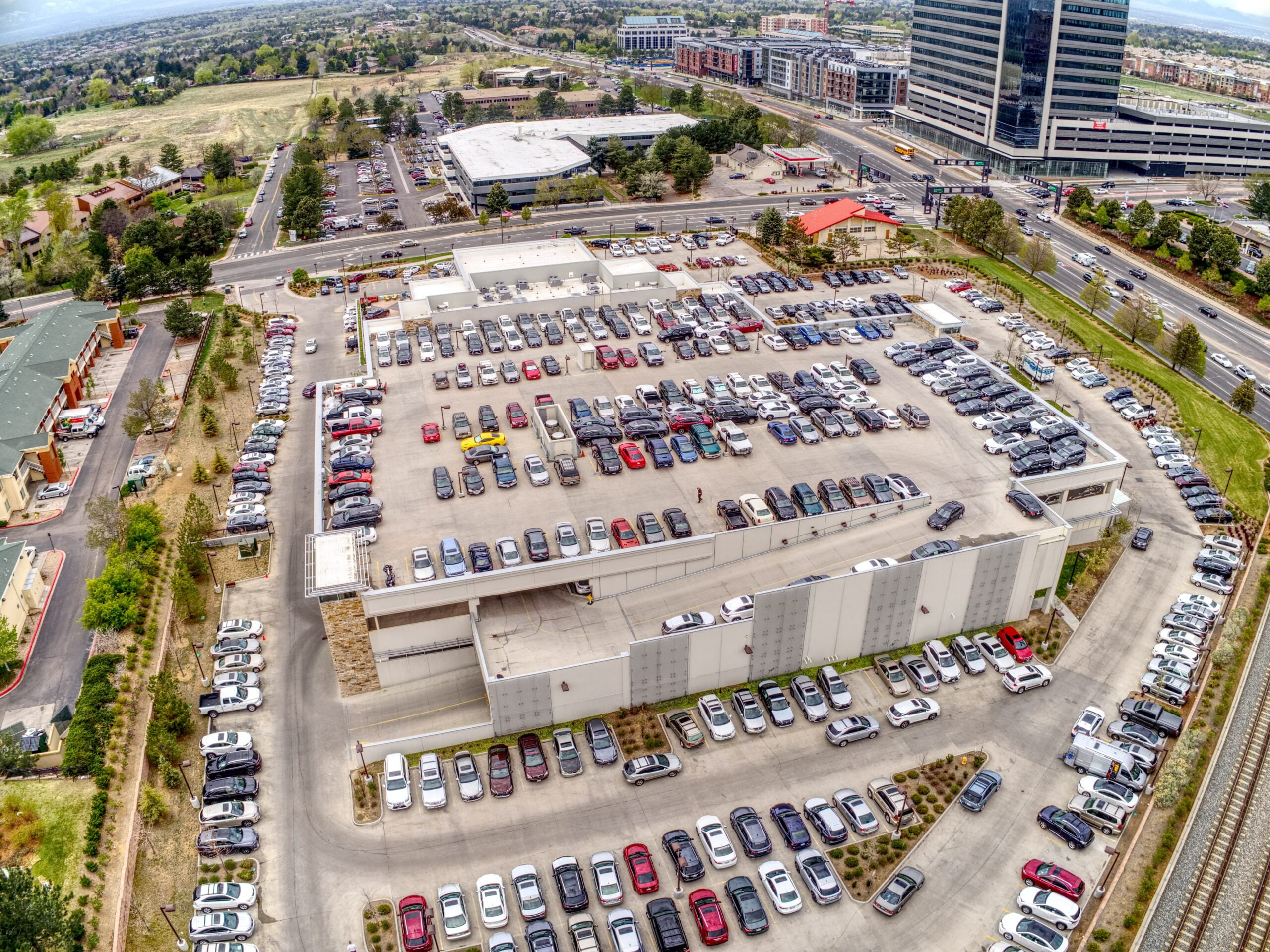 If you're a used car dealership, you're probably feeling the pressure to maximize your profitability. Thanks to disruptions
...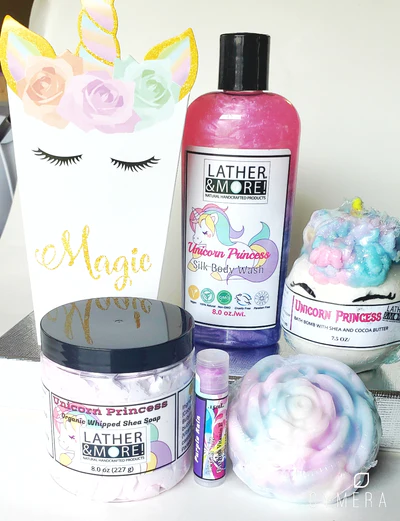 We've all been there. We're in the skincare aisle at the store, looking at row after row of
...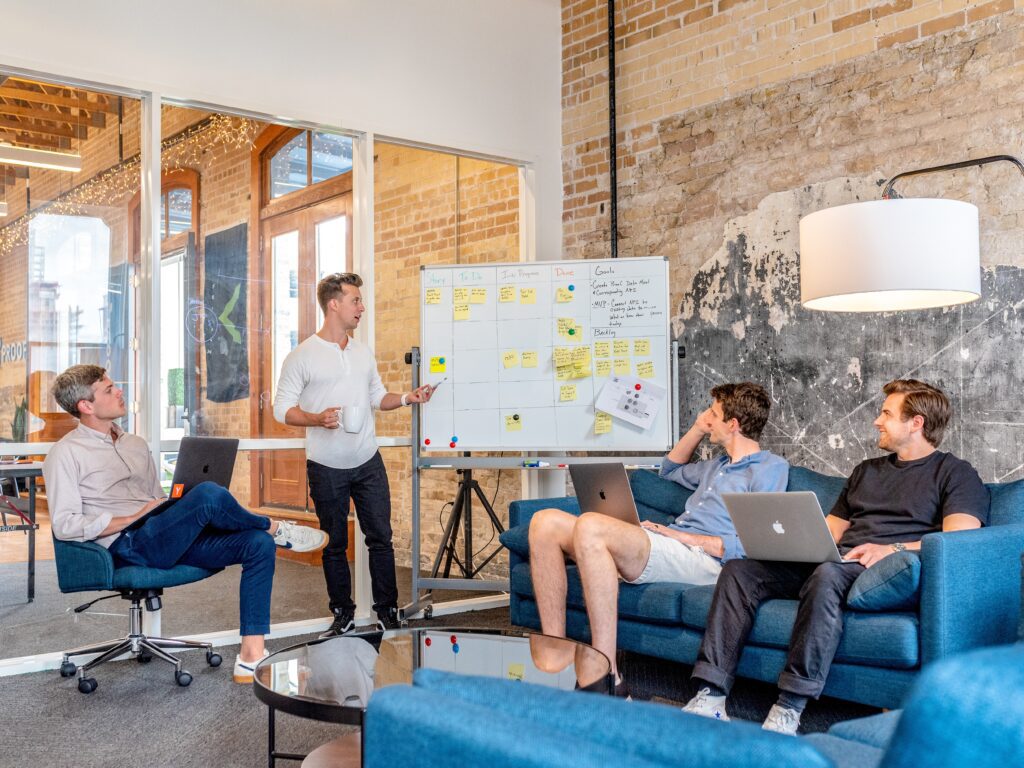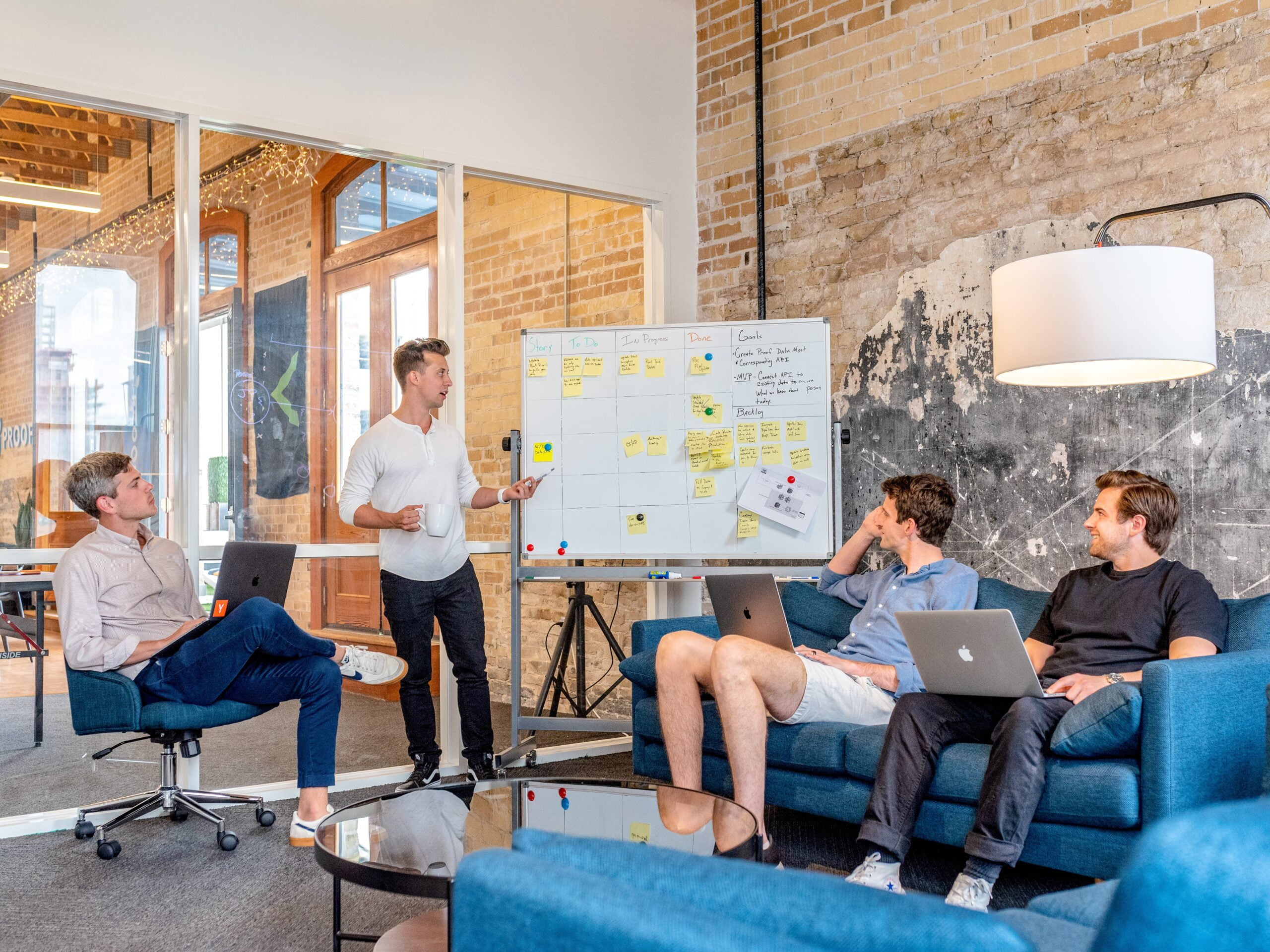 As an Automotive marketer, you're probably always looking for ways to improve your campaigns and make more money.
...