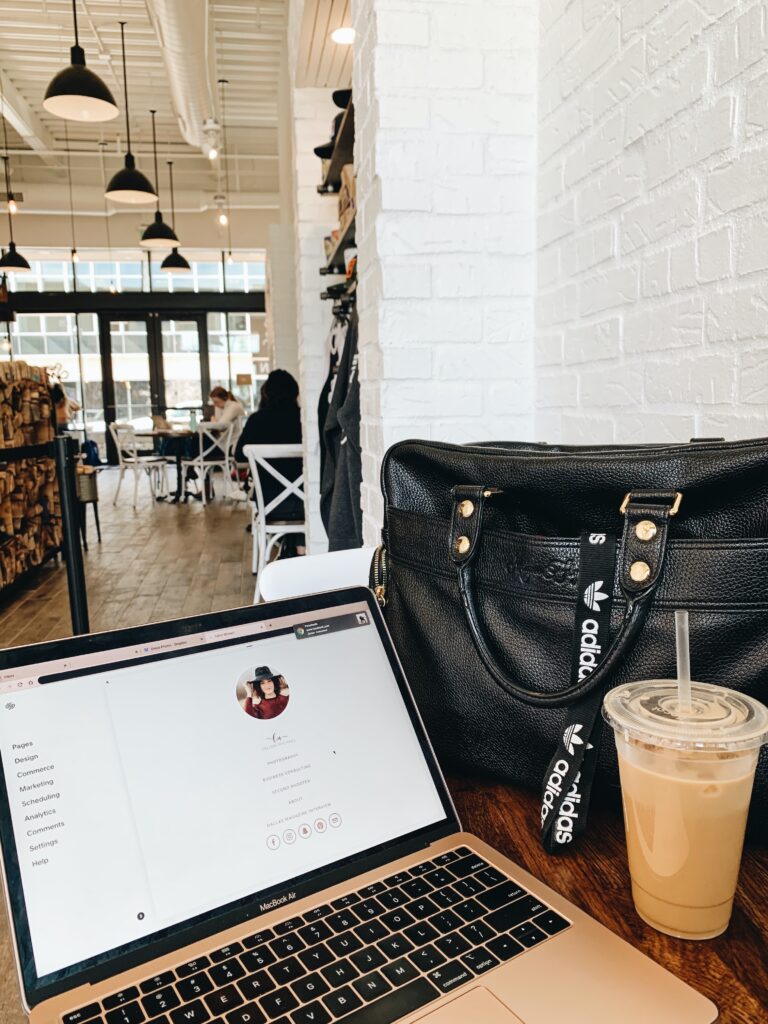 Becoming an entrepreneur is a big step and one that requires commitment, dedication, and hard work. There are
...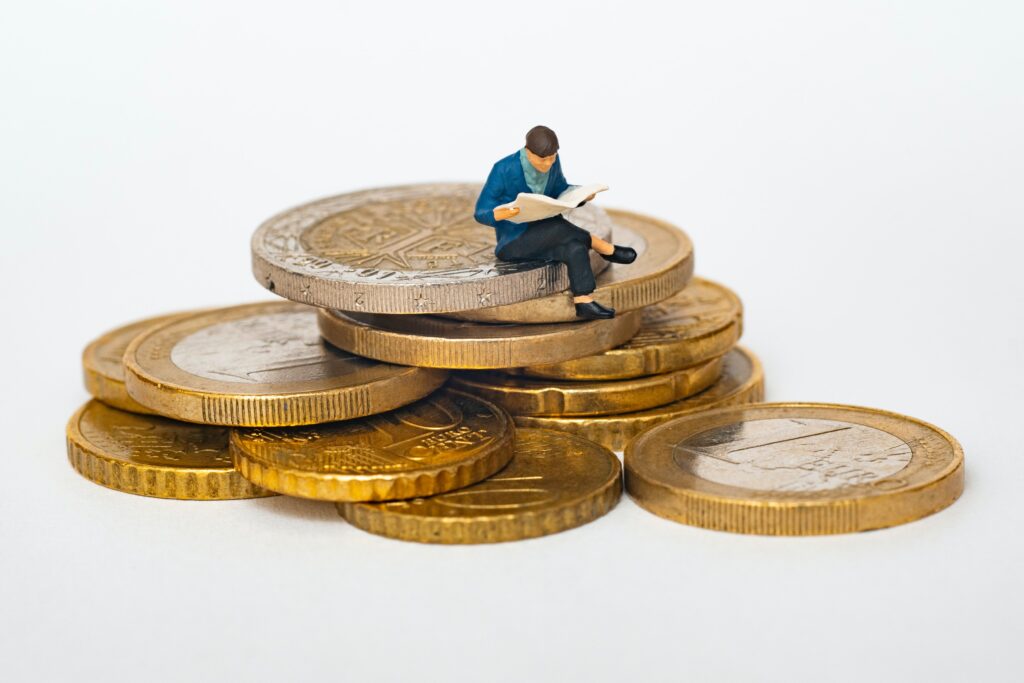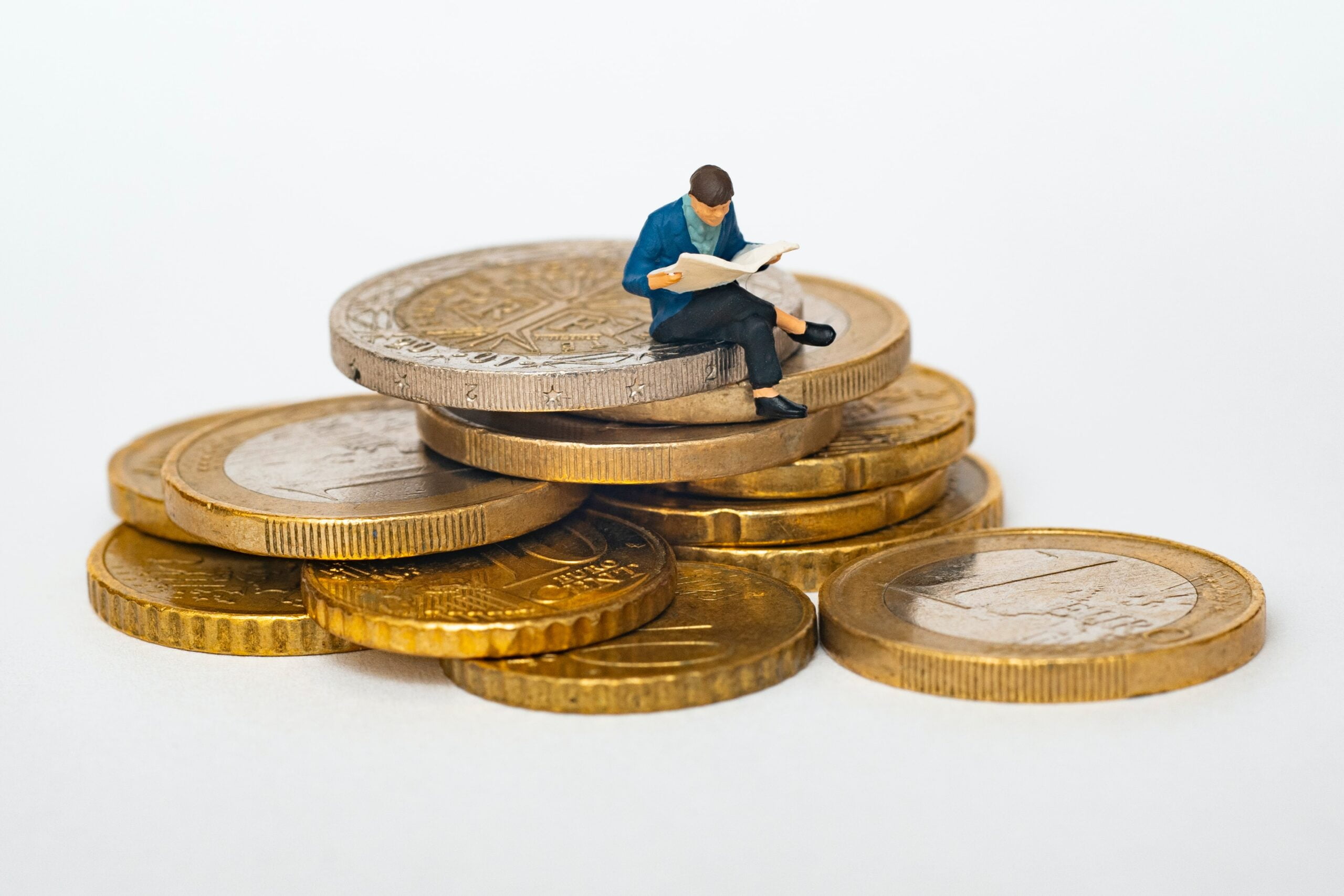 Cryptocurrency is a type of digital money that people can use to buy and sell things online. It's
...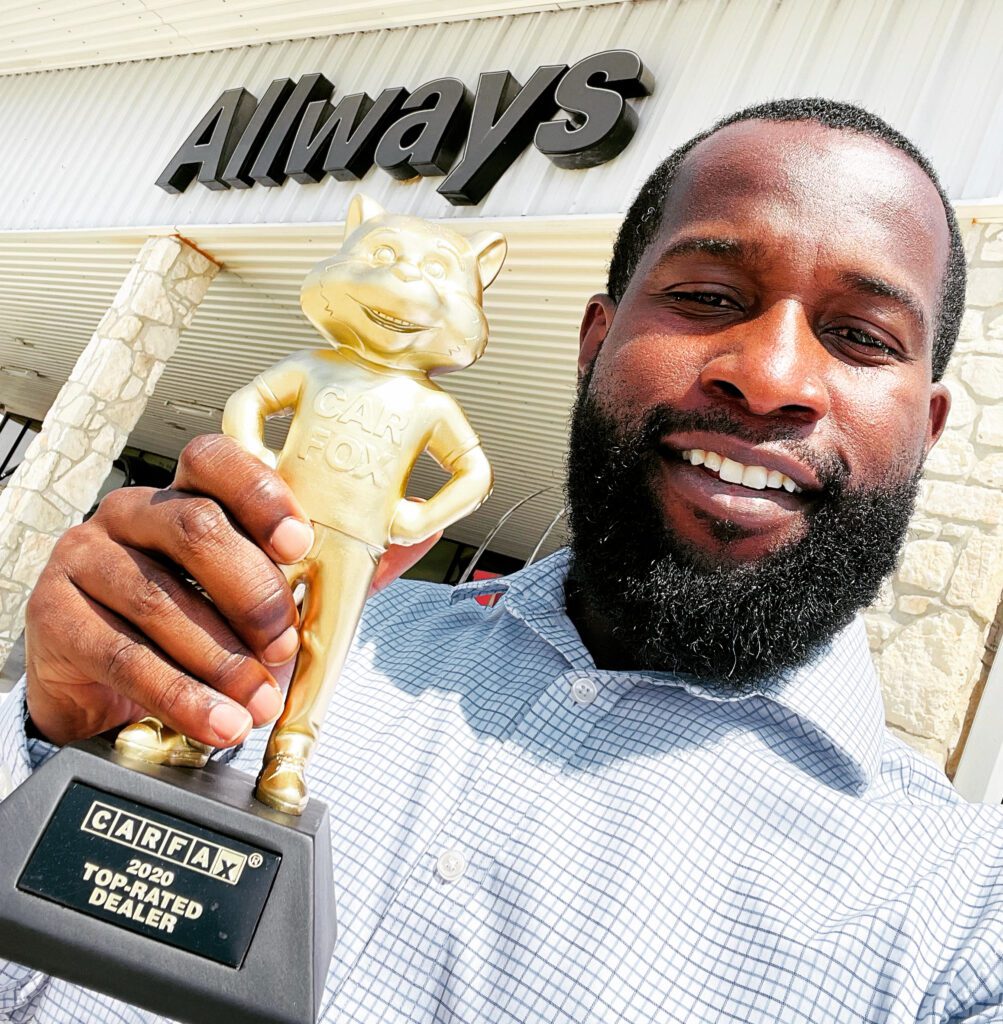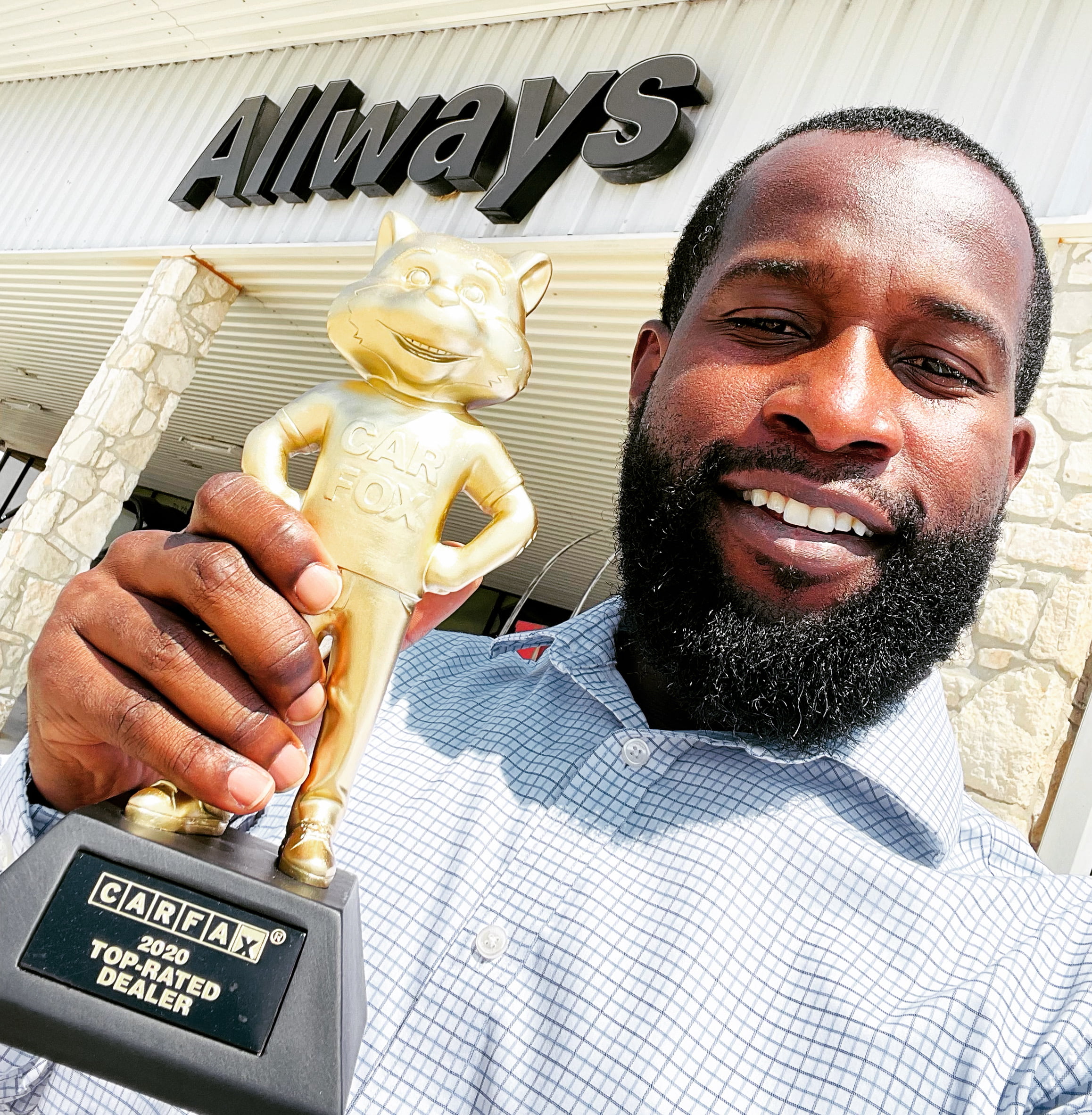 Pleasanton, Texas – Allways Chrysler Dodge Jeep Ram today announced that it has received the honor of being
...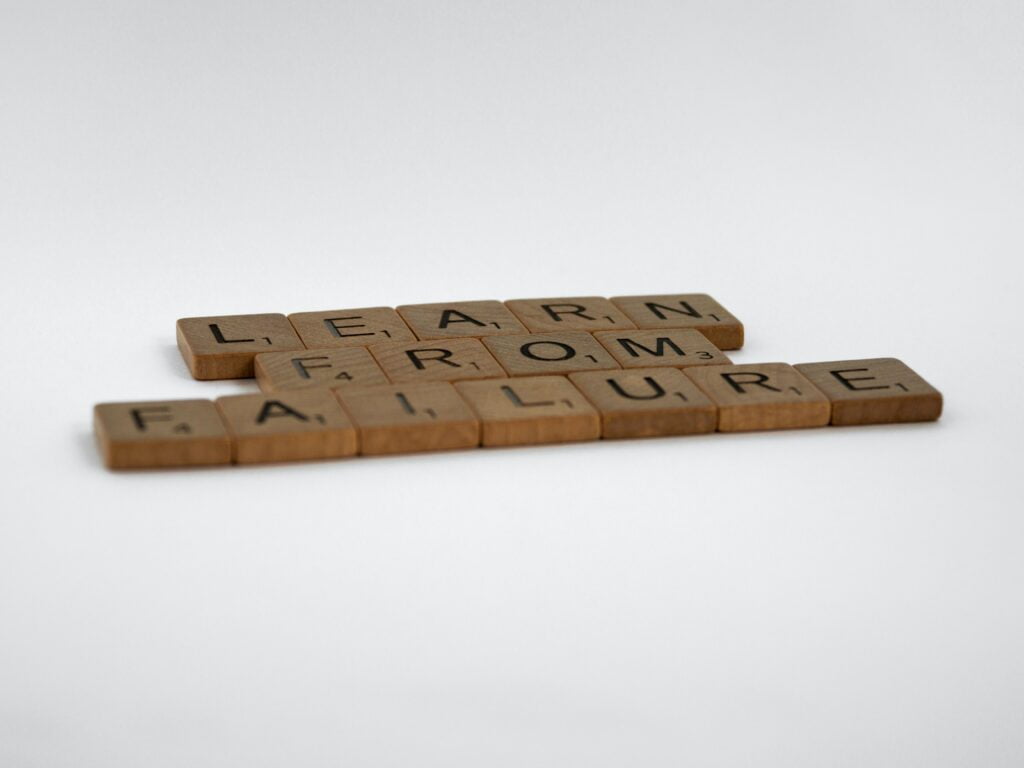 As an entrepreneur, having a strong presence on Instagram can be a game-changer for your business. With over
...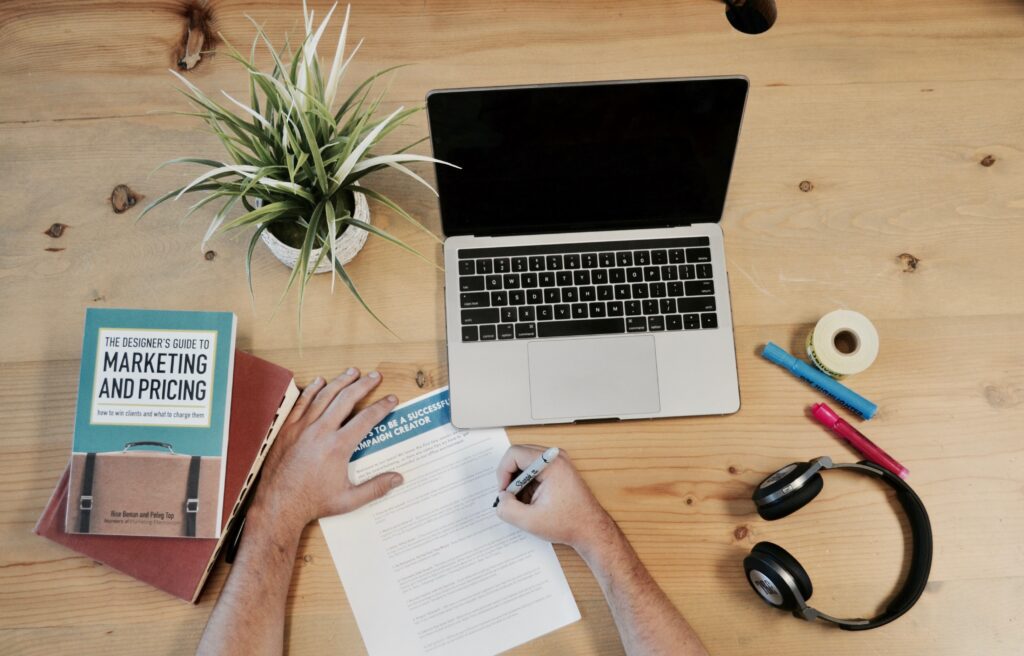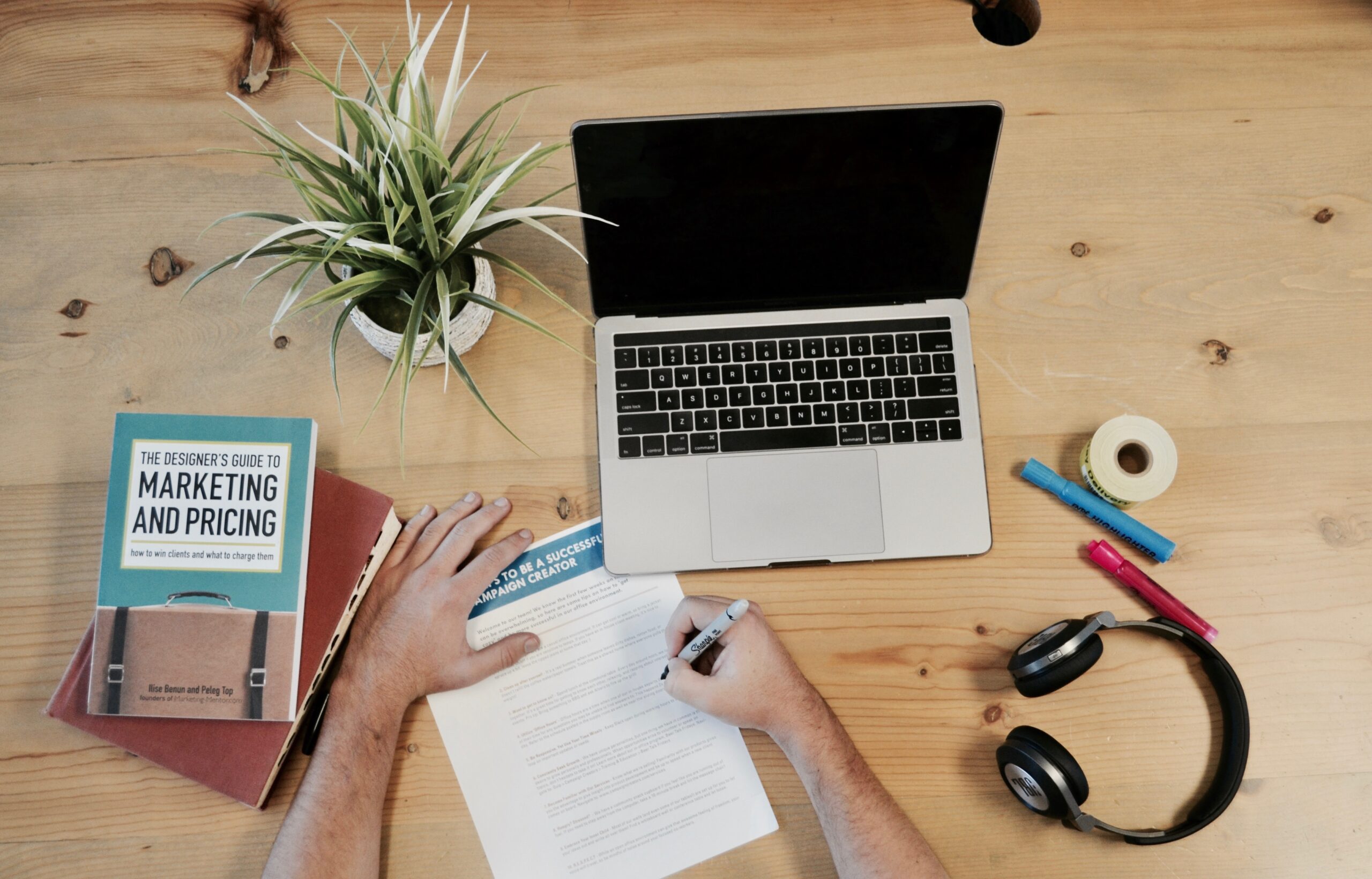 Why Cutting Marketing Budgets in a Tough Market is a Mistake As the market experiences a flux, many
...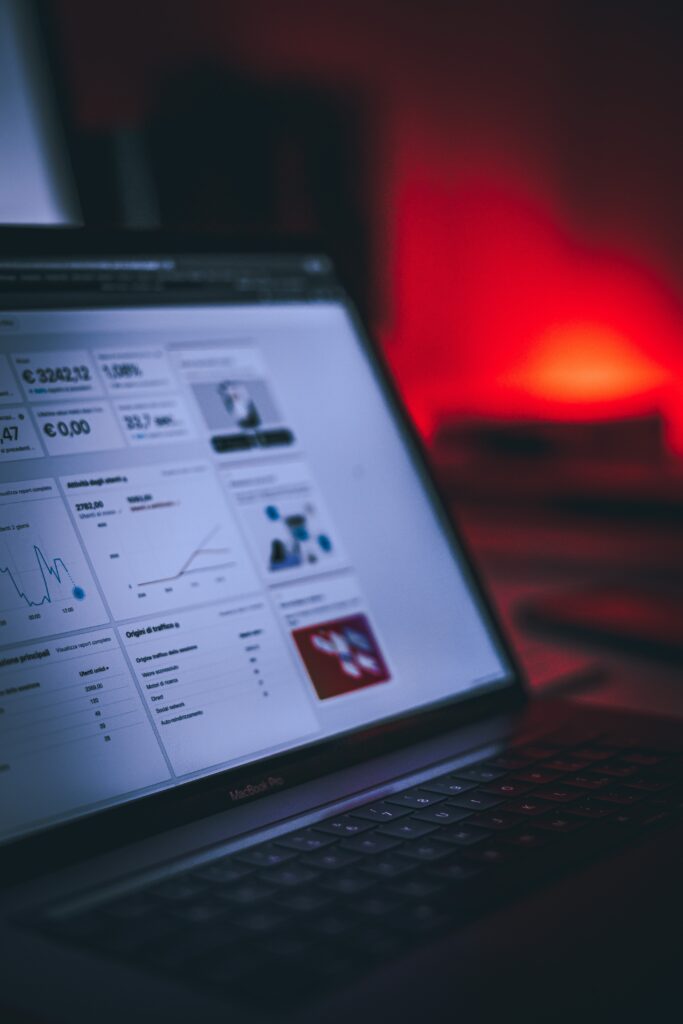 CPM, or cost per thousand impressions, is a term that is commonly used in the world of digital
...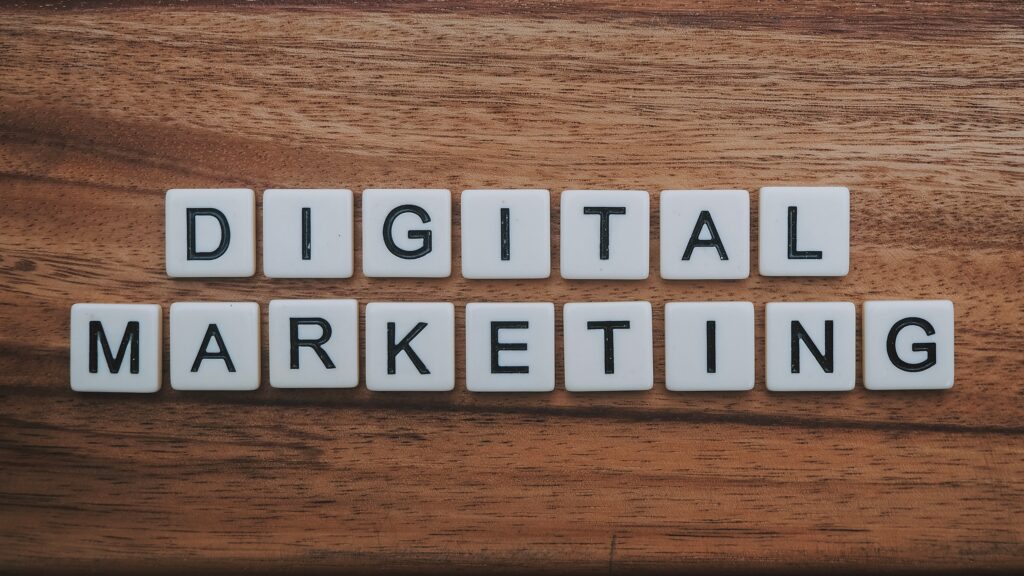 Marketing is the process of identifying, anticipating, and satisfying customer needs and wants through the creation, promotion, and
...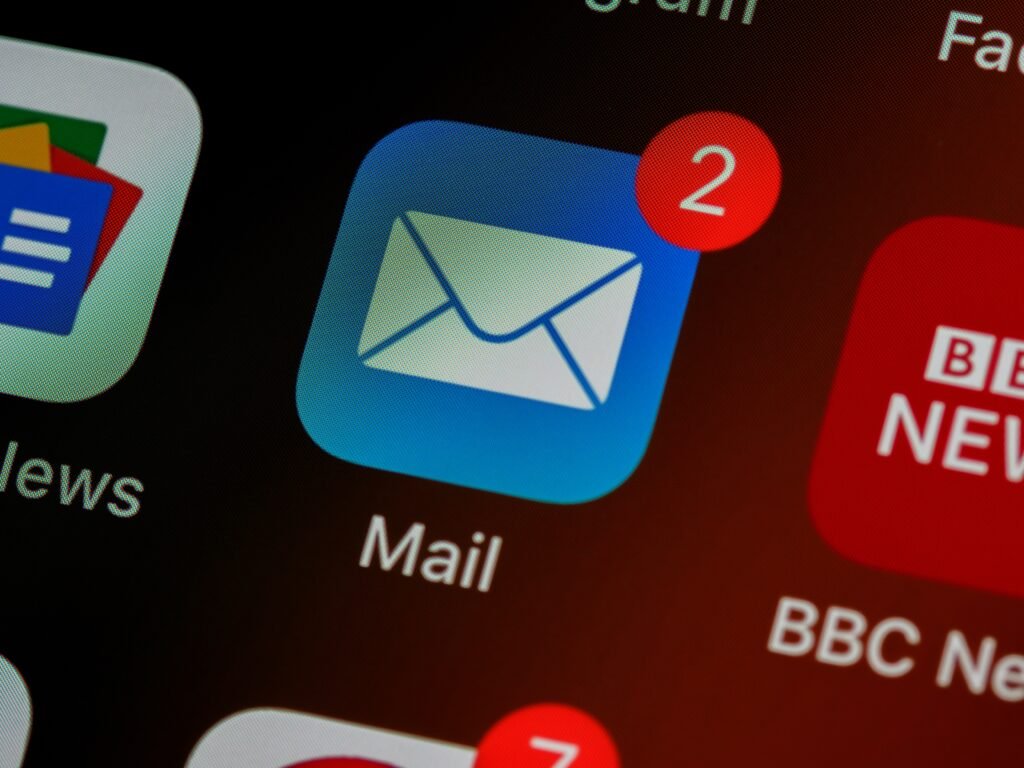 As a small business owner, it's important to stay connected with your customers and keep them informed about
...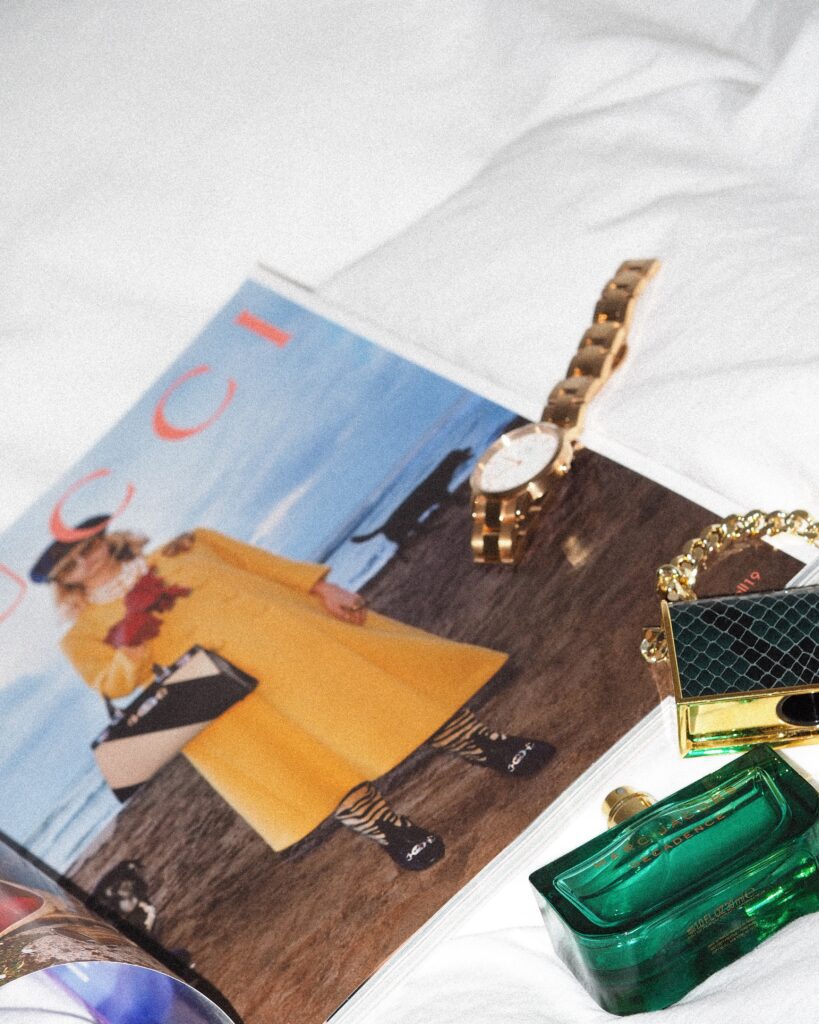 Digital marketing is an essential part of any business's marketing strategy, and it can be especially valuable for
...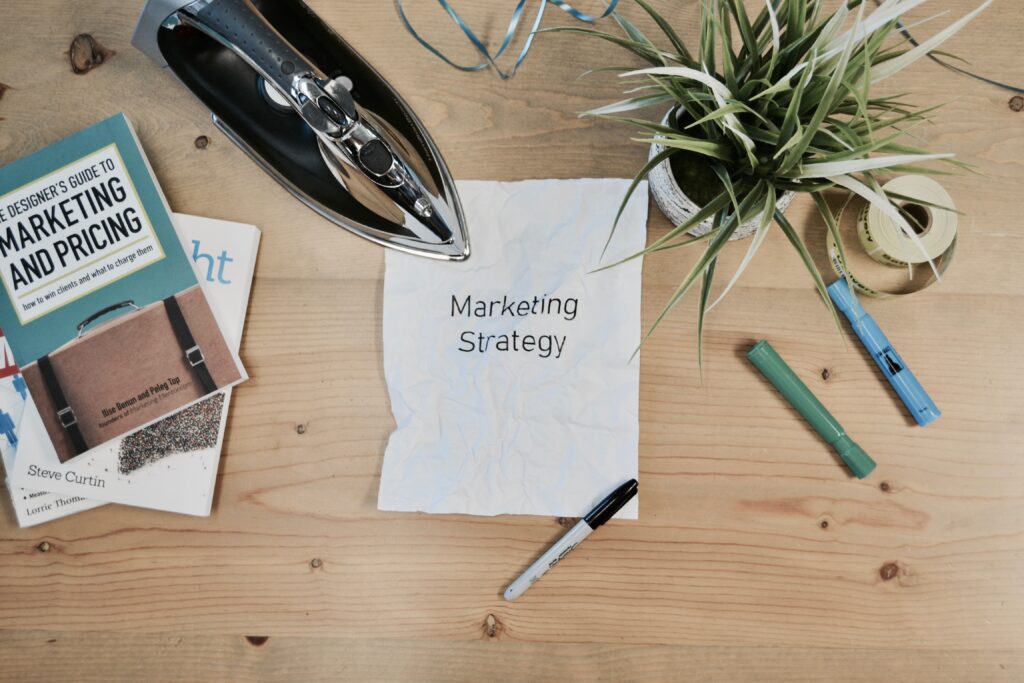 Digital marketing is the process of promoting products and services using digital technologies, such as the internet, social
...