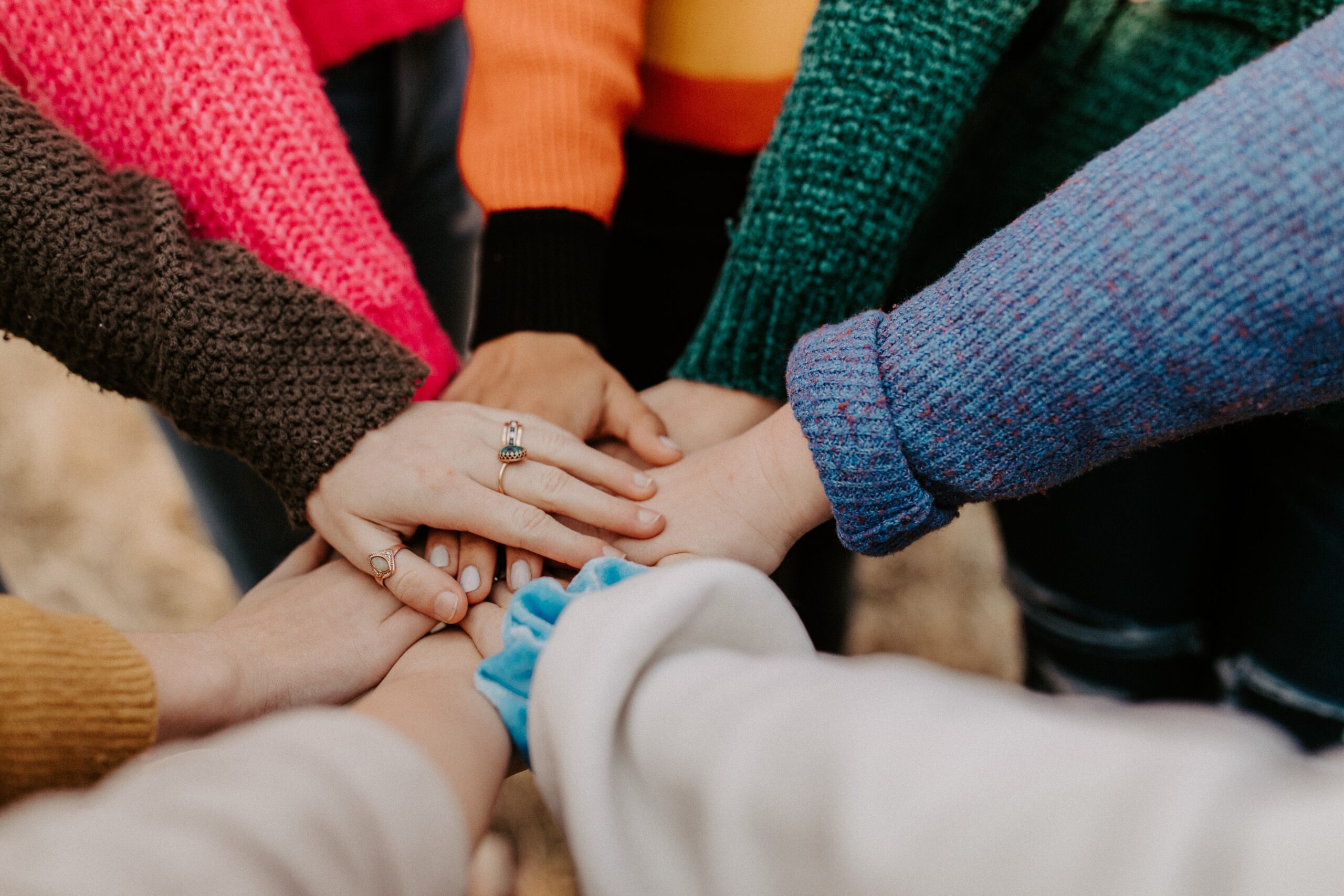 Expert Business Support and Guidance
Owning a business can provide a unique and fulfilling experience. At our company, we value collaboration and strive to support our clients in achieving their goals. Our team of experts is equipped to provide both guidance and practical assistance to help our clients succeed. From advice to resources, we have a range of tools available to support the realization of our clients' dreams. Starting a business can be a challenging and exciting journey, and we are committed to supporting our clients every step of the way.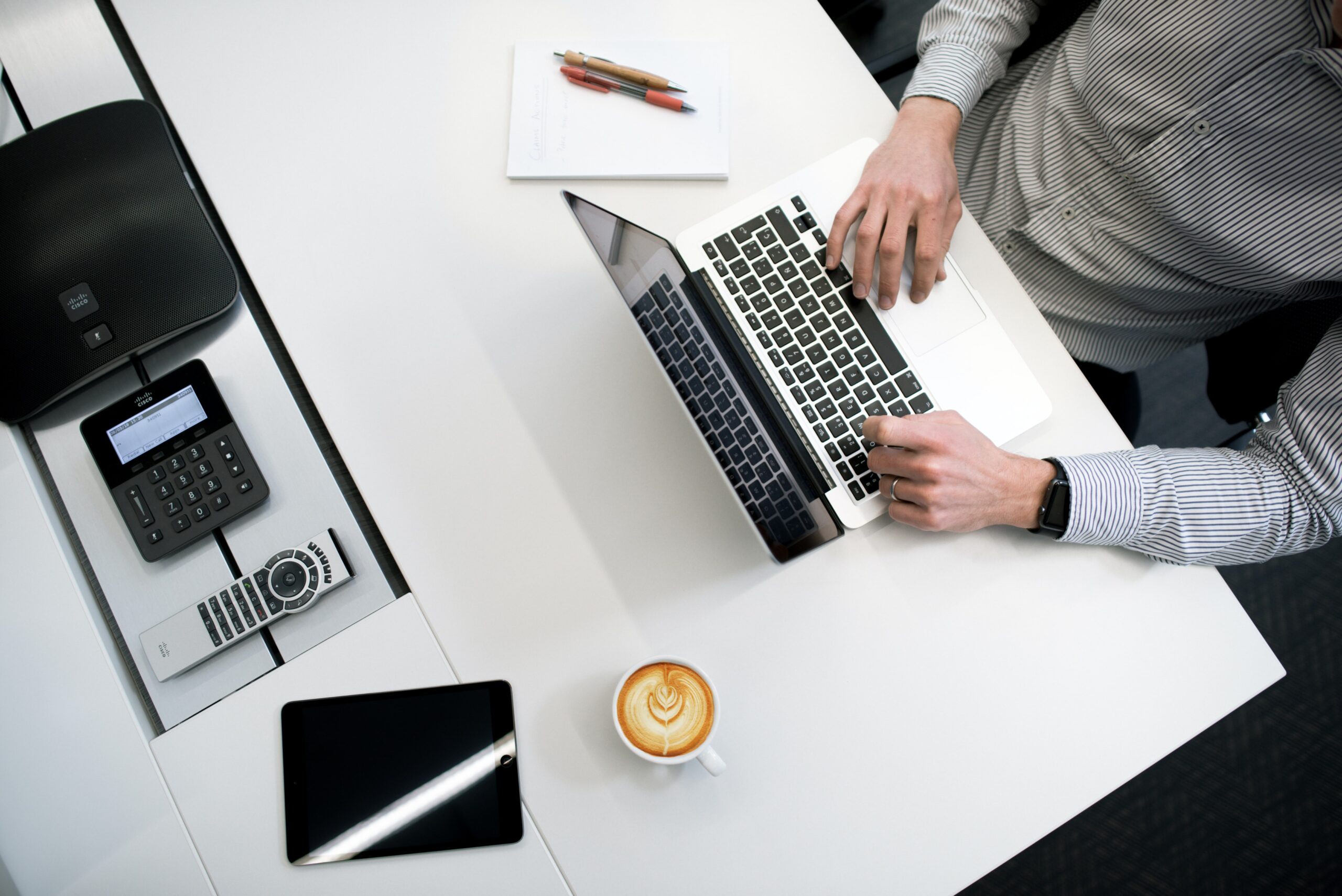 Expert Business Support for Entrepreneurs and Owners
We have extensive experience in entrepreneurship and business ownership and can help clients navigate the challenges and opportunities of starting and running a business. Our team of seasoned professionals has diverse expertise, including finance, marketing, operations, and legal, to support clients at every stage of their business journey. We are committed to helping clients achieve their goals and succeed. We offer practical assistance and impartial advice.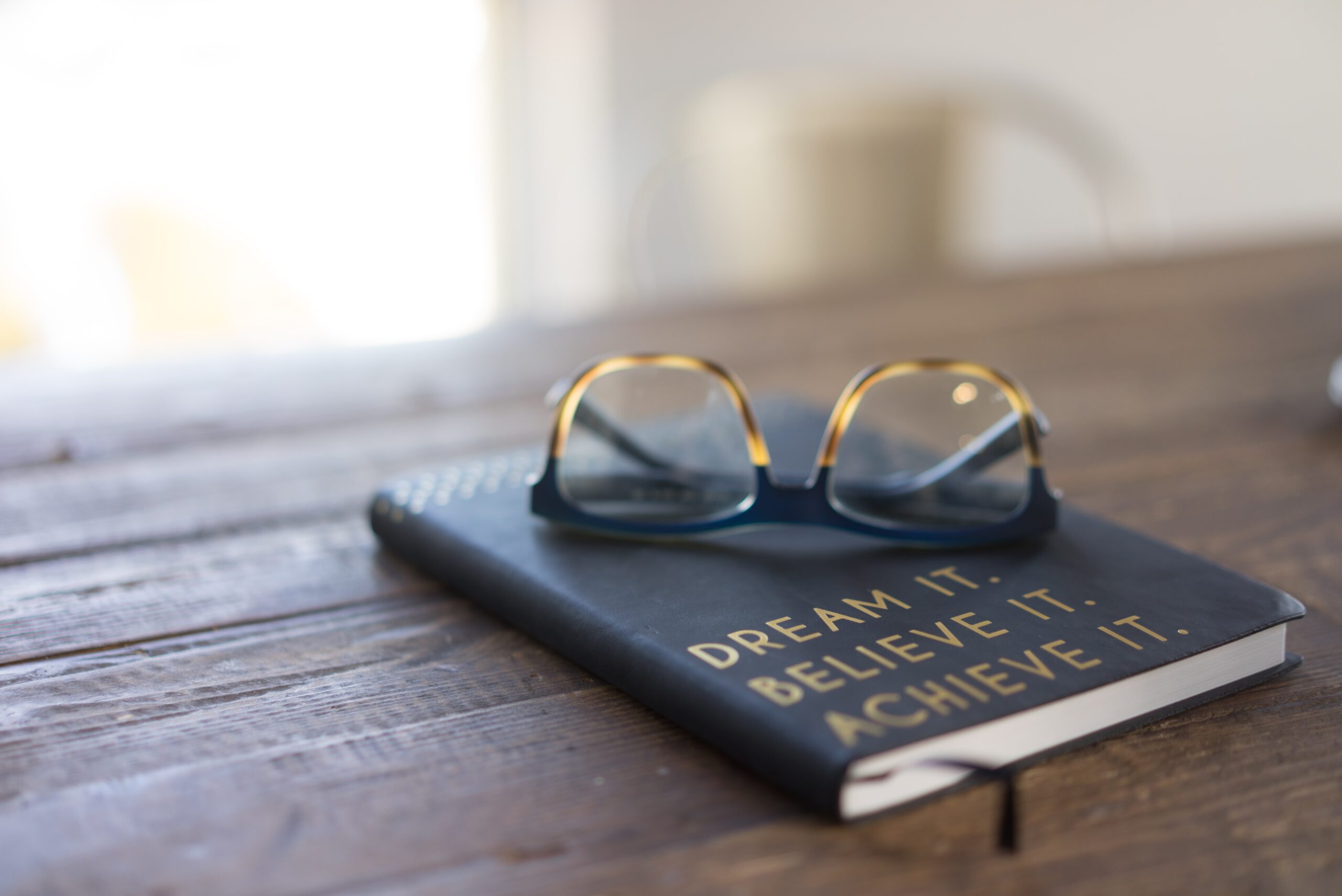 Our Mantra
"Together, we can turn your business dreams into reality."
This mantra reflects our belief that success is a shared experience and our commitment to working collaboratively with our clients to help them achieve their goals. It also acknowledges the challenges and opportunities that come with starting and running a business, and our desire to support our clients in navigating these complex environments. By emphasizing the importance of partnership and teamwork, this mantra encourages a sense of community and support as our clients strive to turn their business dreams into reality.
Ready to start your business?
Let's turn your entrepreneurial vision into a reality. Click the Contact Us button below to get started.