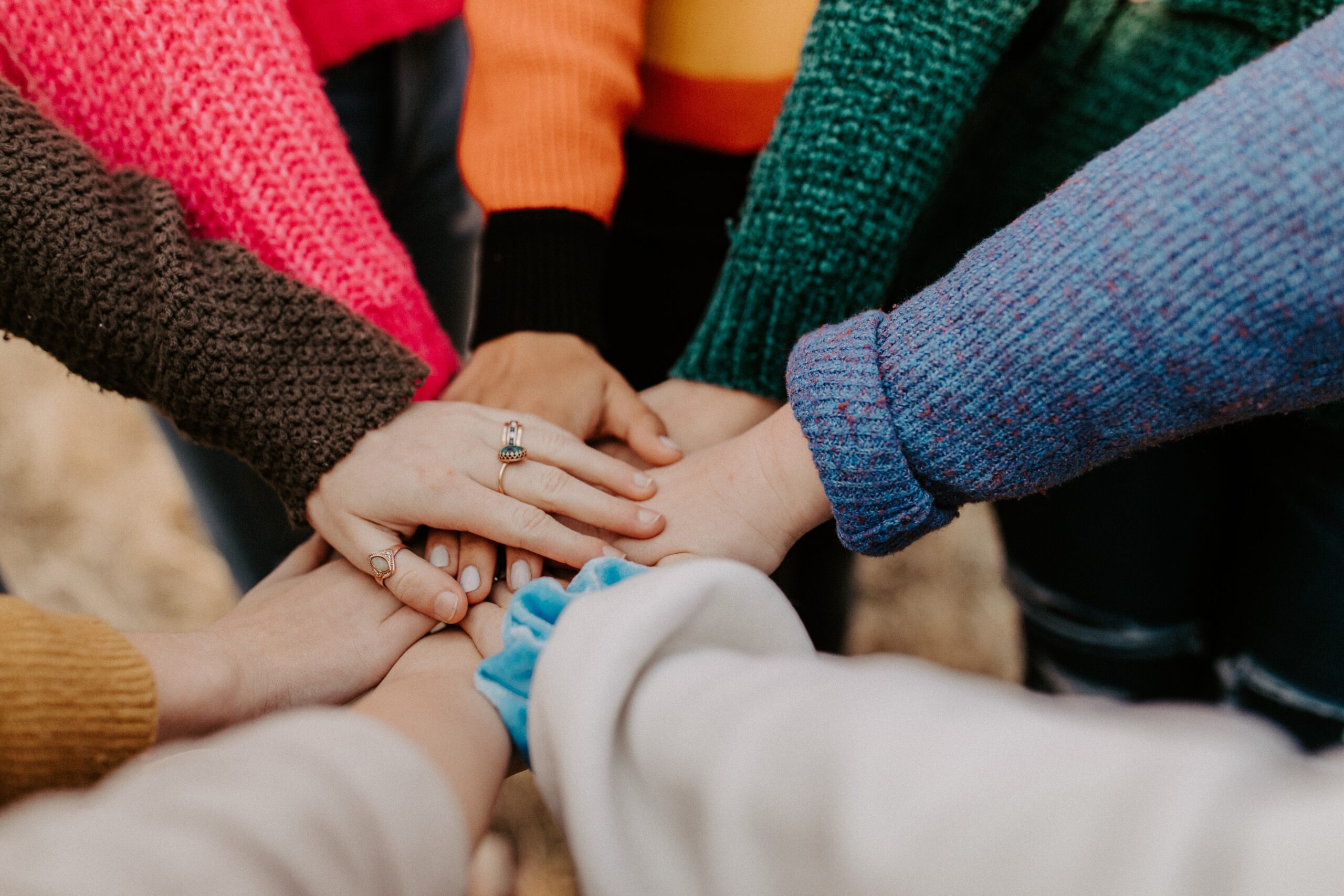 Strategic Marketing Solutions:
We specialize in crafting strategic marketing solutions designed to rev up success in the automotive industry. With a deep understanding of the market dynamics, we create data-driven strategies that accelerate brand visibility, engage target audiences, and drive sales.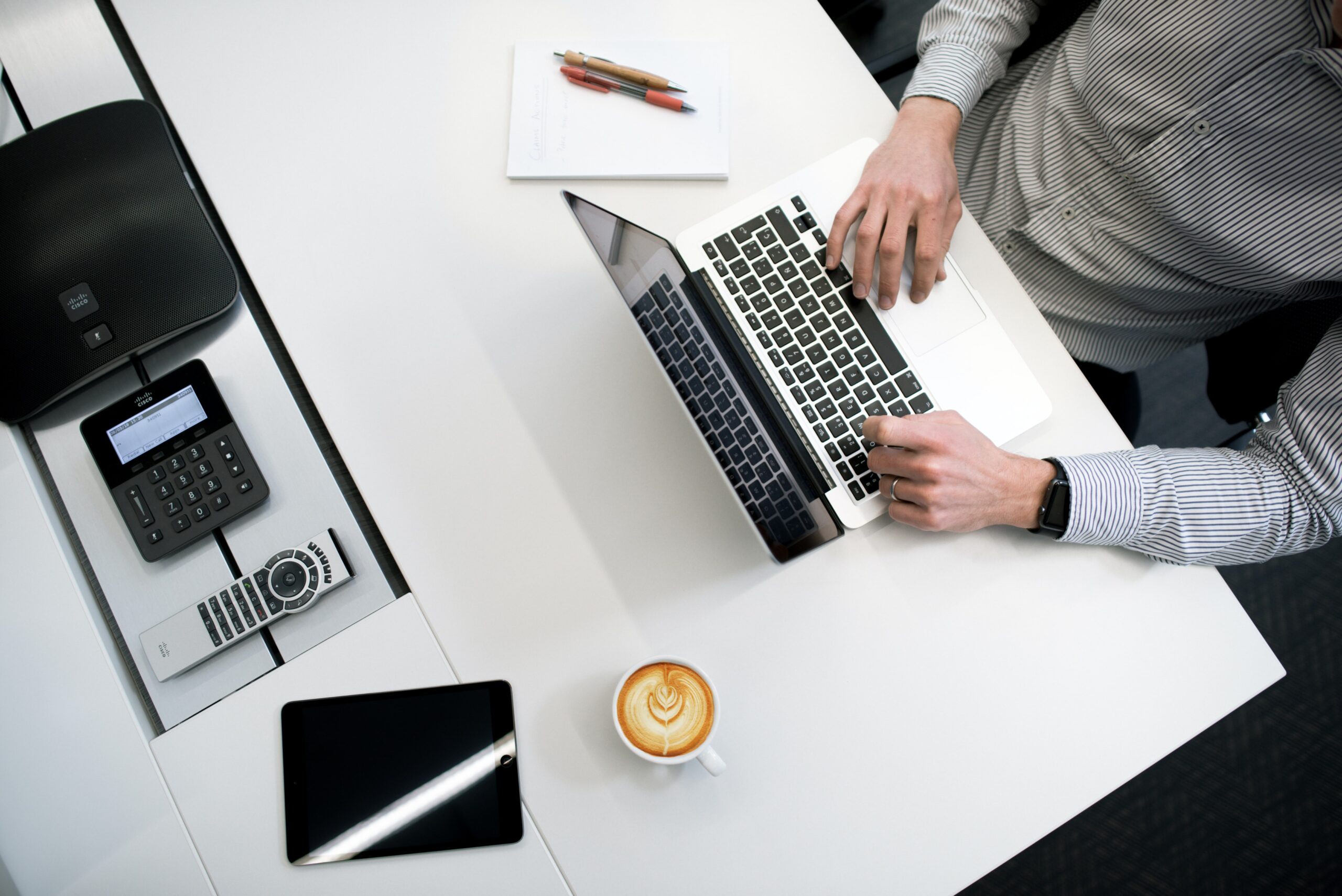 Consulting and Training:
We offer comprehensive consulting and training services tailored to the automotive industry. Our expert consultants work closely with automotive businesses to identify areas of improvement and implement effective strategies.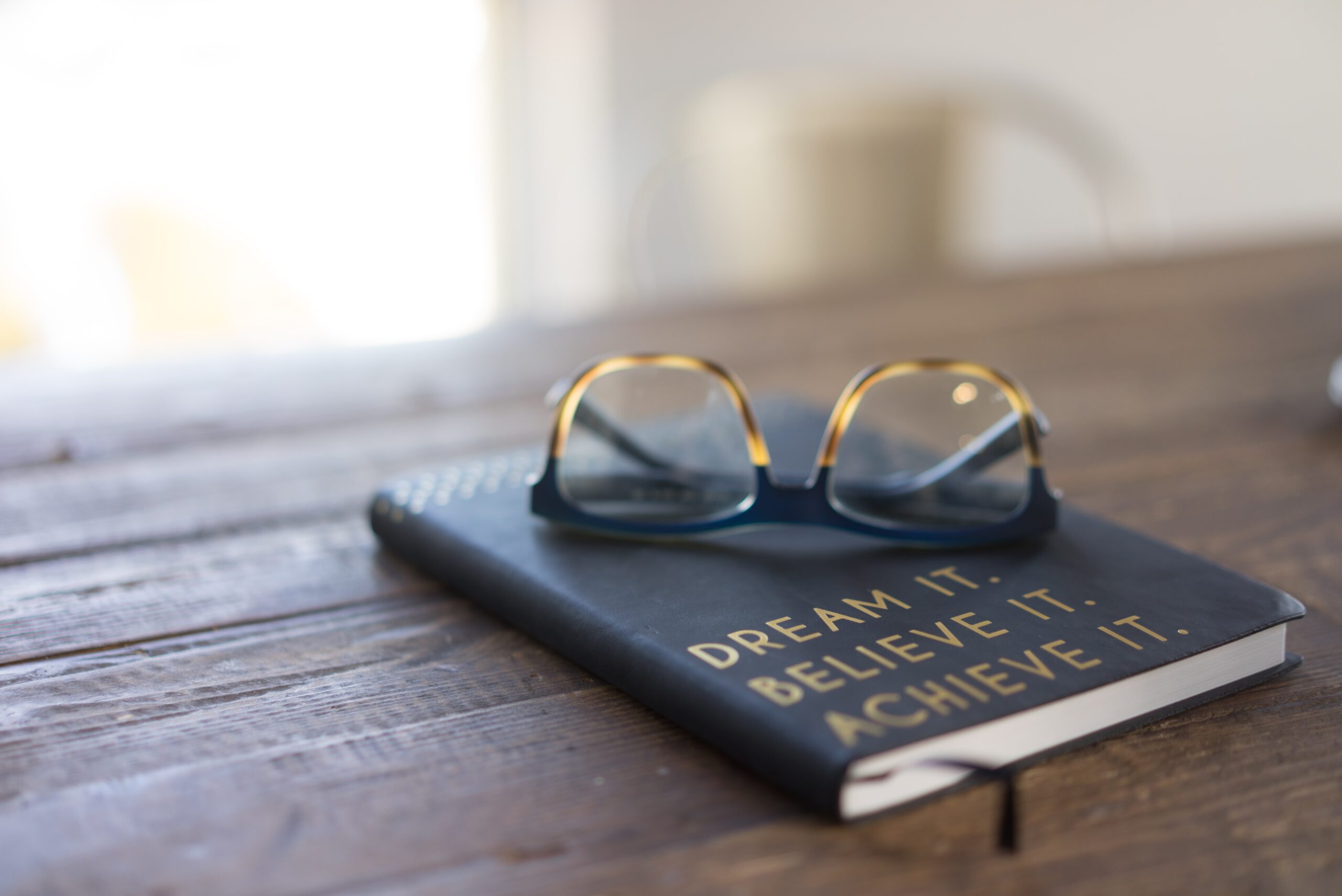 Data-Driven Insights:
We leverage the power of data to uncover valuable insights that drive informed decision-making in the automotive industry. Our data-driven approach allows us to analyze market trends, customer behavior, and performance metrics to help businesses gain a competitive edge.
Automotive Marketing Powered by AI and Automation
Is your auto business ready to leave the competition in the dust? We bring the magic of AI and automation to help dealerships grow and shine. Our team of friendly experts combines their automotive know-how with the latest tech tricks for market research, brand strategy, social media fun, and creative content that sparkles. Get ready for a marketing journey filled with data-driven insights, super-smooth processes, and amazing results. Your dealership's success story begins here! Reach out to us now and let's make some marketing magic together!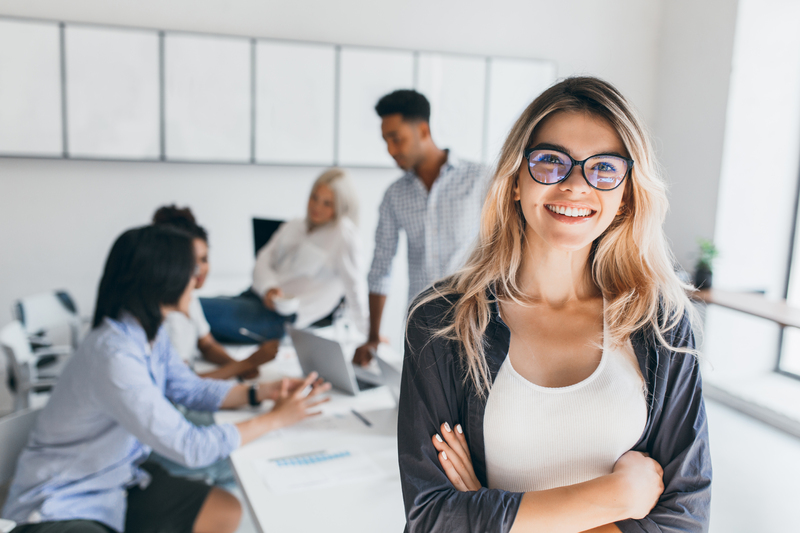 Graphics Design
Improve your brand and marketing materials with our professional graphics design services. Our skilled team can create visually stunning designs that reflect your brand identity and message. We offer a range of services, including logos, website graphics, social media graphics, and promotional materials. With expertise in various graphic design software and a commitment to delivering outstanding results and exceptional customer service, we're a trusted partner for businesses of all sizes and industries. Contact us to learn more about how we can support your business with professional graphics design services.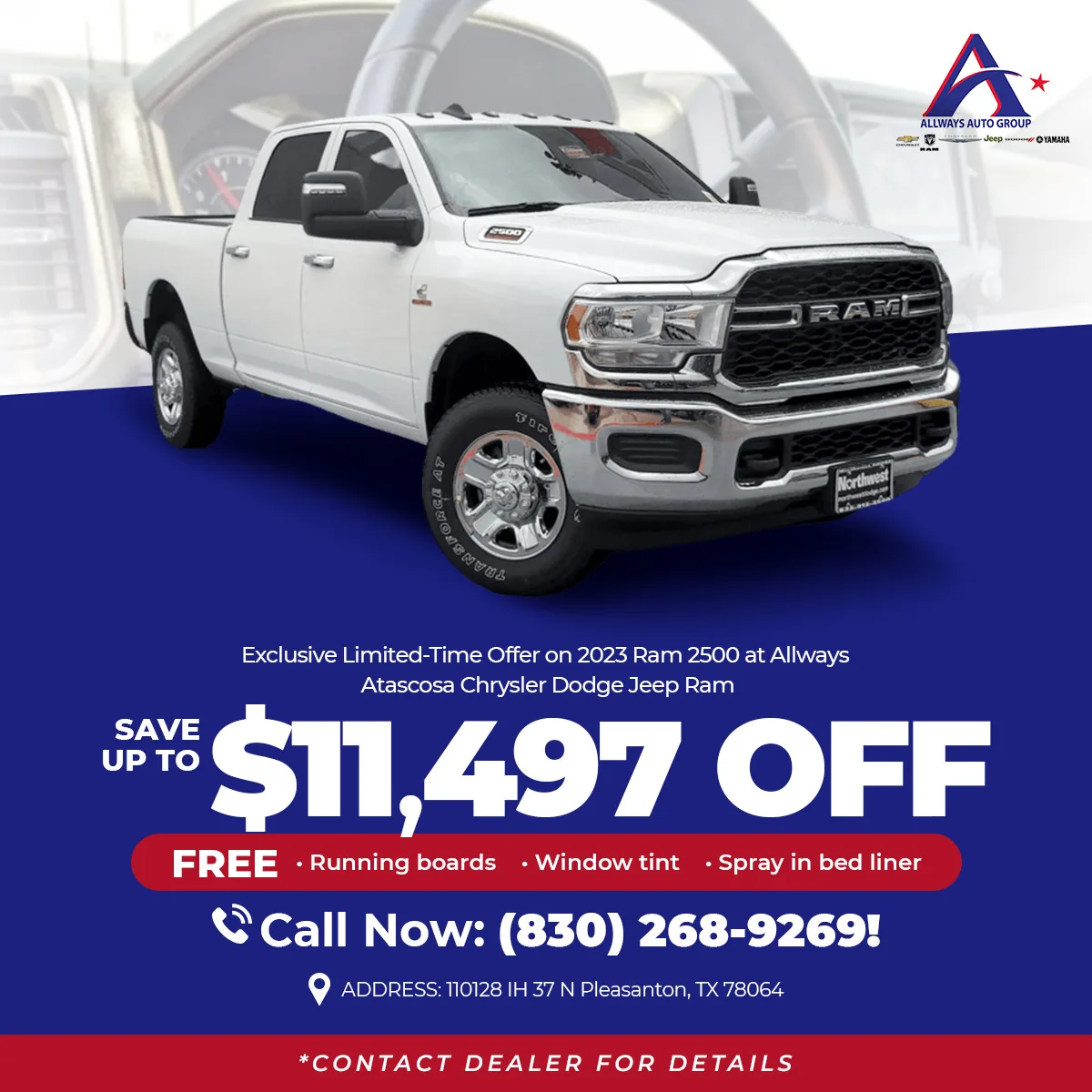 Ready to accelerate your automotive business?
Let's kickstart your journey to success! Click the Contact Us button below to rev up your marketing strategies.