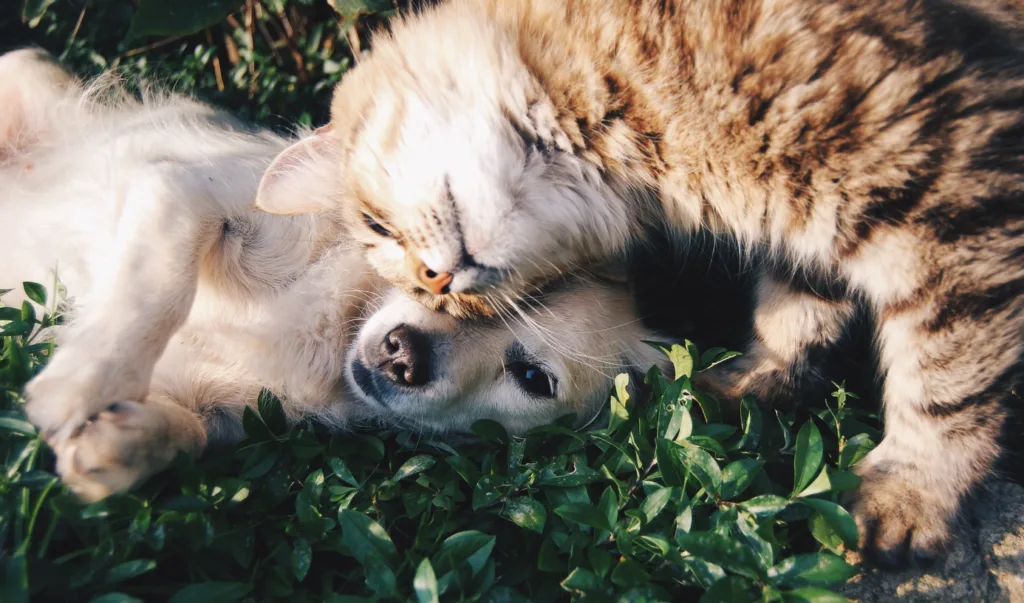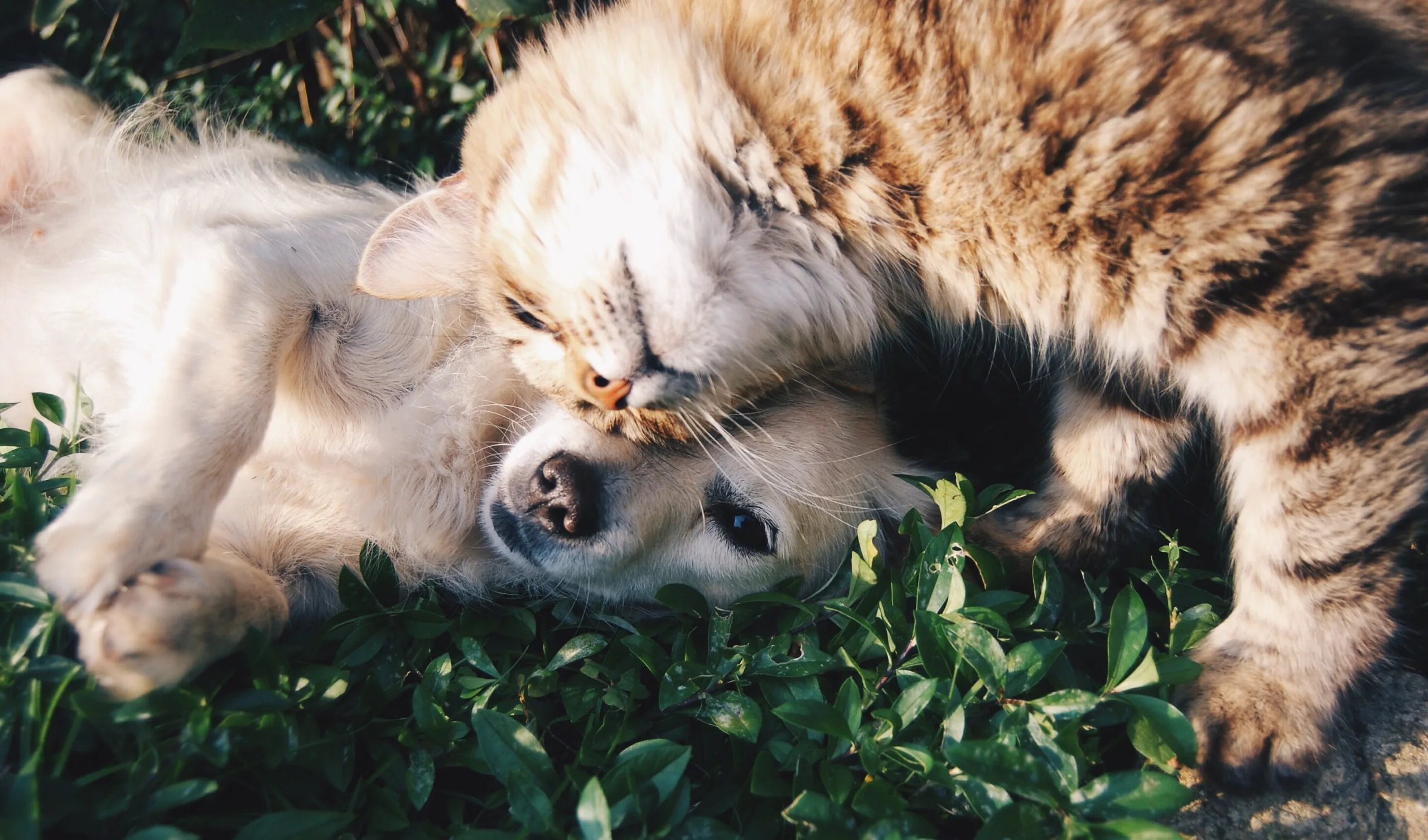 Are you a pet enthusiast who loves to share your furry friend's adventures with the world? Or maybe
...
Introducing LeadPages: A Quick Overview LeadPages, a tool that's like having a personal lead generation factory at your
...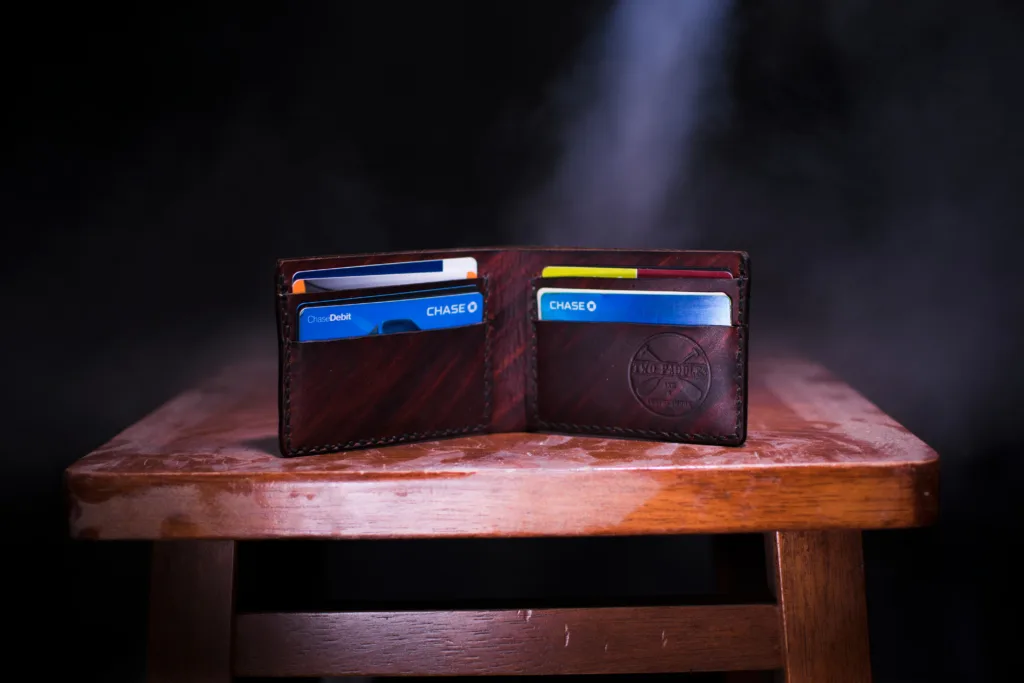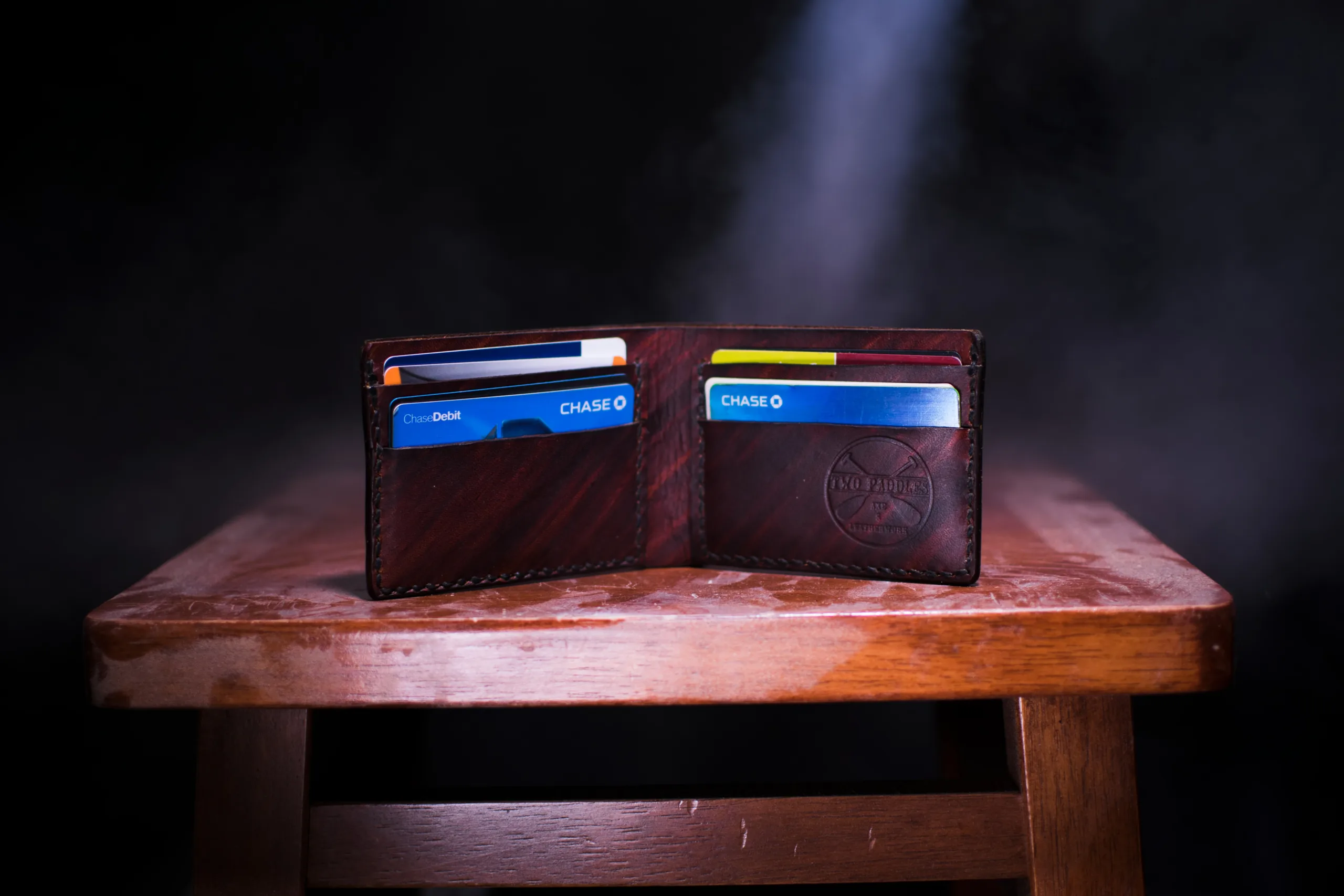 If you're looking for credit repair in San Antonio, you're not alone. Many people in the San Antonio
...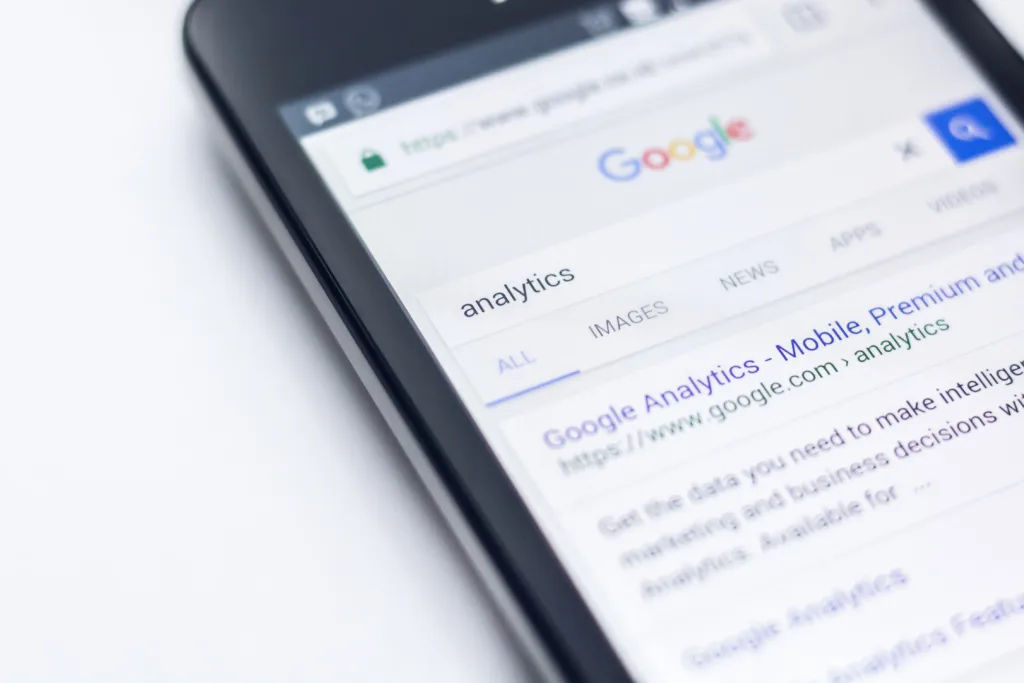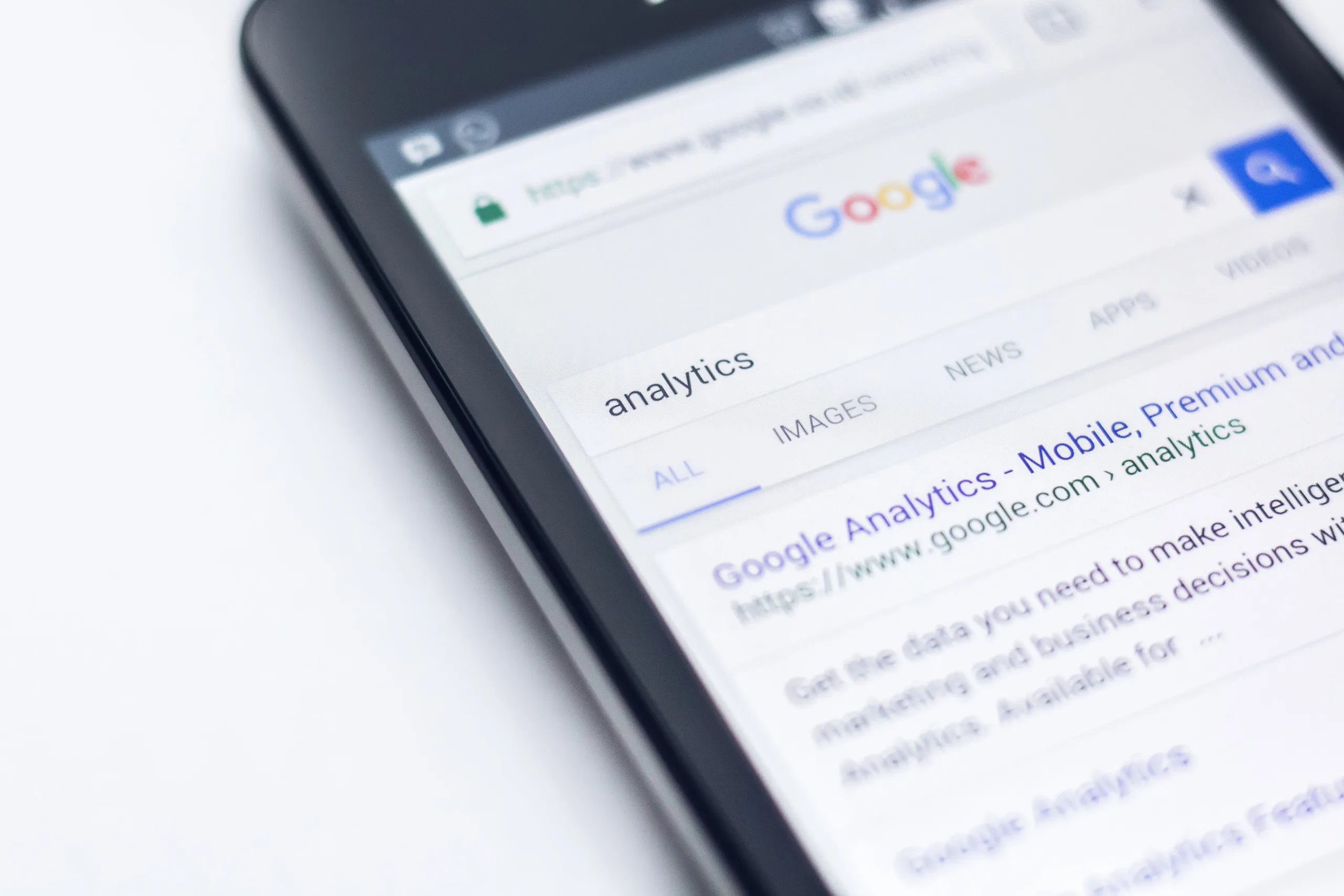 If you're looking to improve the performance of your WordPress site, then you should consider integrating Google Analytics.
...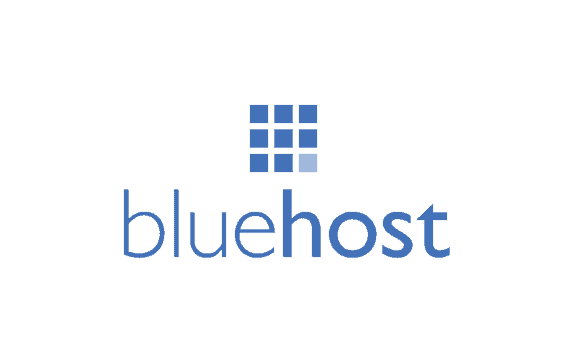 Learn how to buy Bluehost hosting. Are you ready to take the plunge and launch your own website?
...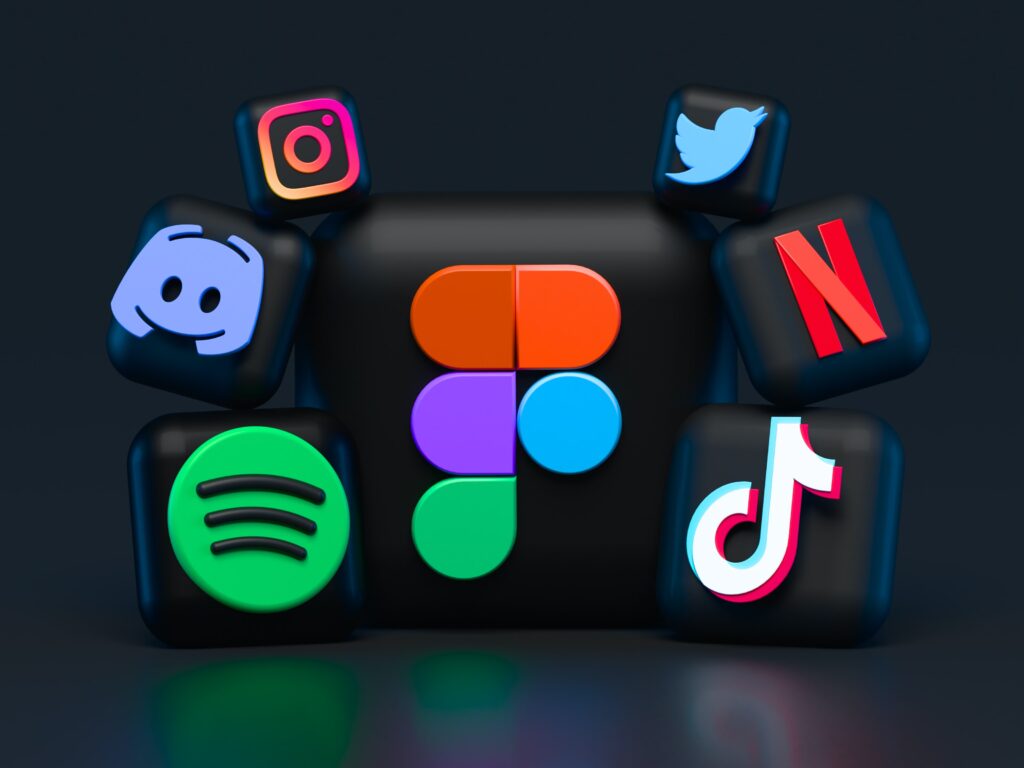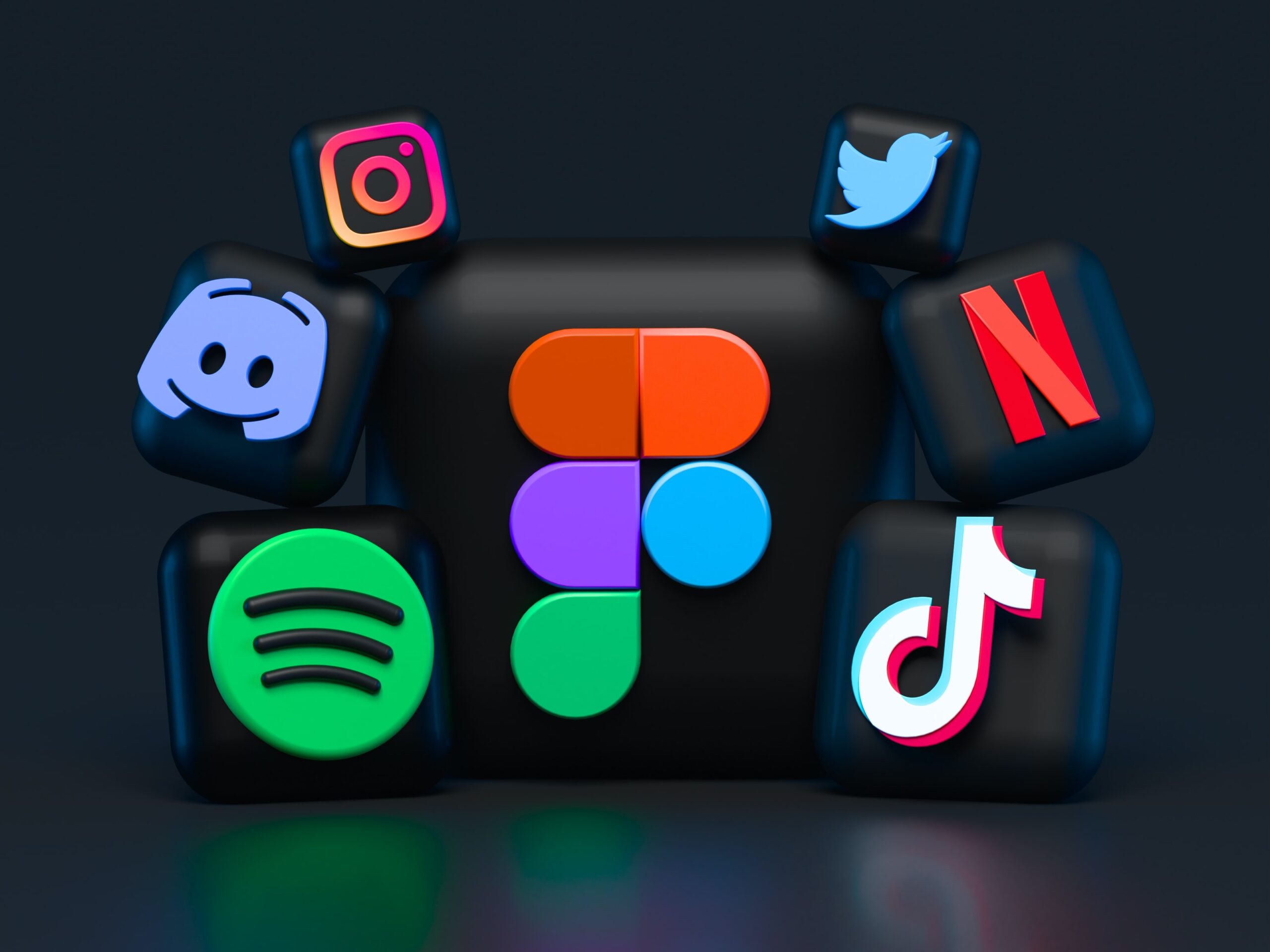 Why Marketing is Essential for San Antonio Businesses Hello, fellow San Antonio business owners! Are you tired of
...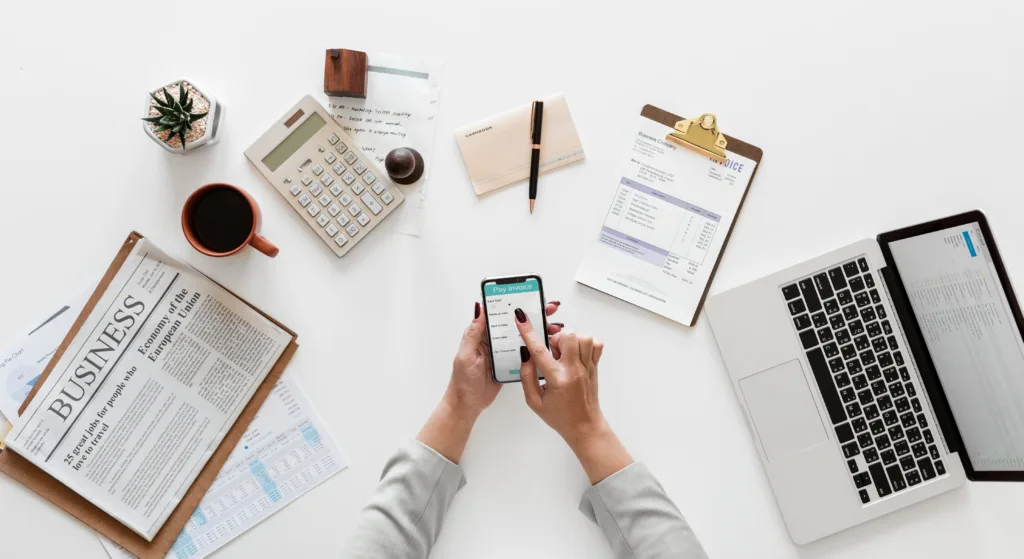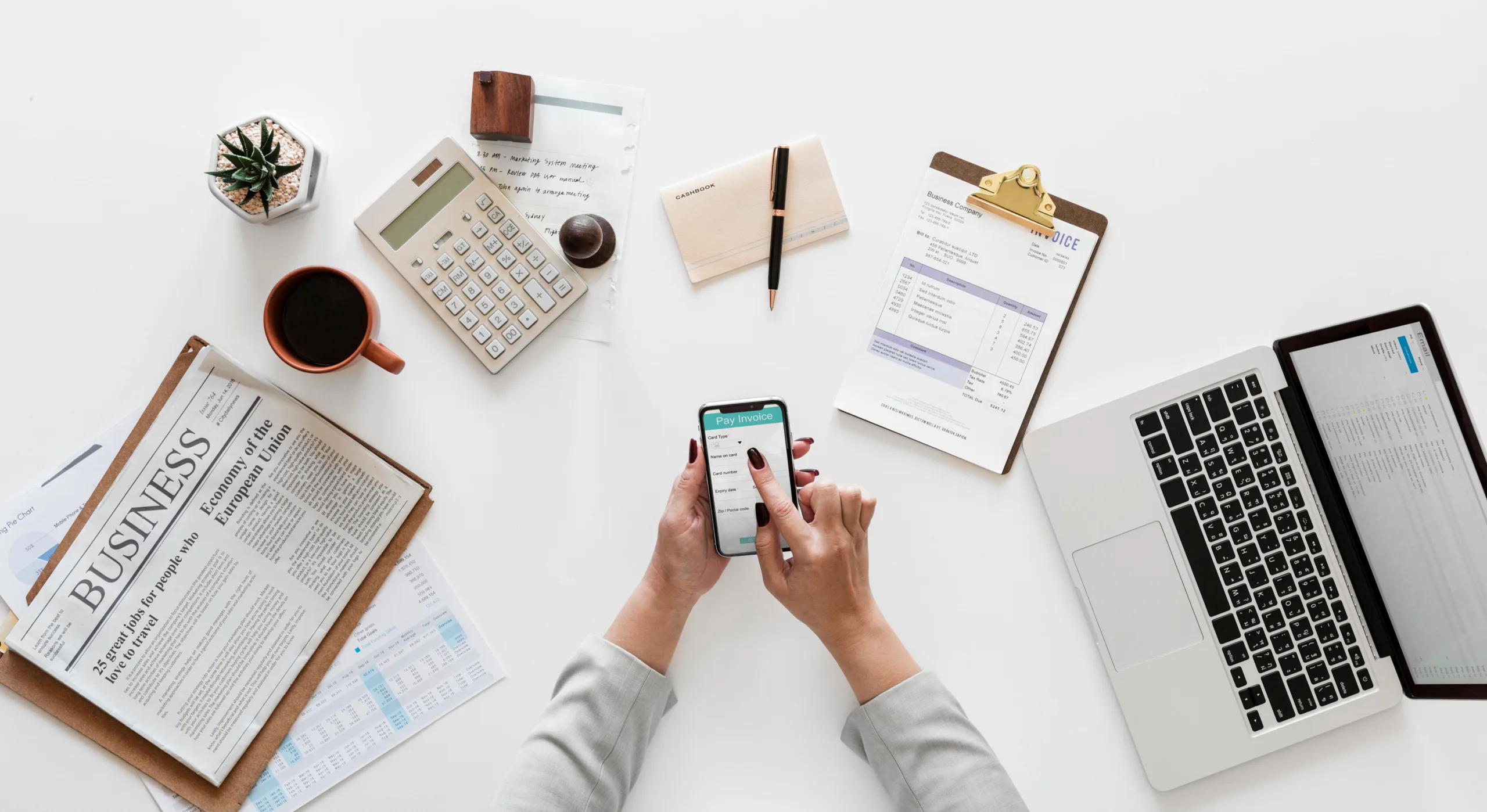 Are you ready to join the ranks of successful affiliate marketers? Look no further than our list of
...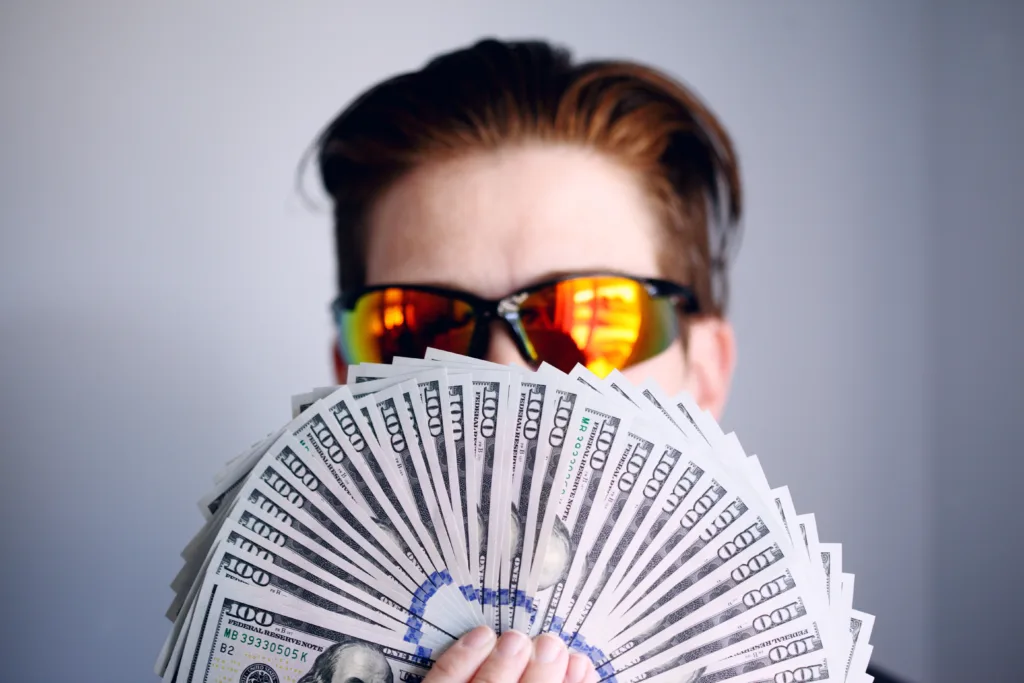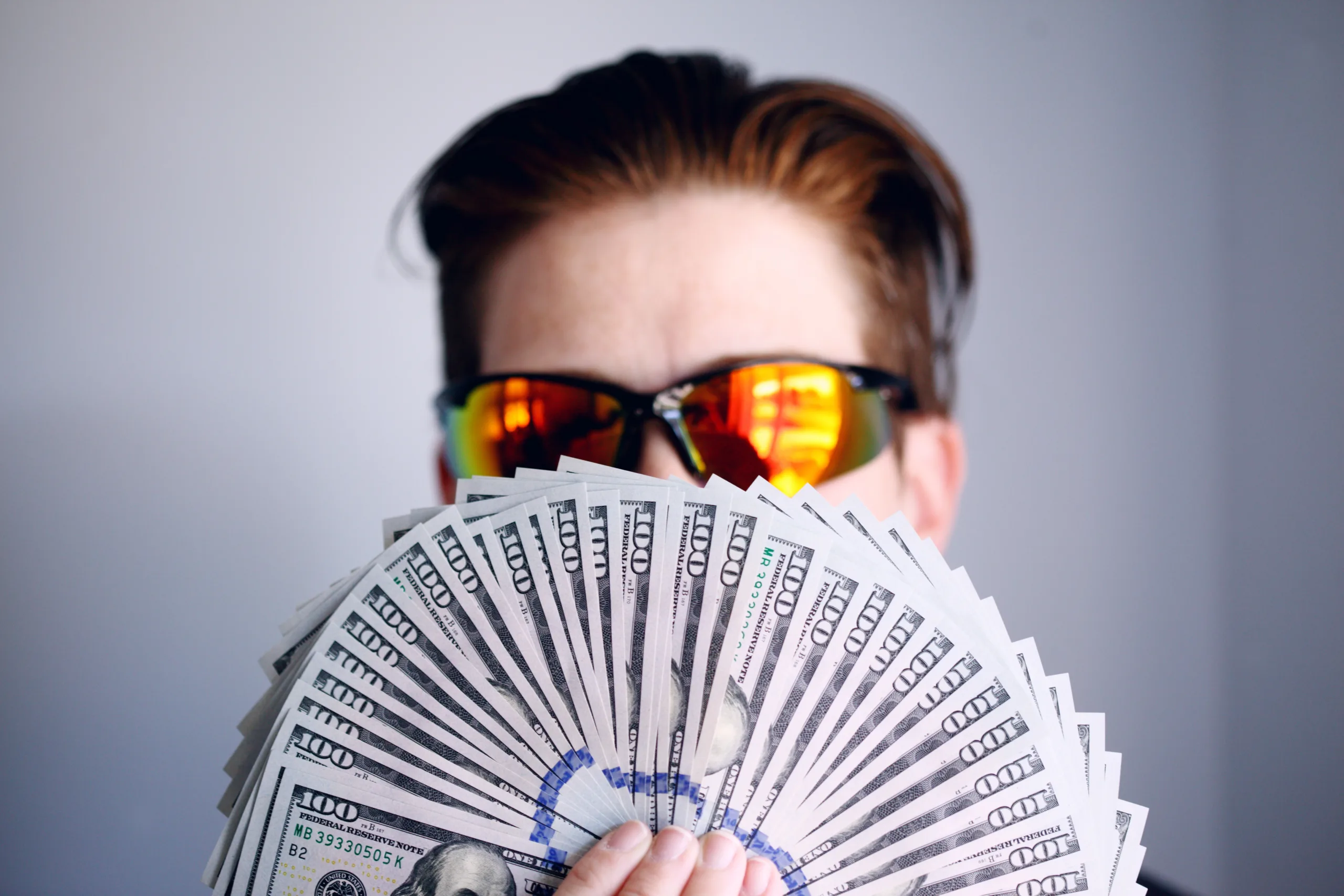 Affiliate Marketing 101: A Beginner's Guide Hey there, are you tired of your 9-to-5 job and looking for
...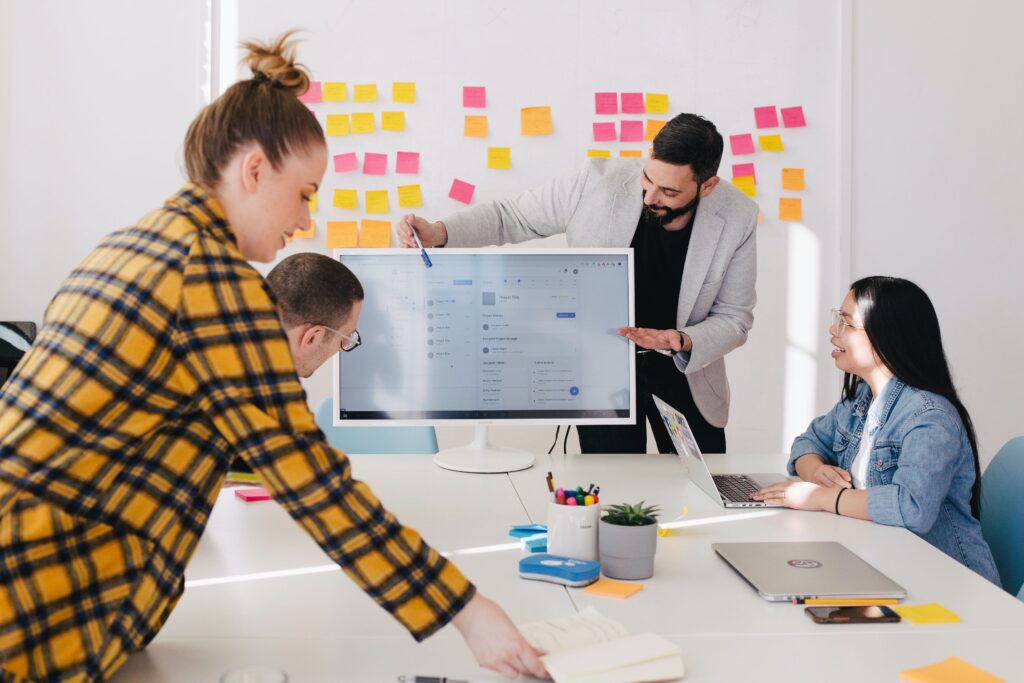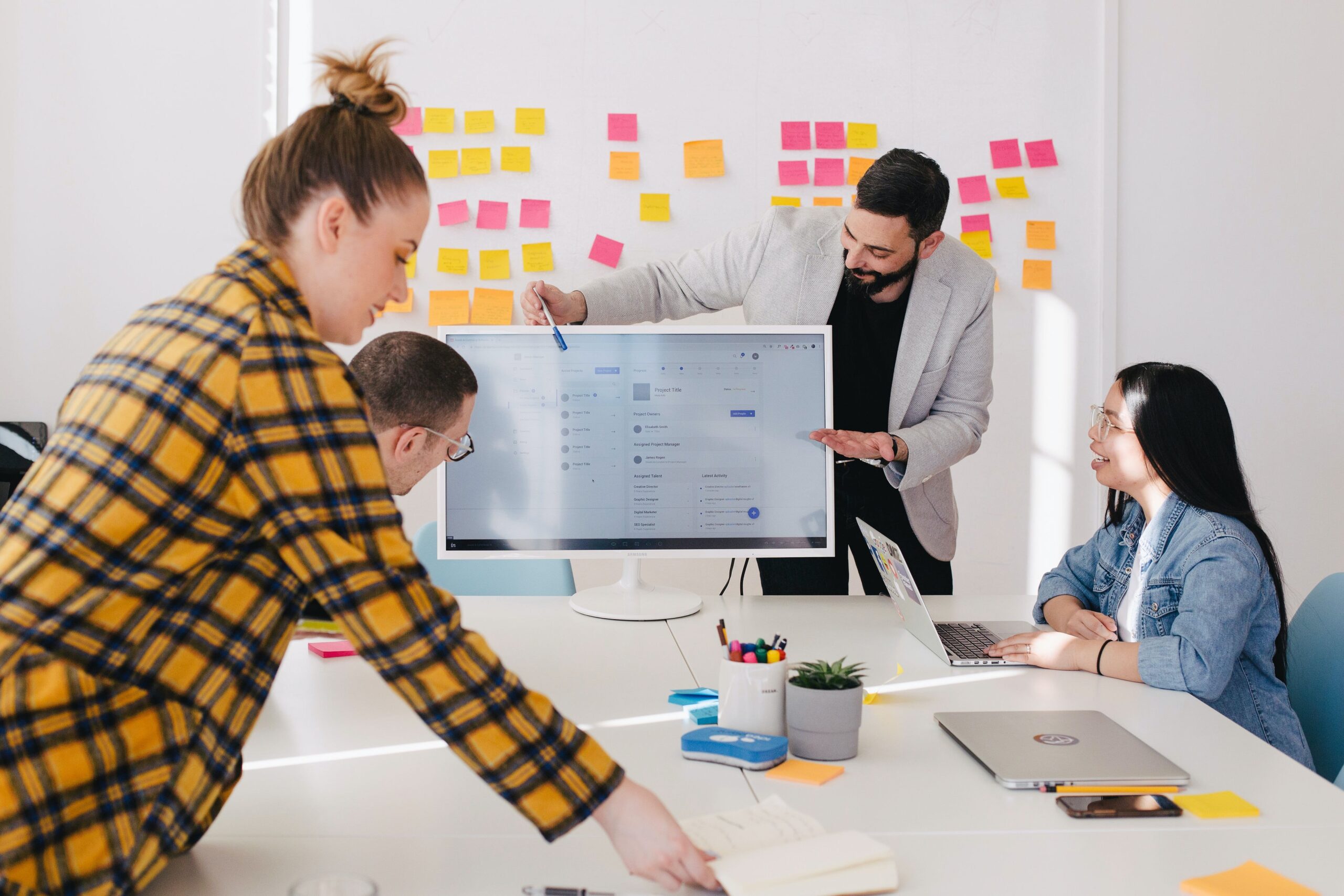 Small Business Marketing on a Limited Budget: Strategies and Tips As a small business owner, you know firsthand
...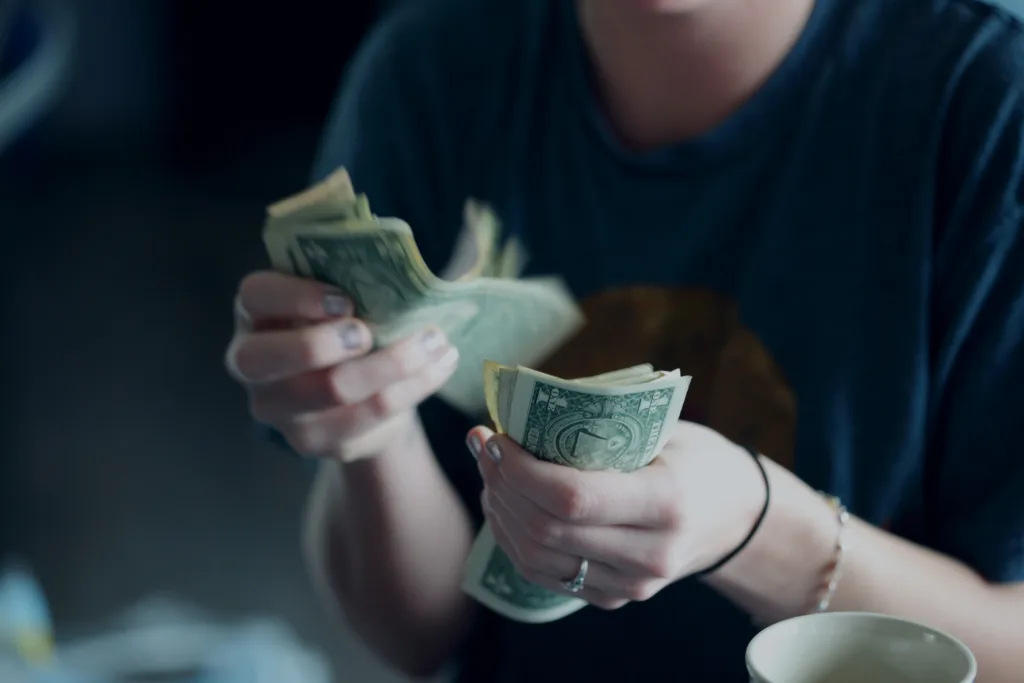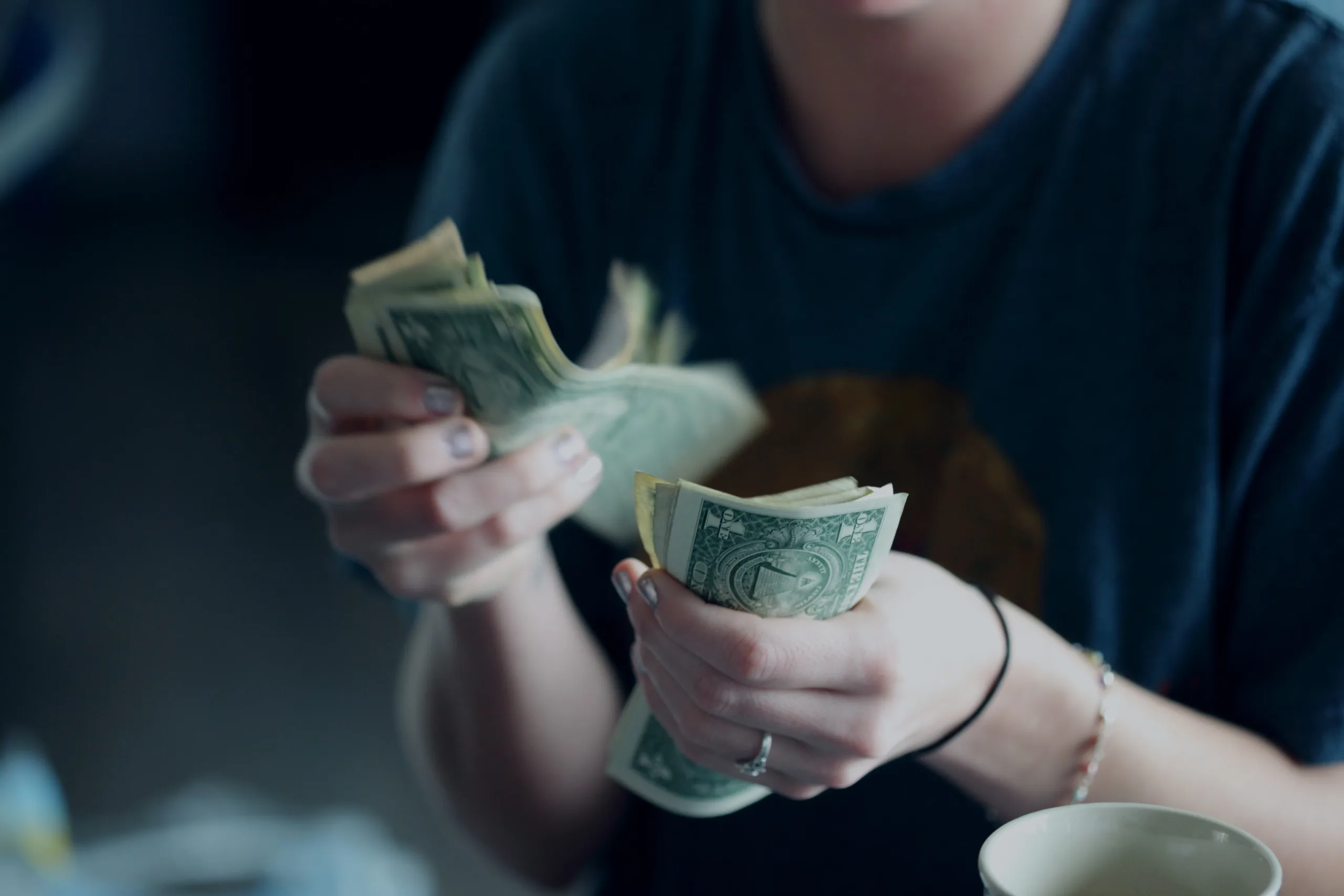 Start Turning Your Clutter into Cash: A Guide to Selling Items Online Are you looking to declutter your
...