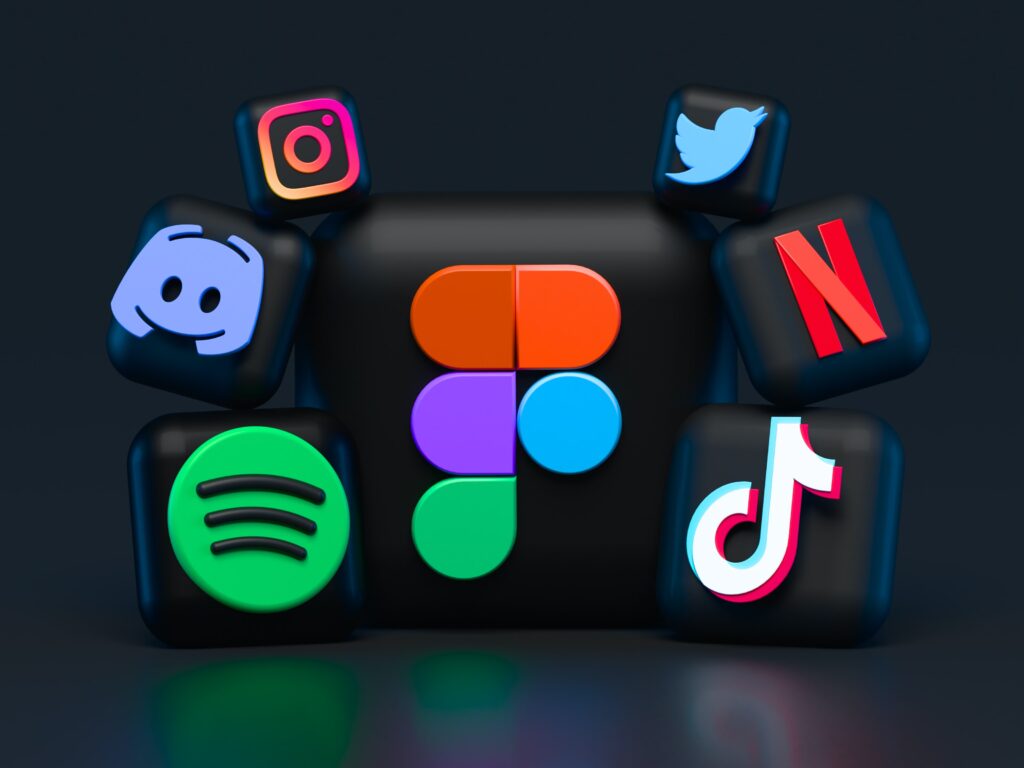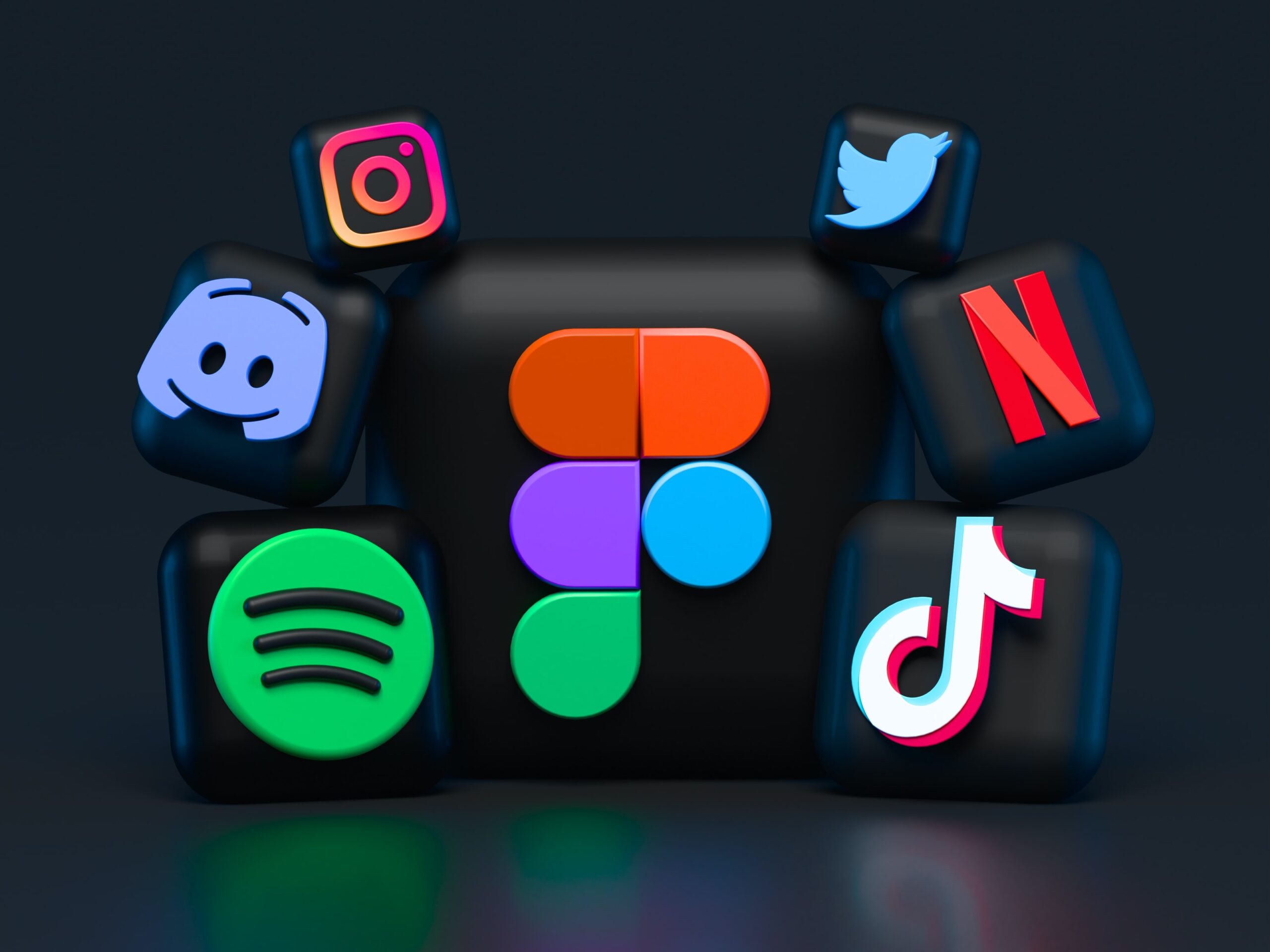 Why Marketing is Essential for San Antonio Businesses Hello, fellow San Antonio business owners! Are you tired of
...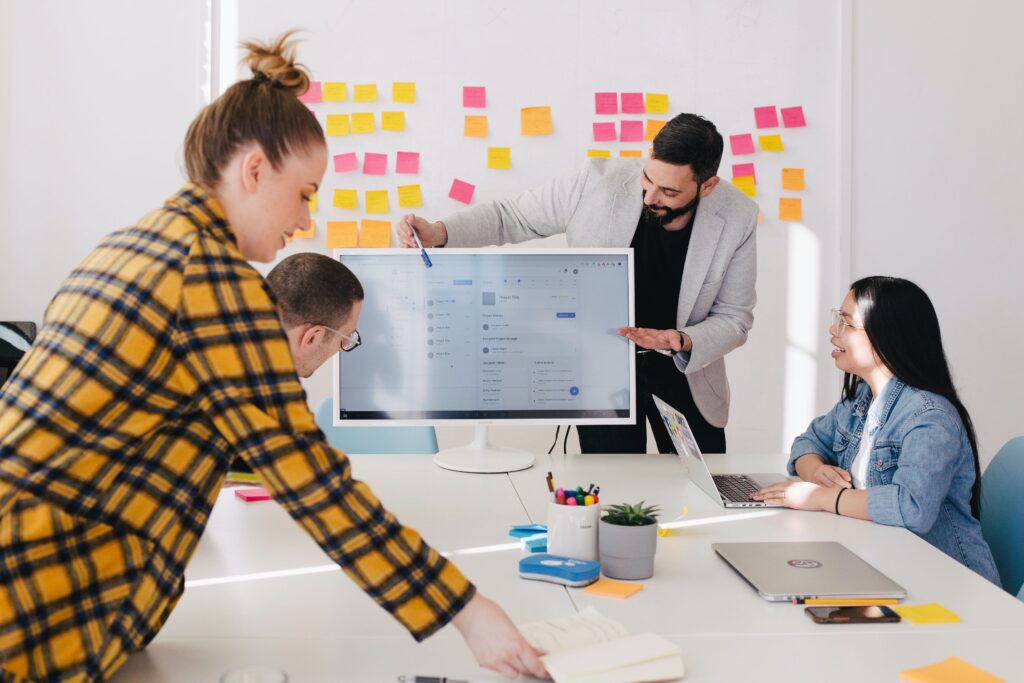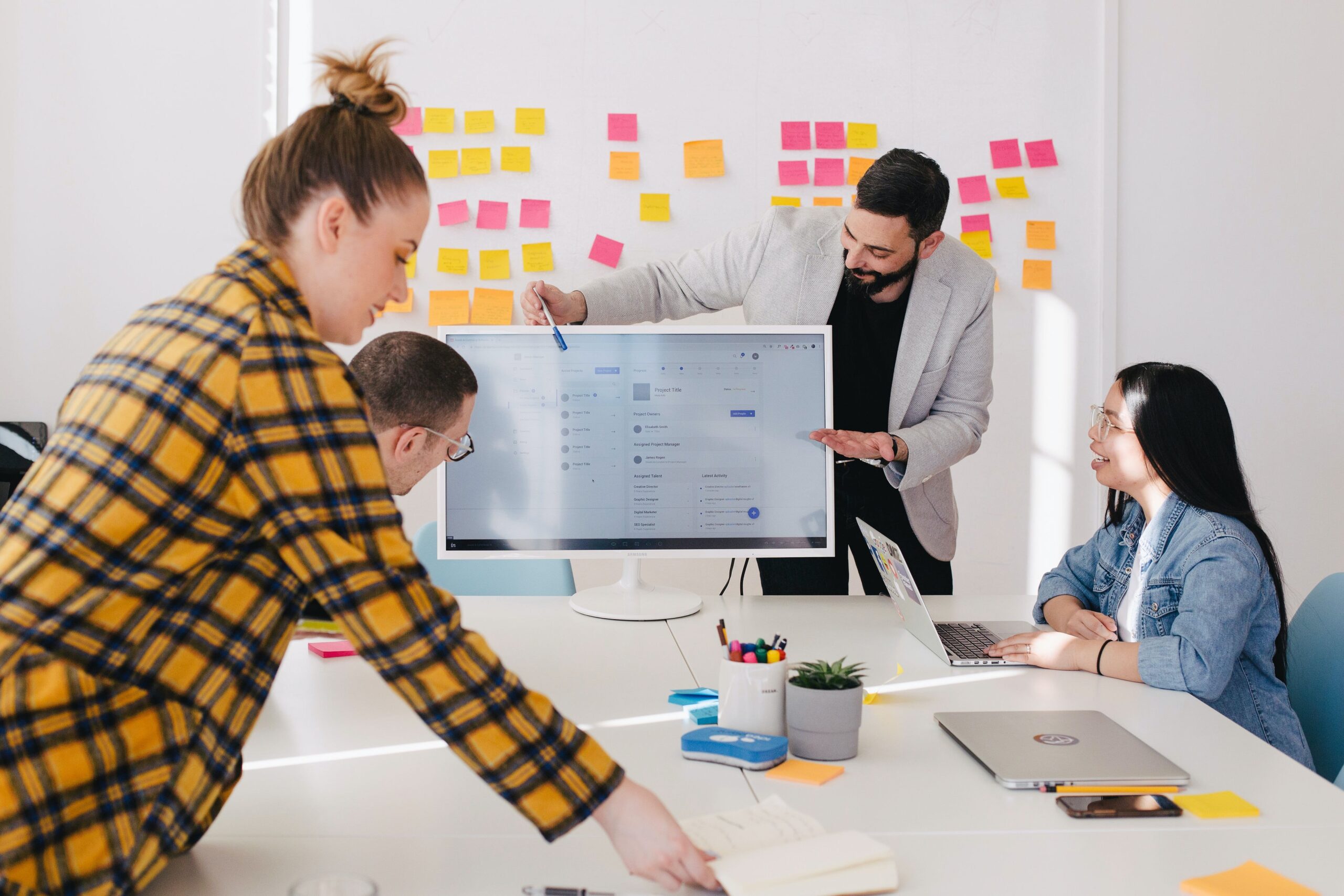 Small Business Marketing on a Limited Budget: Strategies and Tips As a small business owner, you know firsthand
...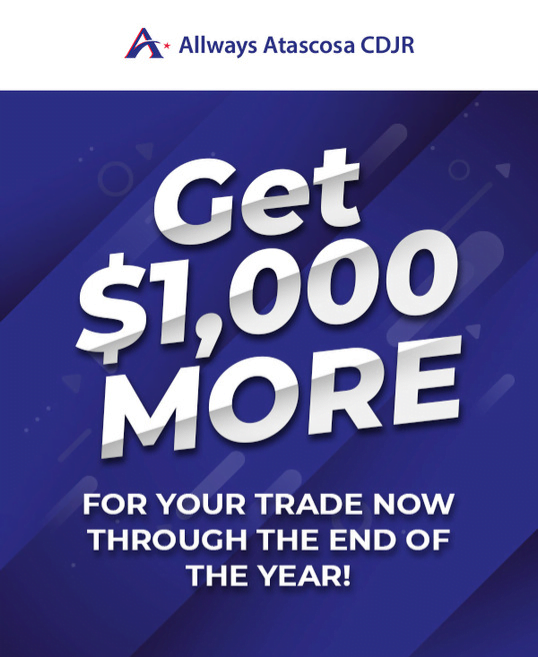 Many people think that graphics are only important for print design, but that couldn't be further from the
...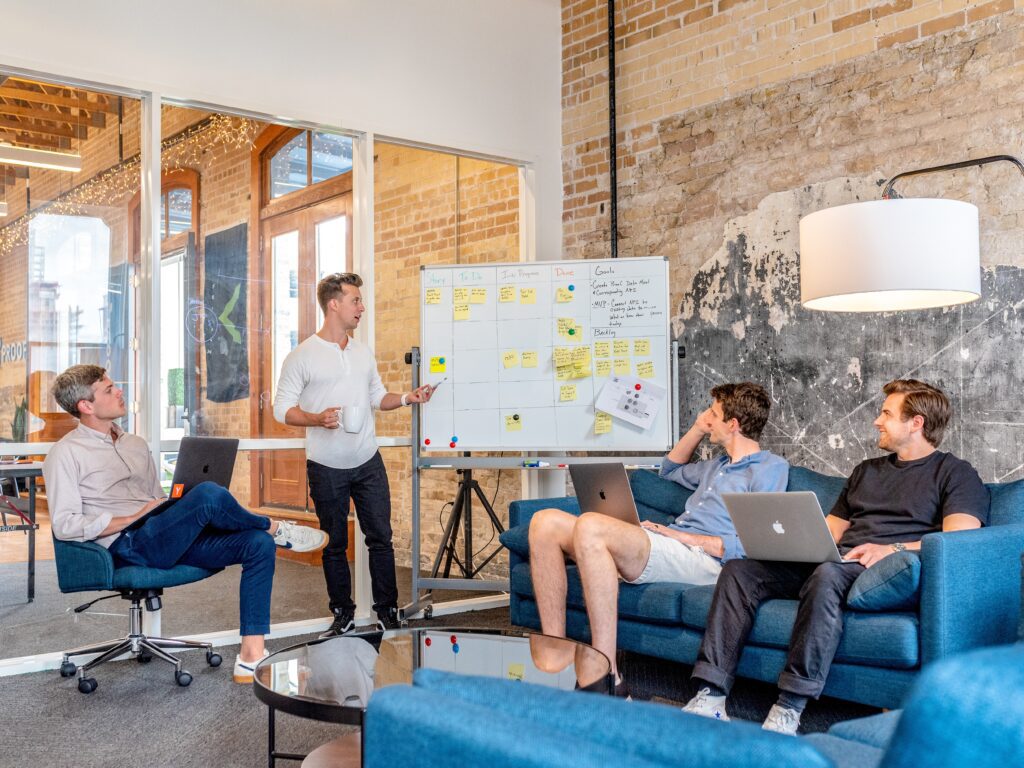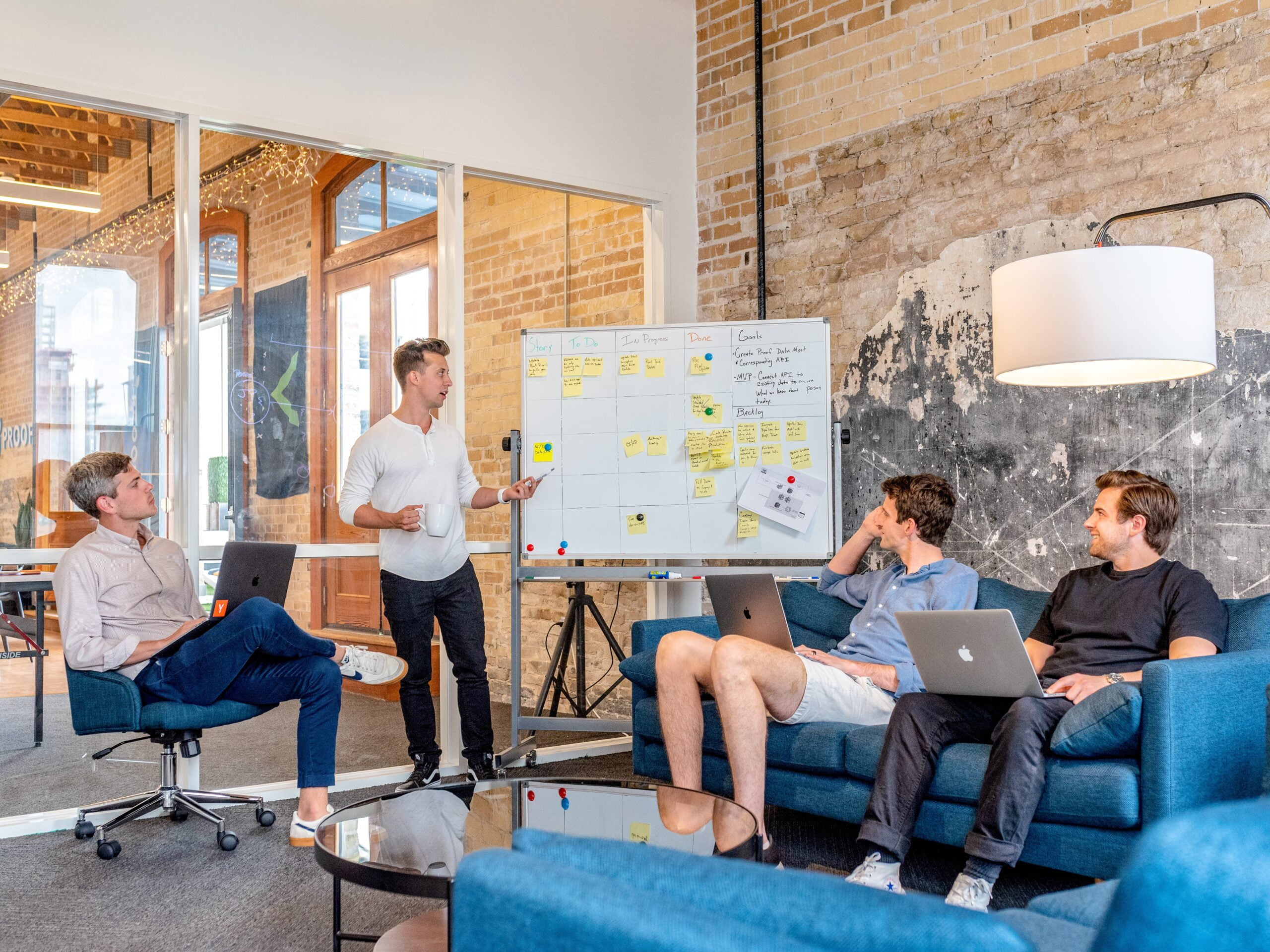 As an Automotive marketer, you're probably always looking for ways to improve your campaigns and make more money.
...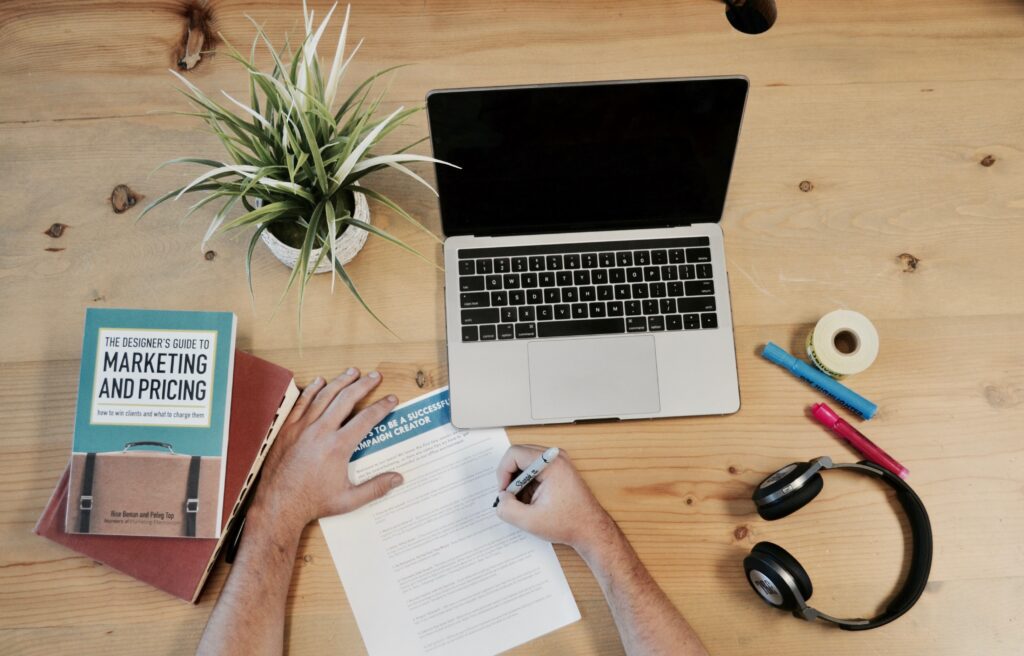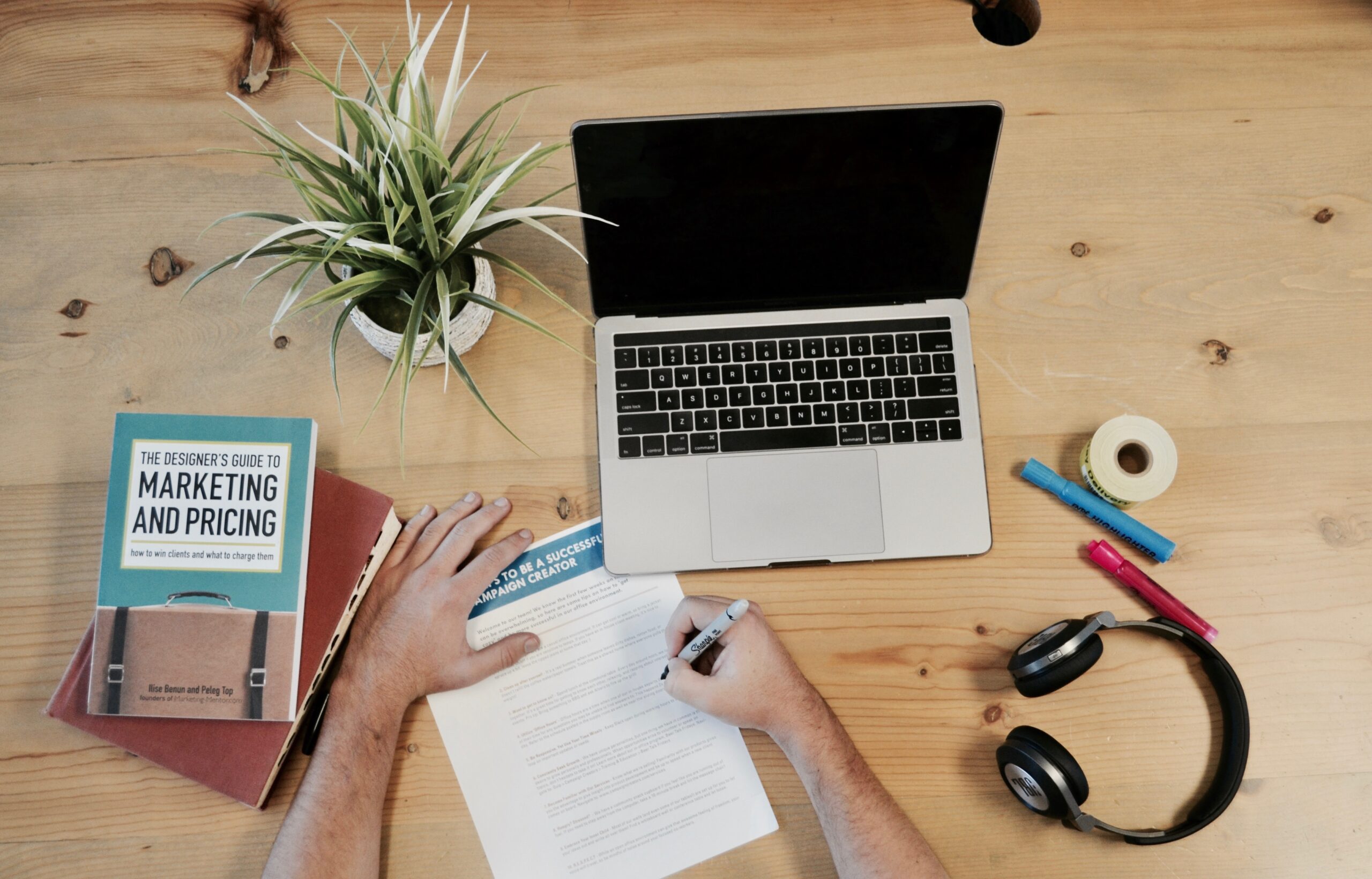 Why Cutting Marketing Budgets in a Tough Market is a Mistake As the market experiences a flux, many
...