Introducing LeadPages: A Quick Overview LeadPages, a tool that's like having a personal lead generation factory at your
...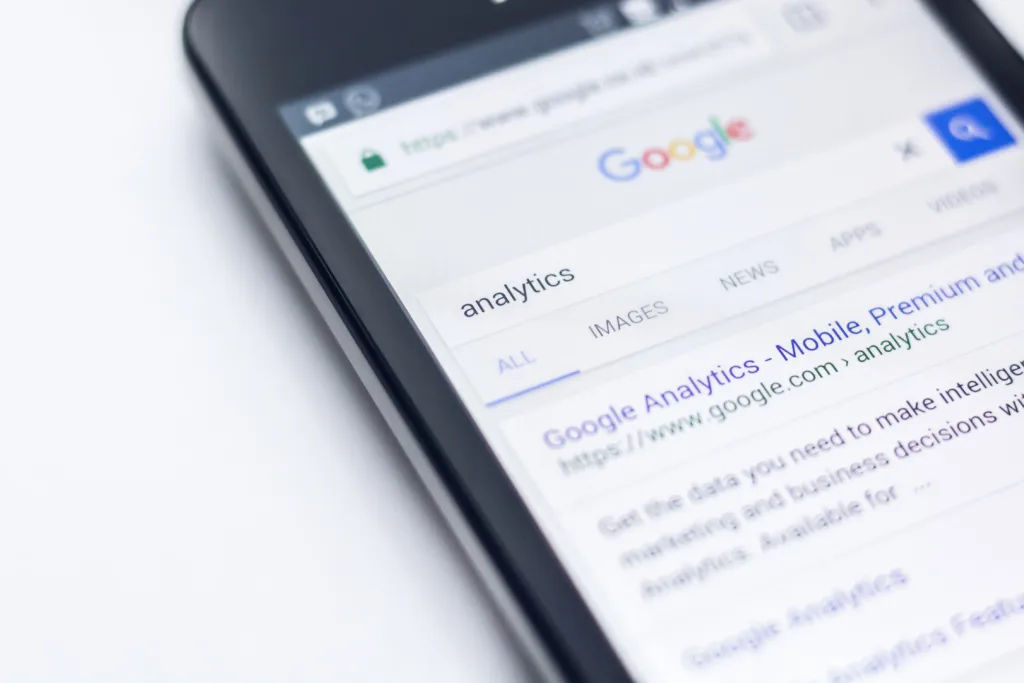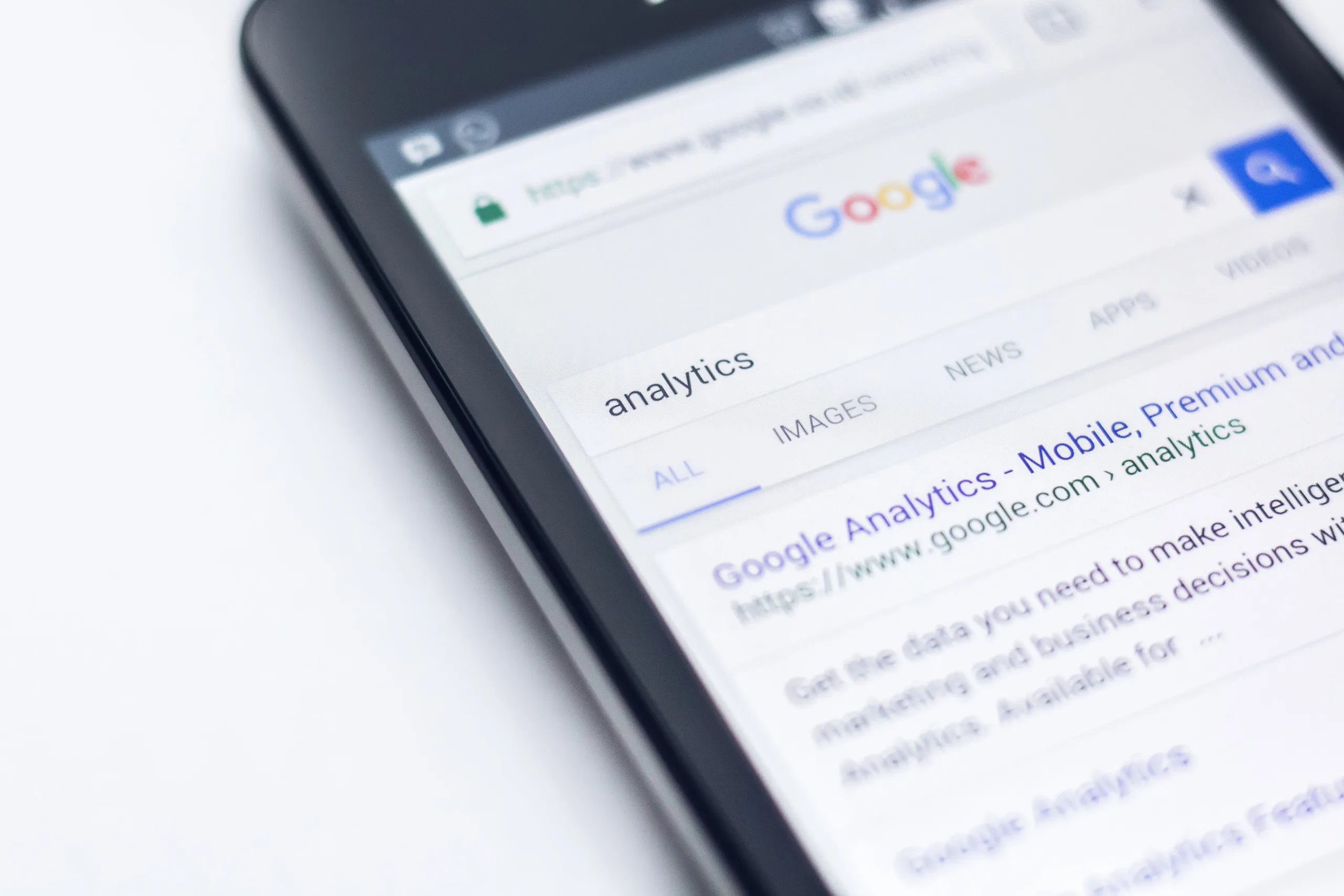 If you're looking to improve the performance of your WordPress site, then you should consider integrating Google Analytics.
...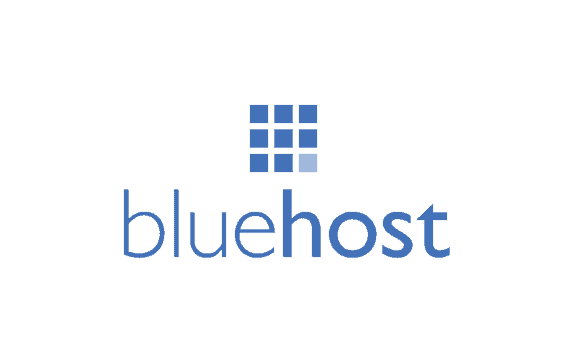 Learn how to buy Bluehost hosting. Are you ready to take the plunge and launch your own website?
...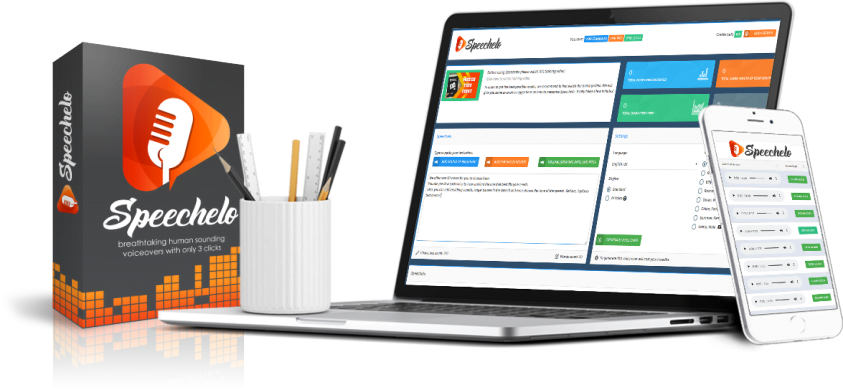 Speechelo Review: Is This the Best Text-to-Speech Software on the Market? Welcome to our Speechelo Review! In this
...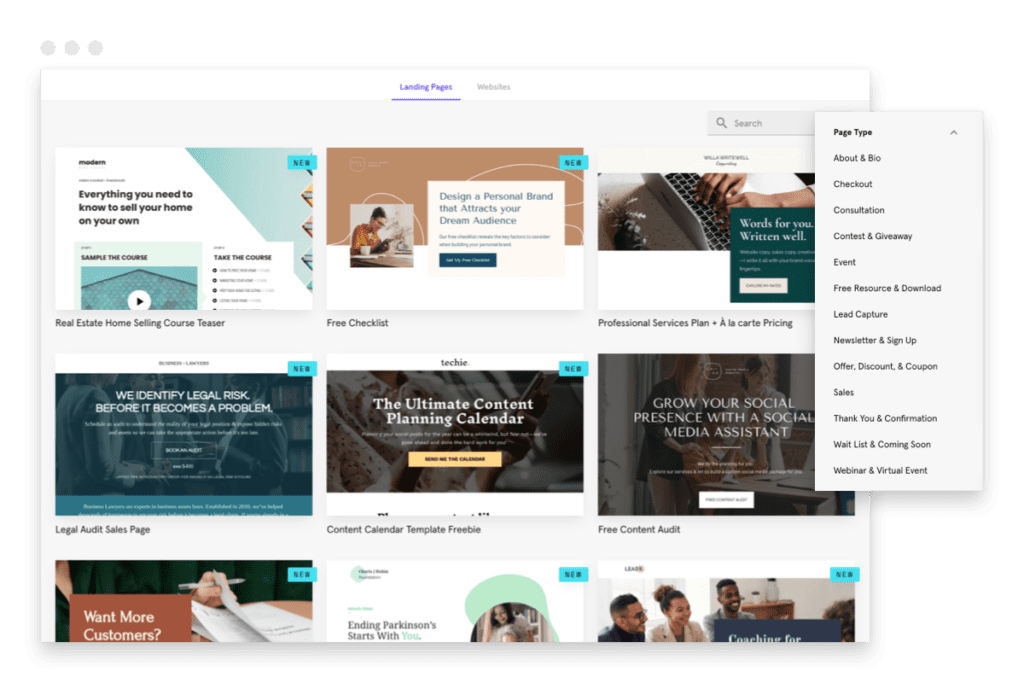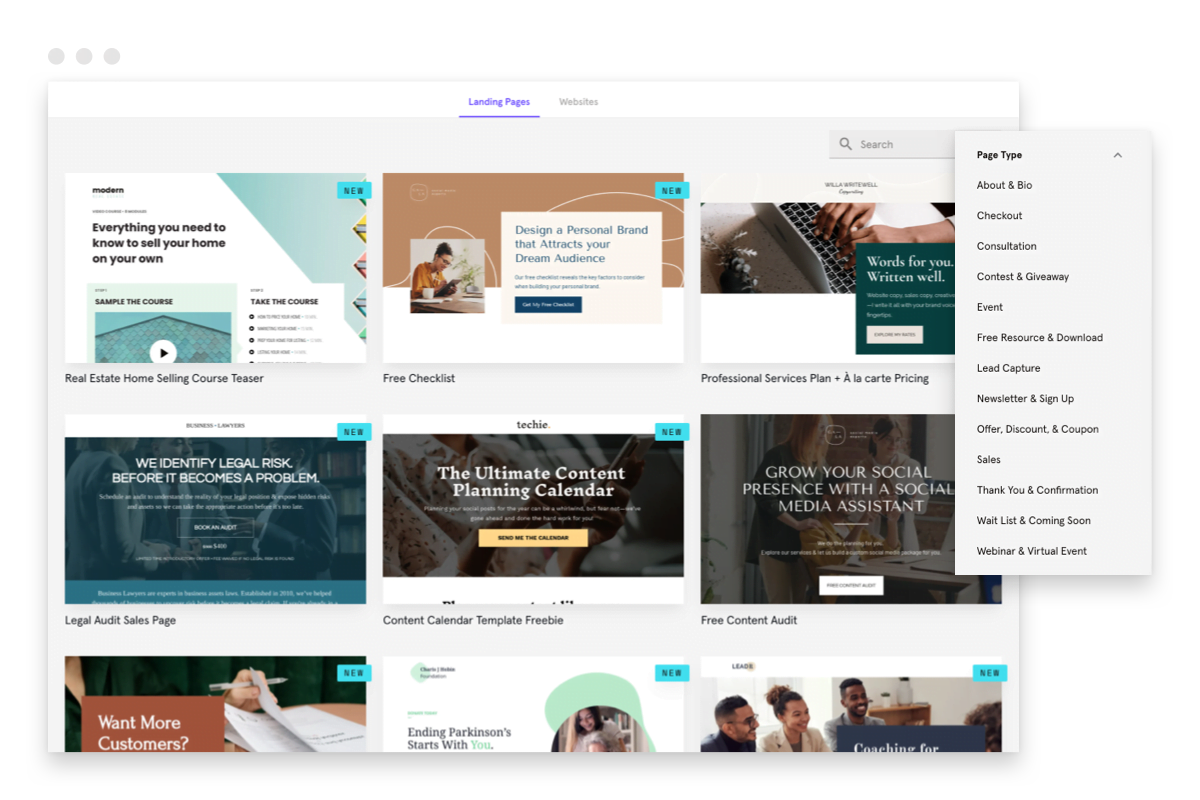 As a business owner, you know the importance of having a strong online presence. Your website is often
...