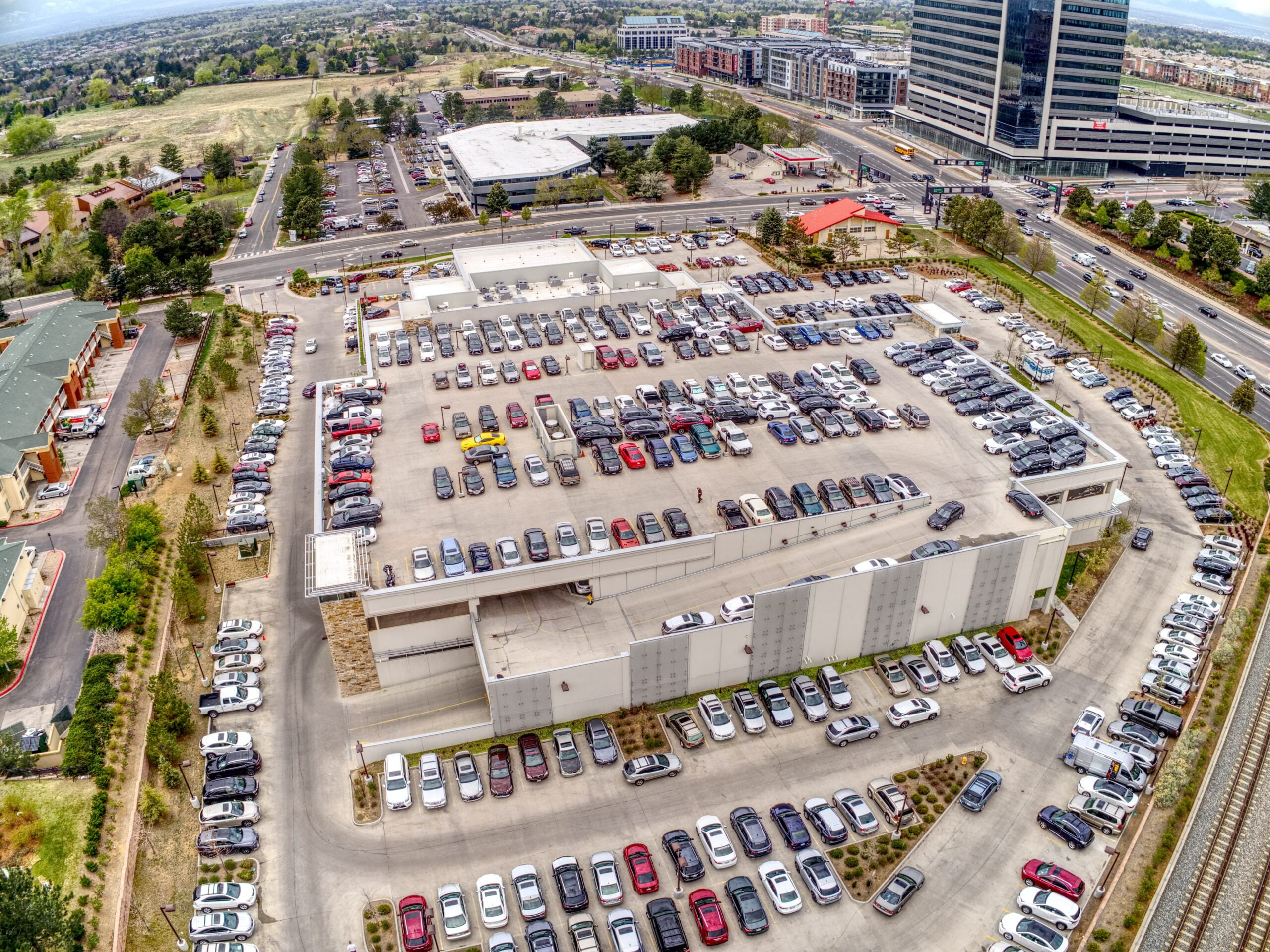 If you're a used car dealership, you're probably feeling the pressure to maximize your profitability. Thanks to disruptions...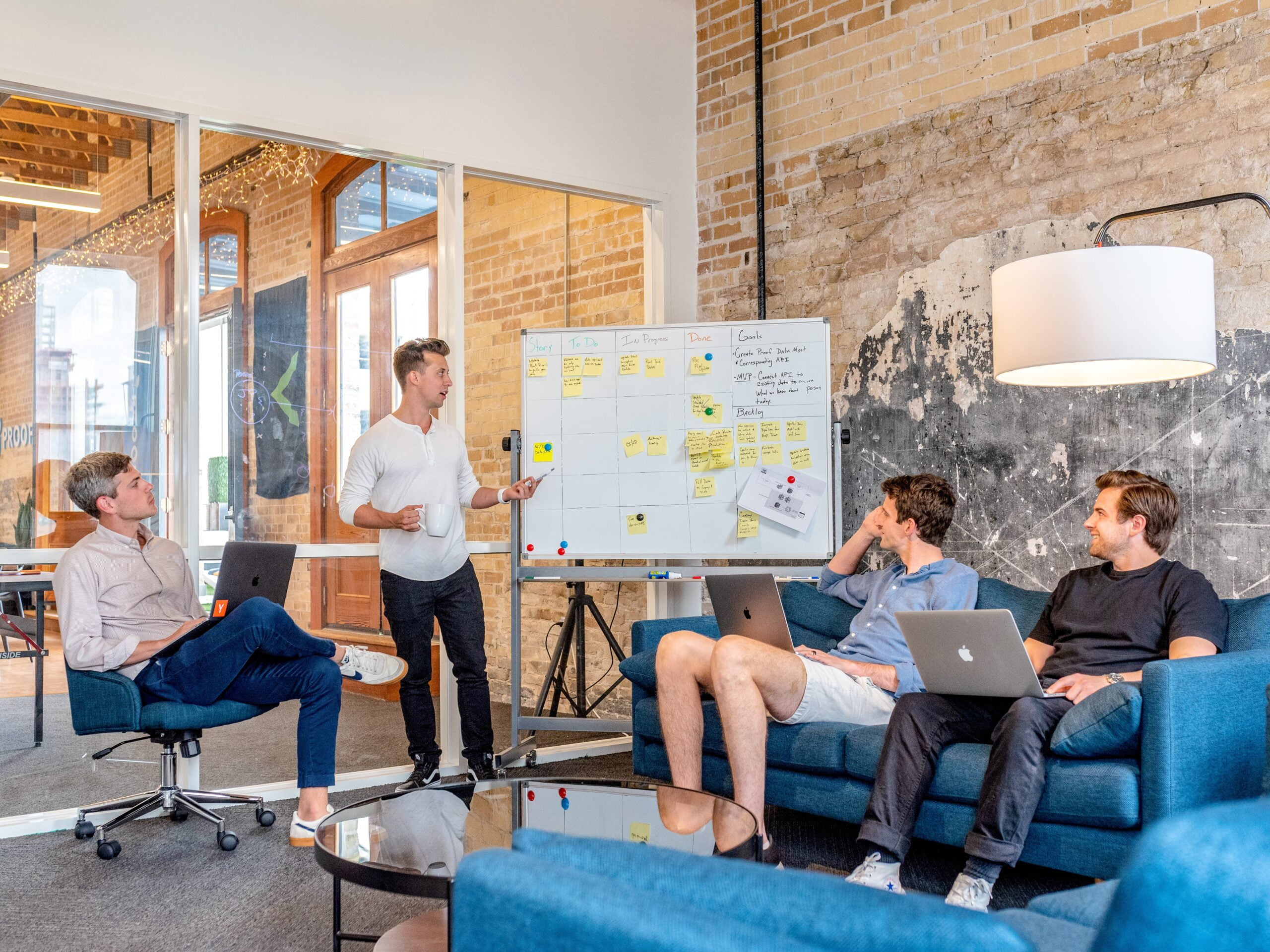 As an Automotive marketer, you're probably always looking for ways to improve your campaigns and make more money....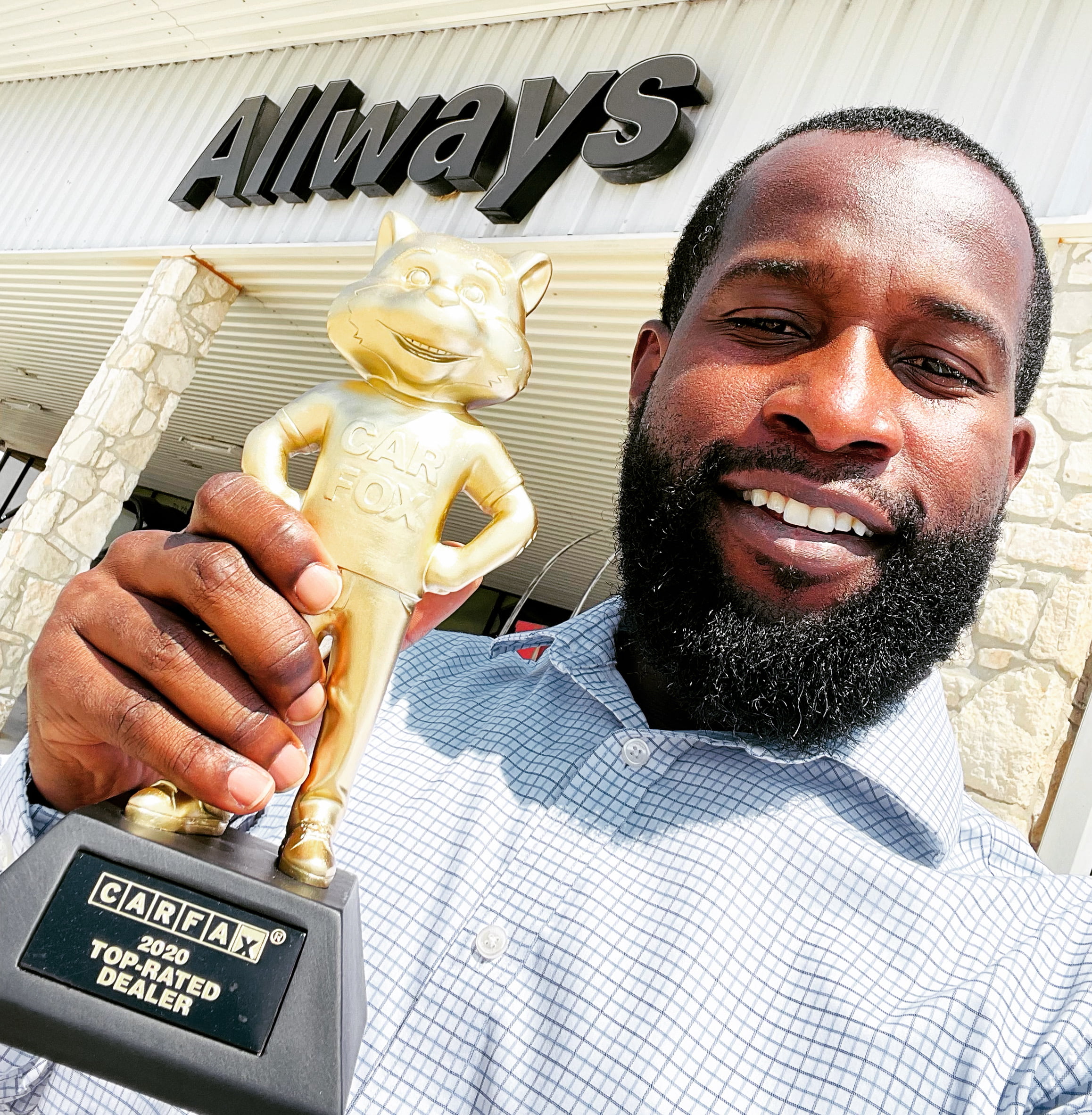 Pleasanton, Texas – Allways Chrysler Dodge Jeep Ram today announced that it has received the honor of being...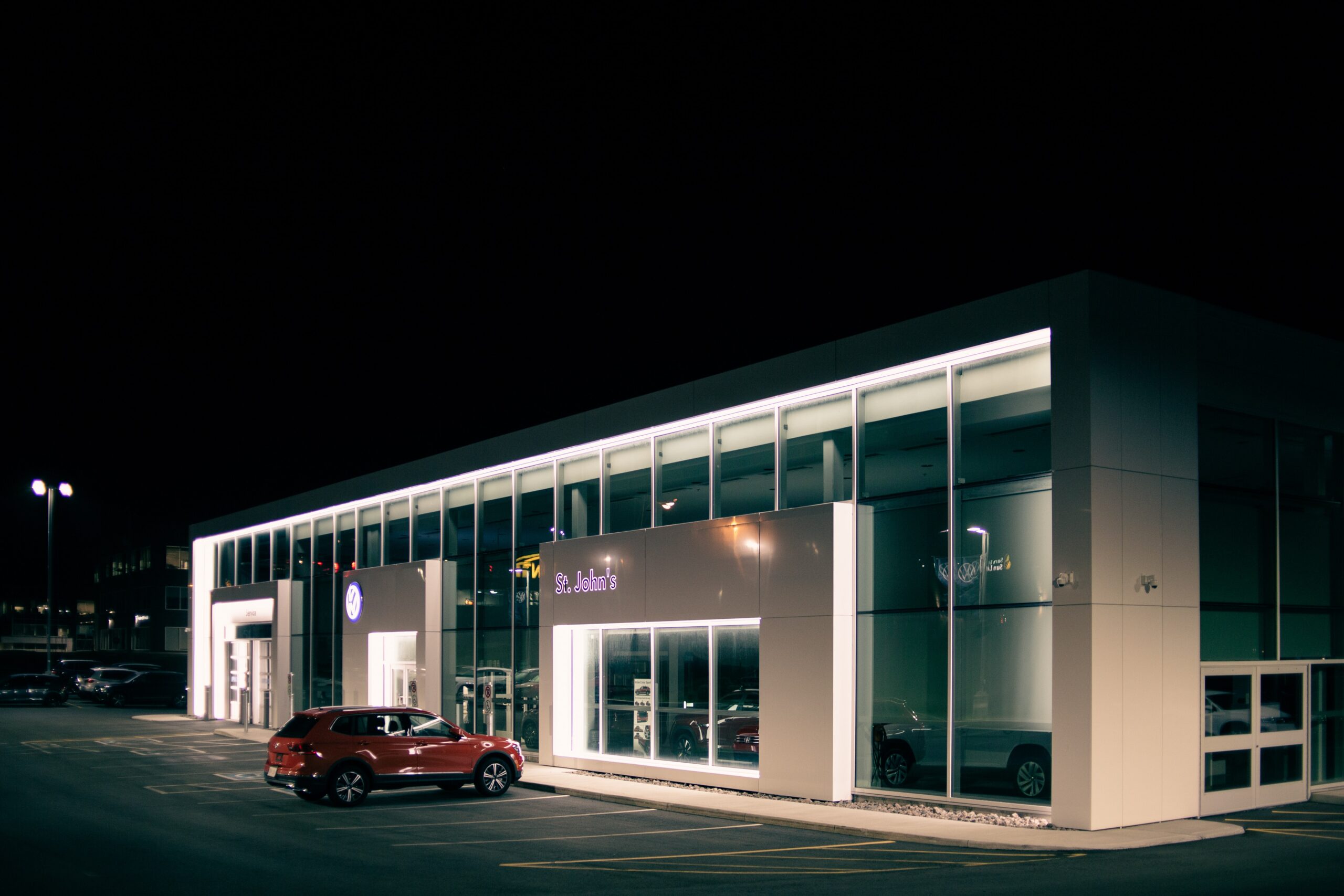 If you're a car dealership looking to advertise your business, you'll want to make sure that your advertising...