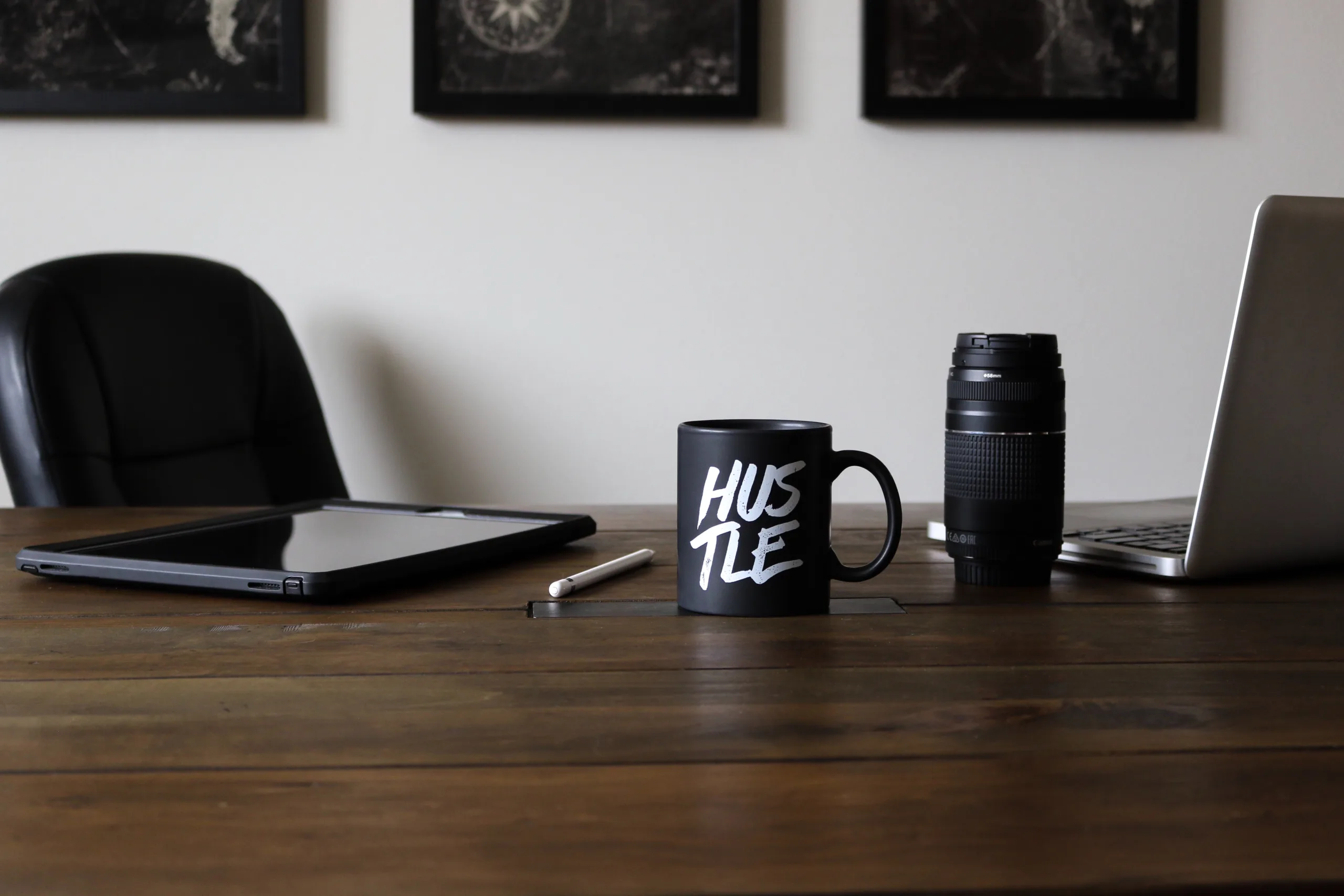 The Benefits of Starting a No-Cost Side Hustle in 2023 "No cost side hustle" is a great way...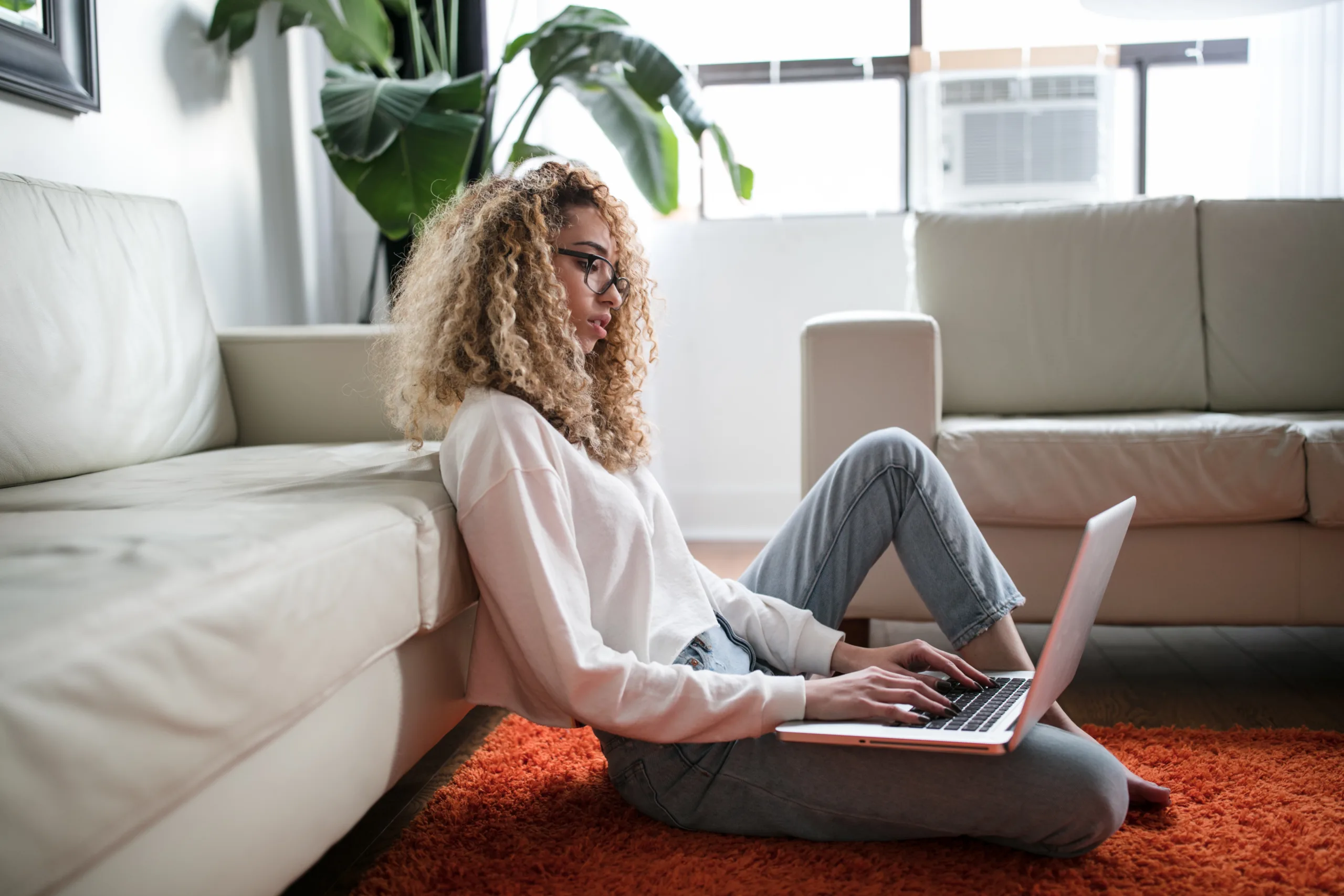 The Importance of Small Business Marketing in San Antonio San Antonio small business marketing is crucial for businesses...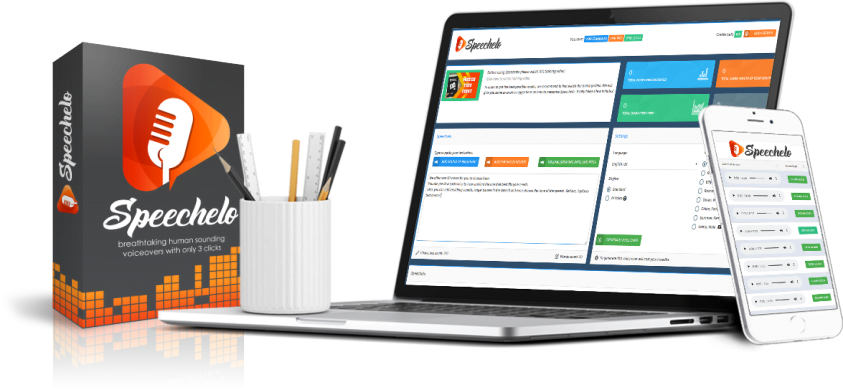 Speechelo Review: Is This the Best Text-to-Speech Software on the Market? Welcome to our Speechelo Review! In this...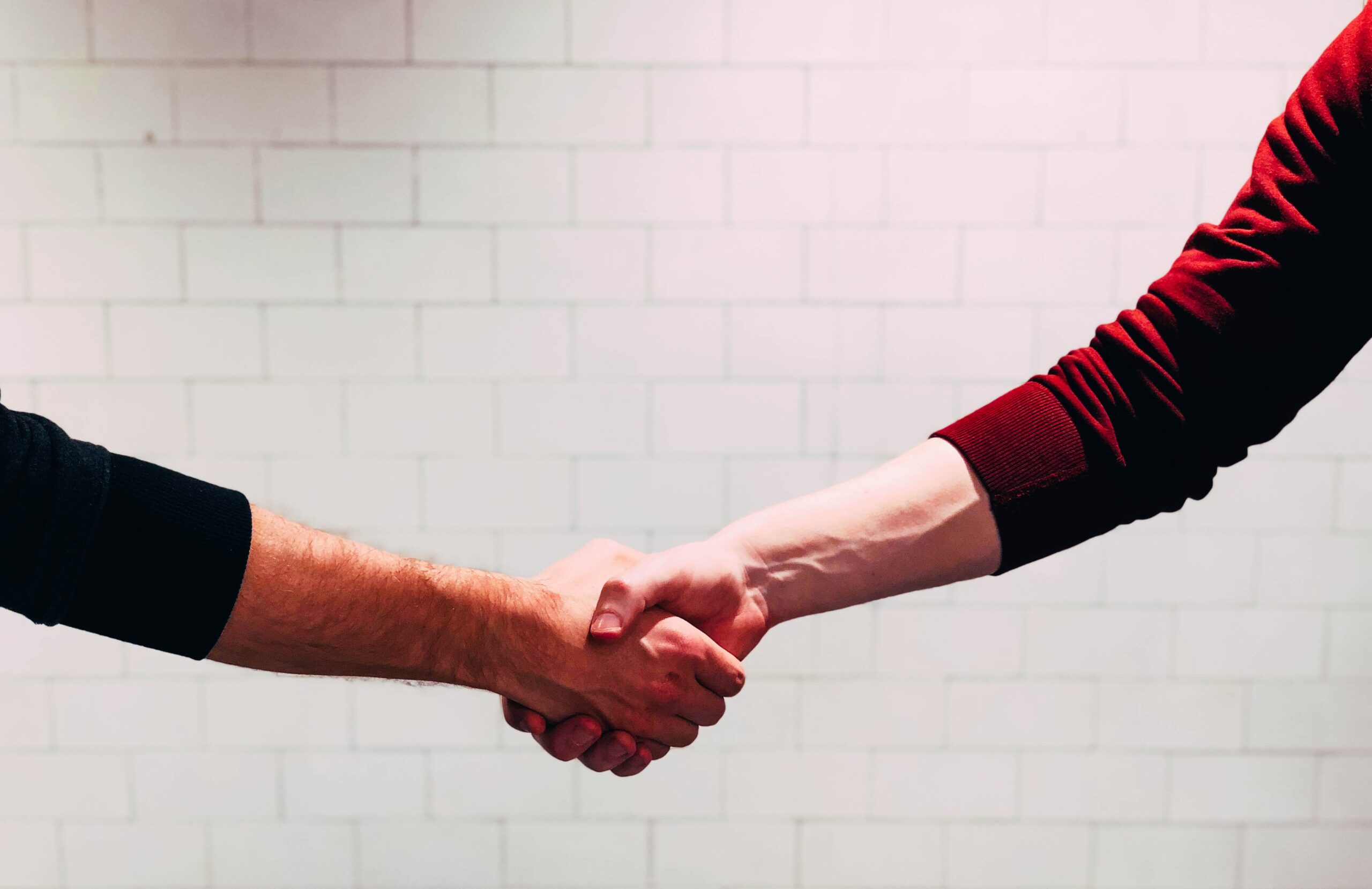 Collaborating for Success Collaborating for success with other websites and bloggers can be a great way to grow...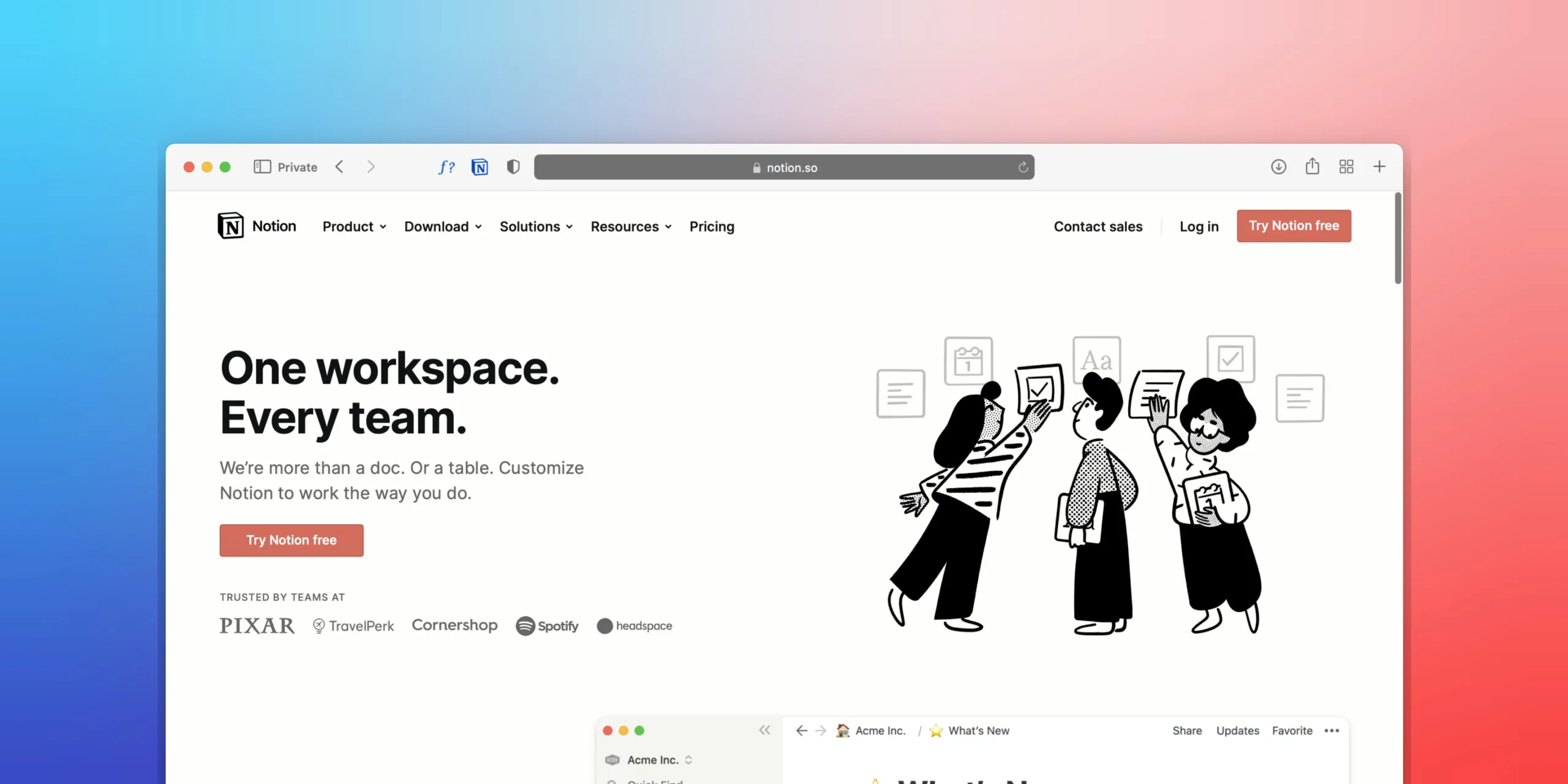 Hey there! Are you feeling overwhelmed by all the content you need to create? Do you wish there...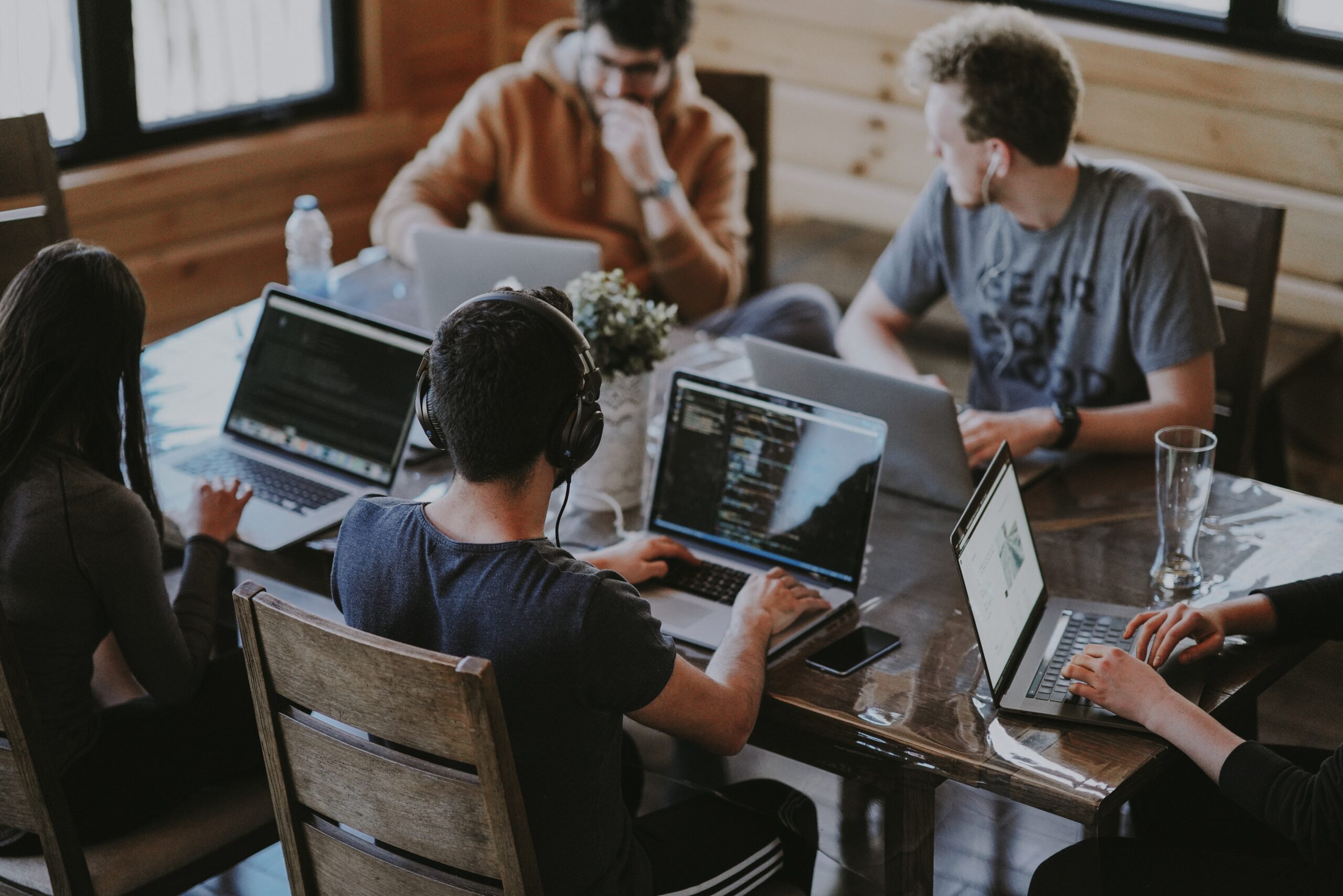 In today's digital age, collaborating with other websites and bloggers has become increasingly important in the online world....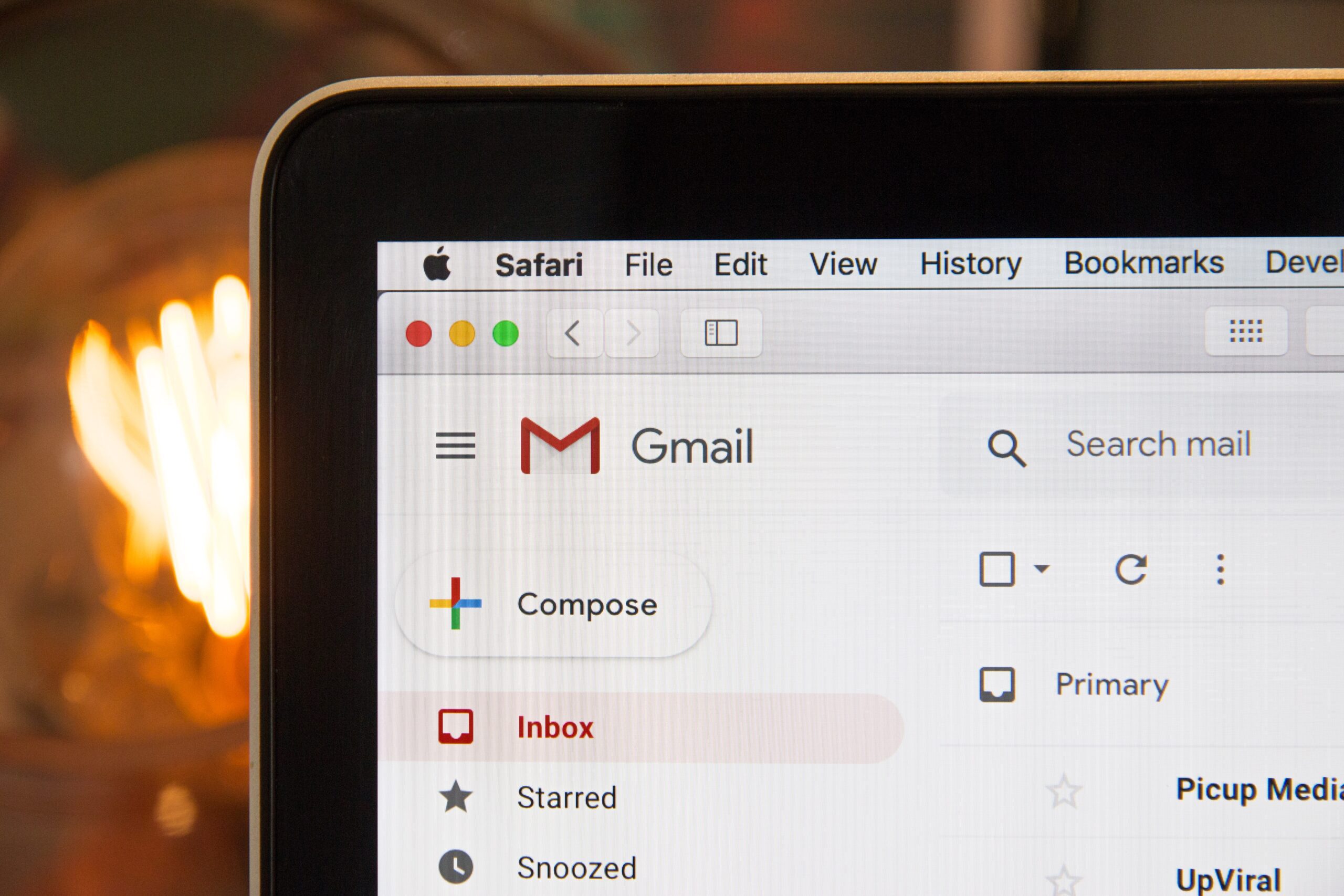 Writing effective subject lines is an essential part of email marketing. They are the first thing that people...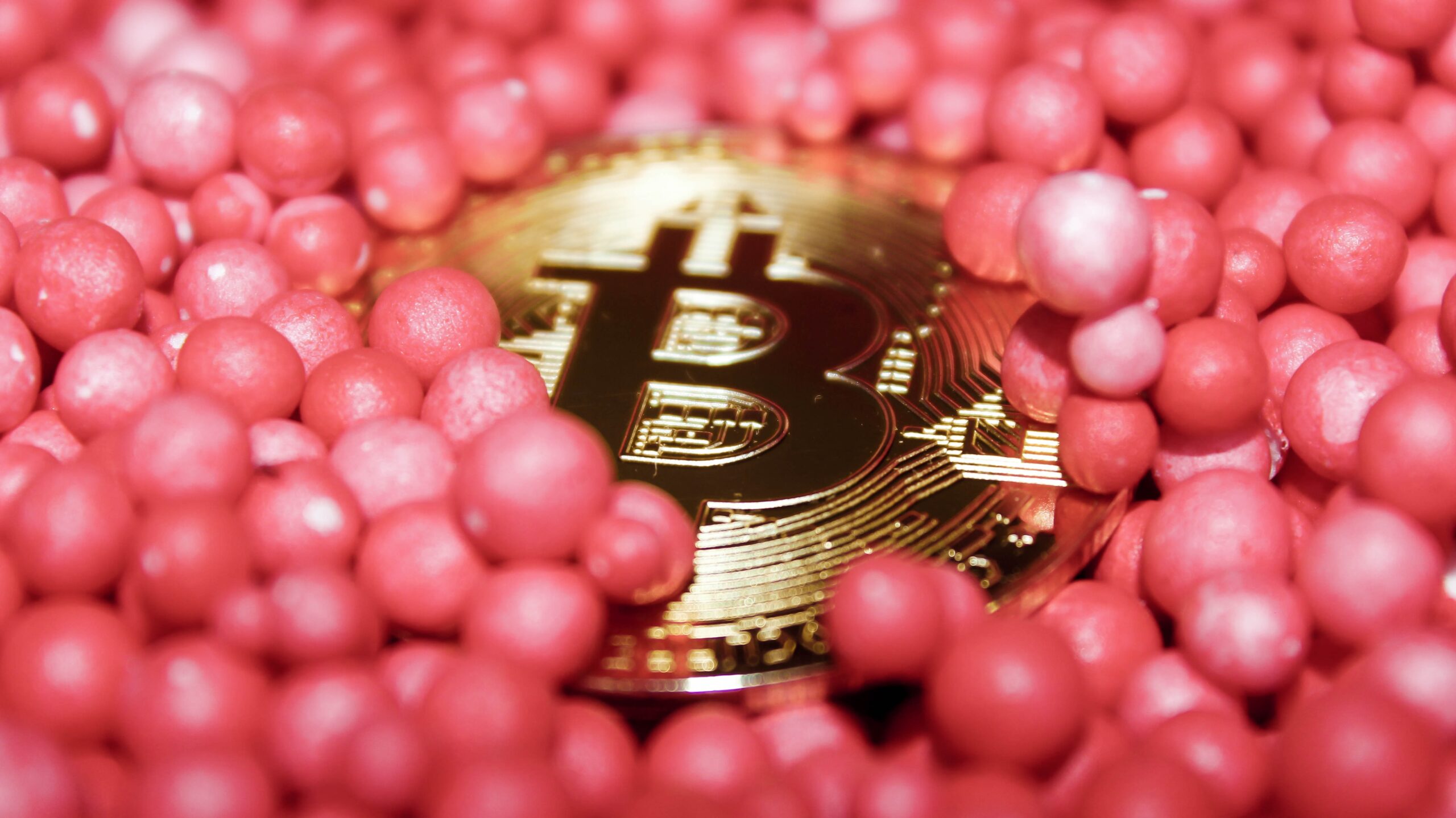 Companies are embracing bitcoin and cryptocurrency. The adoption of bitcoin and other cryptocurrencies by businesses has been on...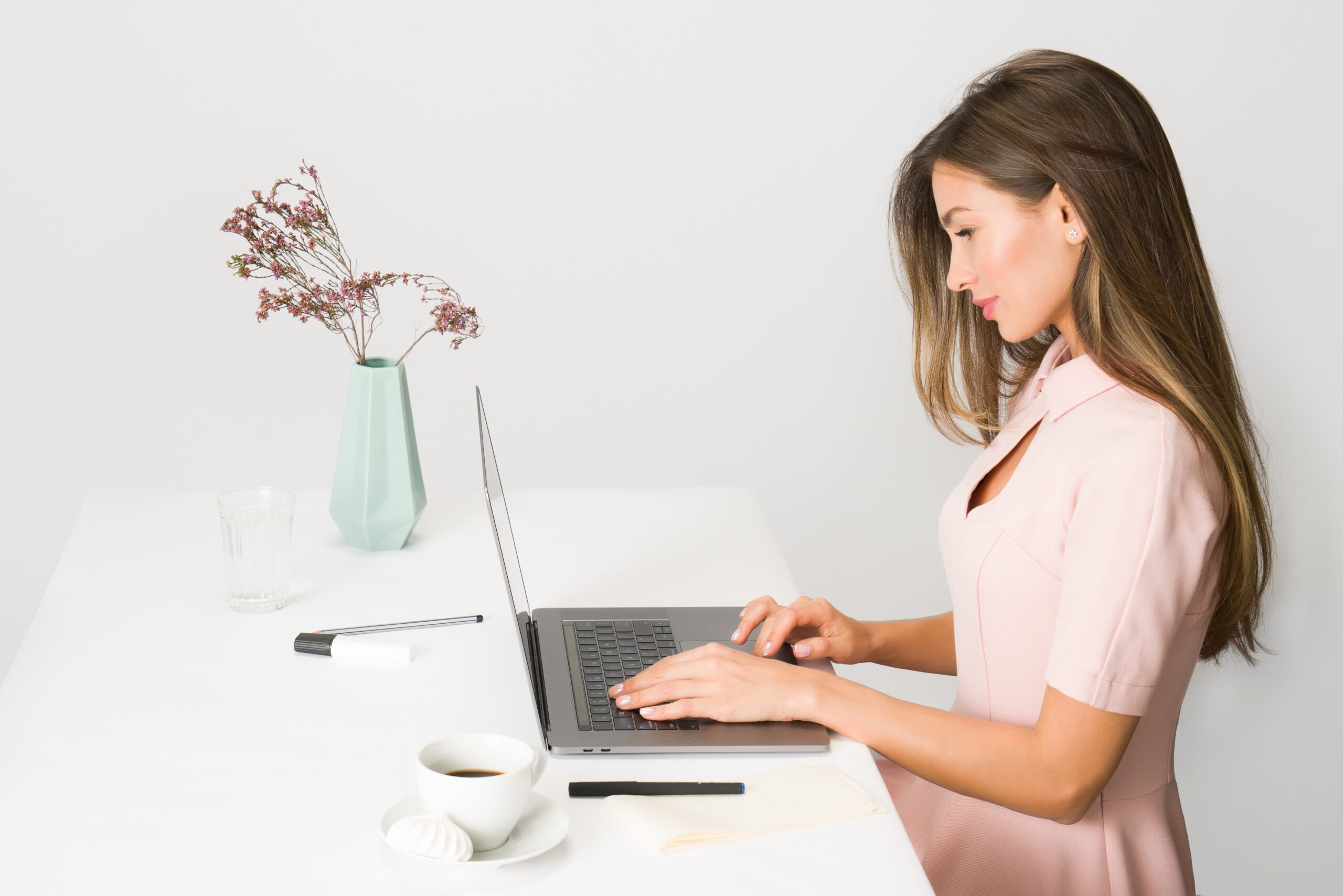 Email marketing is a powerful tool for businesses of all sizes. It allows you to reach a large...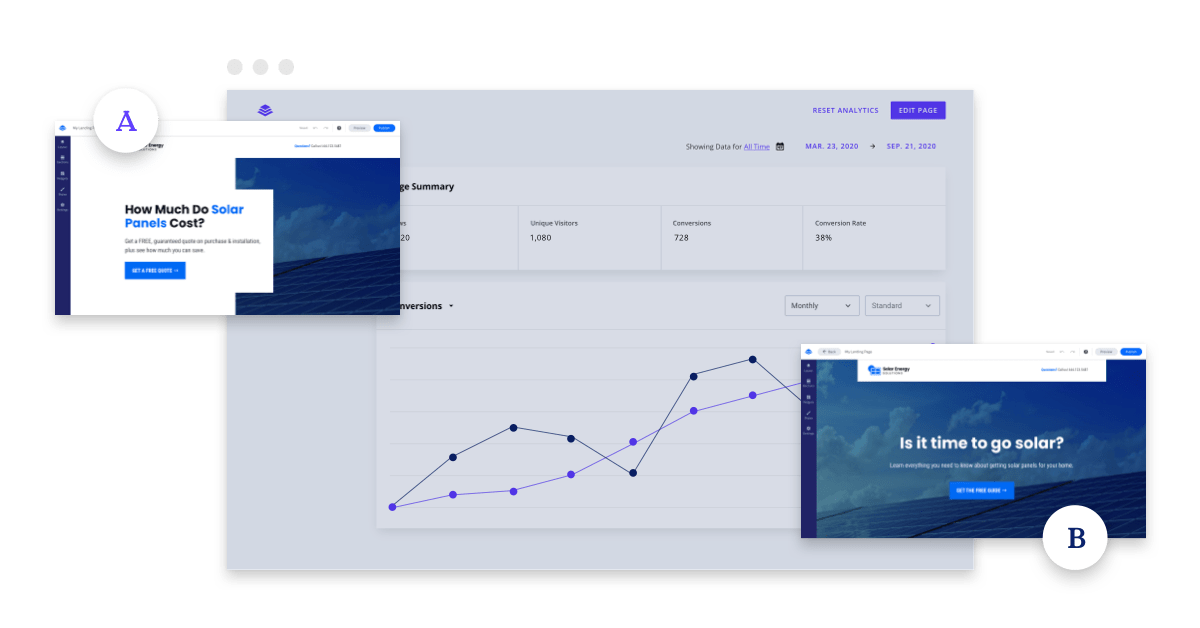 One question that often comes up in the world of online marketing is the difference between landing pages...